A new fine art festival is coming to town, featuring 90 artists and artisans from across the country.
The inaugural Brushes, Bites, and Blues festival at One Daytona, presented by Brown and Brown Insurance and in partnership with Gallery500, is taking place 10 a.m. to 5 p.m. Saturday Nov. 14 and 10 a.m. to 4 p.m. Sunday, Nov. 15. This free outdoor festival will have both juried and non-juried showcases, and the stage at Victory Circle will have a DJ and live blues entertainment. The festival also features a student art exhibit with Volusia County schools, where approximately 30 students have works on display inside Gallery500. 
"We are happy to host one of the only outdoor art festivals in the area this year and welcome the community to enjoy the weekend featuring artists from across the country," said Gallery500 owner Lesa Kennedy, in a press release. "We believe Brushes, Bites and Blues will offer an exciting cultural experience for area residents and visitors."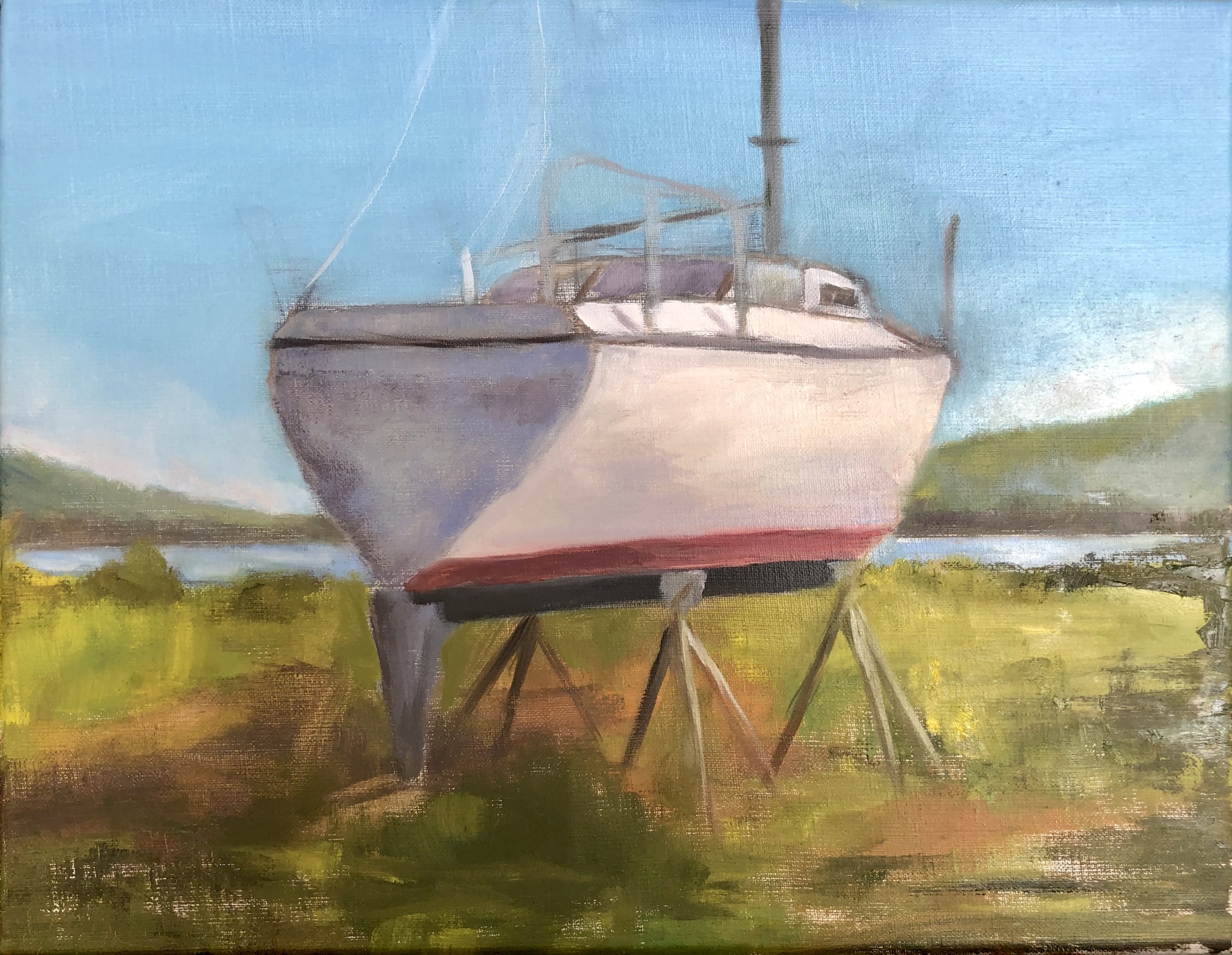 Ormond Beach resident and artist Barbara Saunders has been involved in the organization of the festival since the start. She and a committee of other artists have long wanted to host an art festival at One Daytona since it was constructed, believing that its layout would be perfect for such a use. Now that the festival is finally happening, Saunders said she's excited. 
"We feel like there are people who are really yearning and aching to get out there and get back into a place of community where you're feeling like there's a sense of normalcy," Saunders said.
The festival is encouraging attendees to maintain social distancing and wear masks when indoors. Hand sanitizing stations will also be available throughout One Daytona. 
'Art is a necessity'
Ormond Beach Kathleen Lusby is one of the juried artists taking part in the festival. She's been making art since she was a child. Primarily an oil painter, Lusby's heart lies with creating portraits of people and animals. She said she's always been drawn to portraits because of the challenge to capture personalities with paint, and, the challenge in portraying their likeness both technically and emotionally.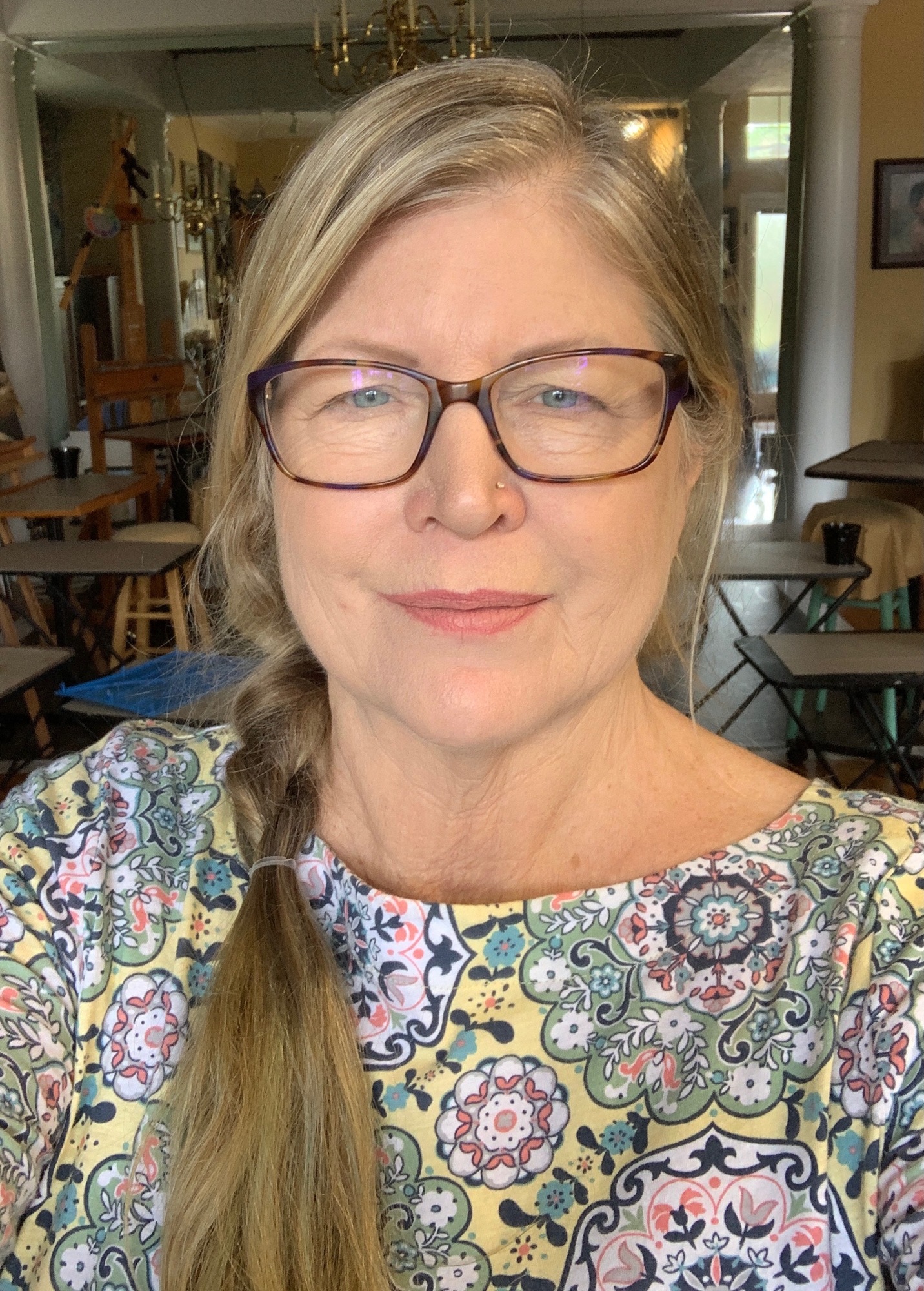 Lusby completes a lot of posthumous portraits by commission. She finds that when she paints a person's eyes, an emotional attachment is created. 
She said she's thrilled to participate in the festival, and that it's an honor to have been invited to showcase her work. These kinds of festivals bring so many different artists together, she said. Lusby used to think purchasing art was a luxury, but now, she has a different perspective.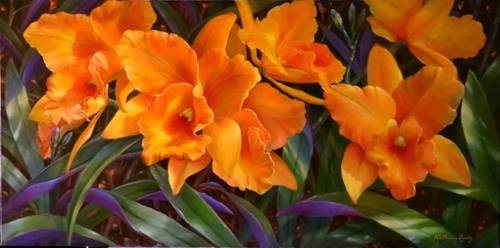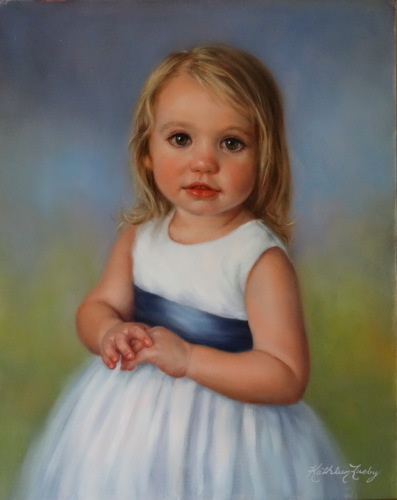 "I believe that art is a necessity for anyone, whether it's photography or painting, arts and crafts," Lusby said. "I mean it brings so much joy to people's lives."
To see more of Lusby's art, visit kathleenlusby.com
Capturing beauty
Saunders will also be showcasing her work during the festival as a non-juried artist. She was involved in the art world for a long time — she taught, worked as a museum curator, represented artists — before she decided to dedicate herself to creating her own art.  Like Lusby, she is mainly an oil painter, but dabbles in other mediums such as watercolors and pastels. 
Her art explores the natural world, and she never feels more inspired than she does when painting outdoors. Plein air works translate to better connections, Saunders said, and with the world losing more of its natural beauty every day, she feels more motivated to paint outside of a studio.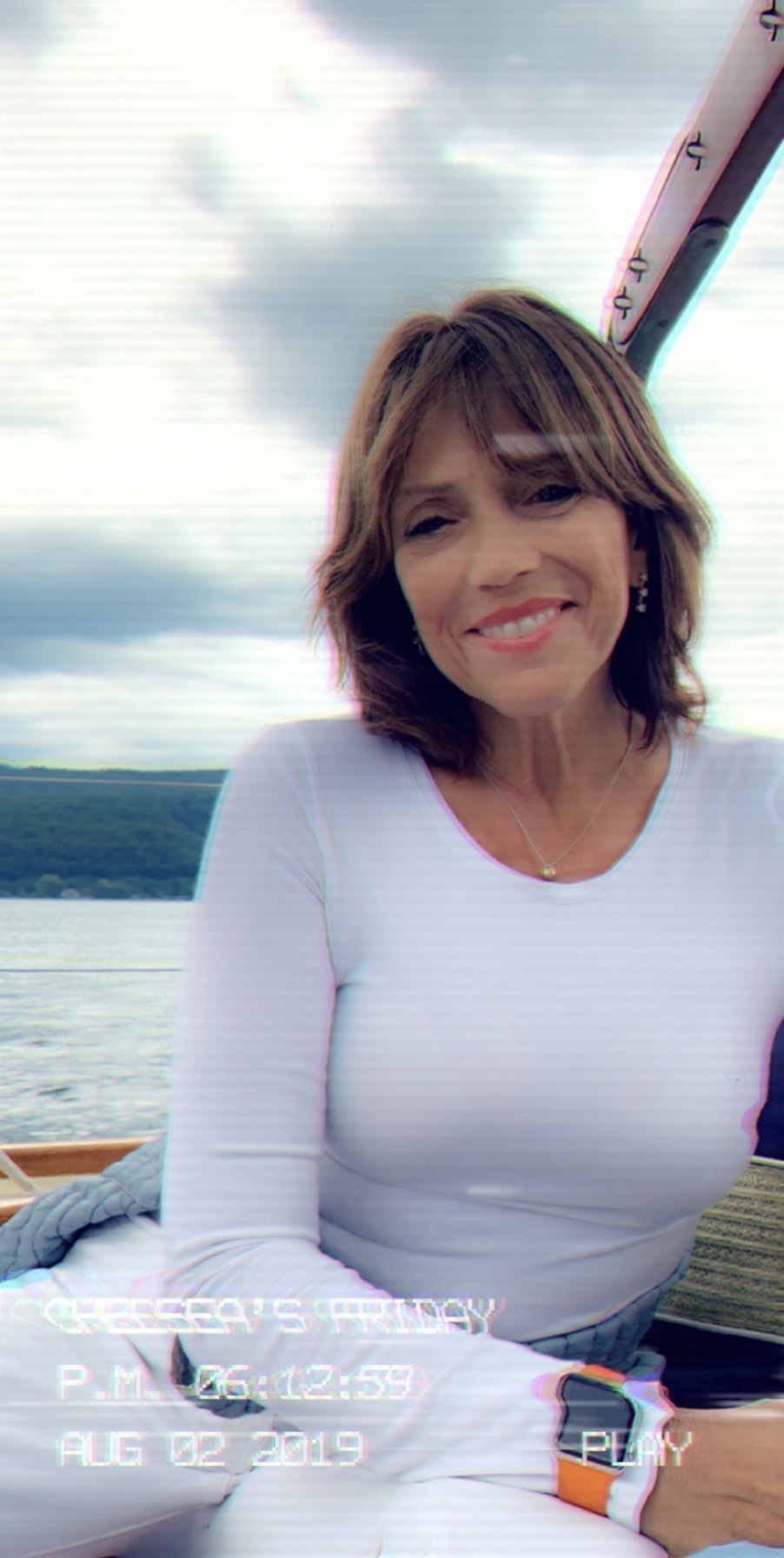 "We'll take a peek at something and a couple months later, all of that is gone, and so in a way plein air painters are chronicling sort of lost Florida and I like being a part of that," Saunders said.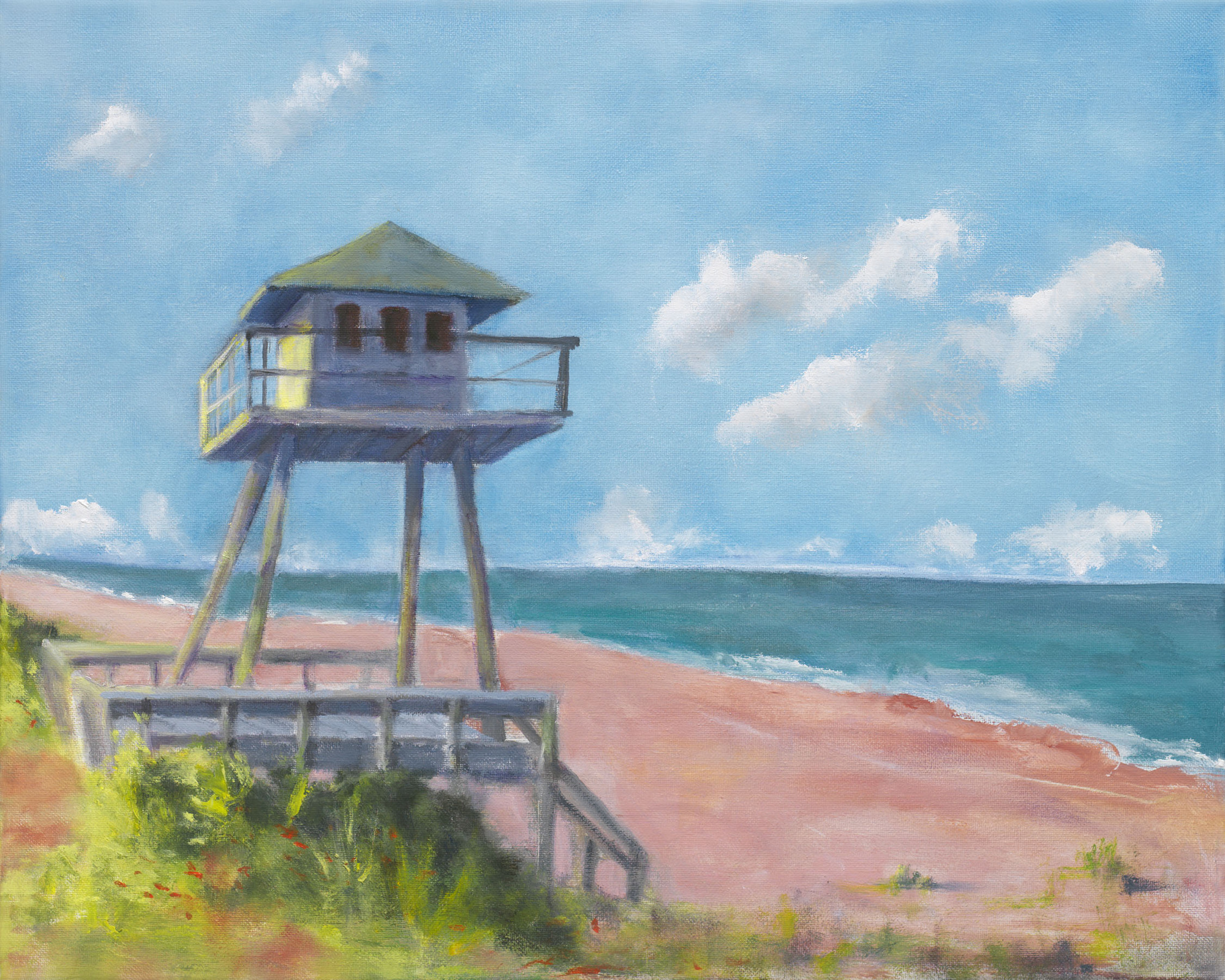 There's something about looking at an art piece highlighting a mundane stretch of land, she explained. 
"You're looking at it through the eyes of somebody who had an emotional experience looking at it themselves," Saunders said. "To me, that becomes a little bit more human and it's a little bit more emotional. Maybe, on those beautiful occasions, you look at something in a painting and you say, 'Oh my gosh, they captured it exactly how I feel about that when I look at that.' That's comforting — everything is about feeling like you're connected."