One dog and one cat have been featured as this week's Halifax Humane Society Adoptable Pets of the Week.
The dog is Jewels, a 3-year-old terrier and American pit bull mix with a brindle and black coat. Jewels is a high-energy pip who needs a new best friend. She's very friendly with people and listens well to commands including sit, stay and shake. Her adoption fee is $70.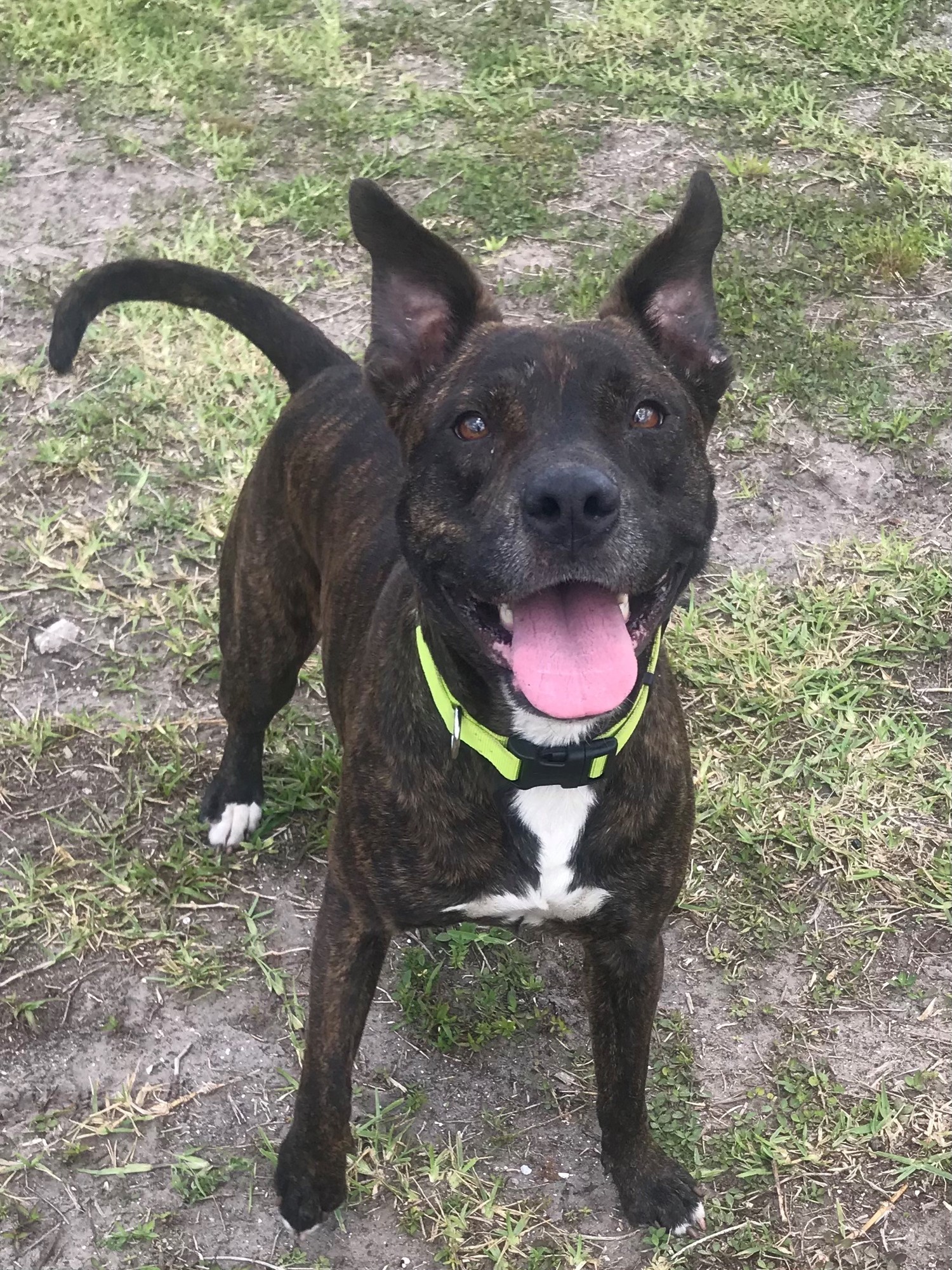 The cat is Shoopi-Doop, a 5-year-old domestic shorthair with a white and grey coat. He originally came to the shelter after he was found as a stray earlier this month. Though shy and scared at first, he does love attention and is perfectly content to purr the day away in the company of his new family. His adoption fee is $35.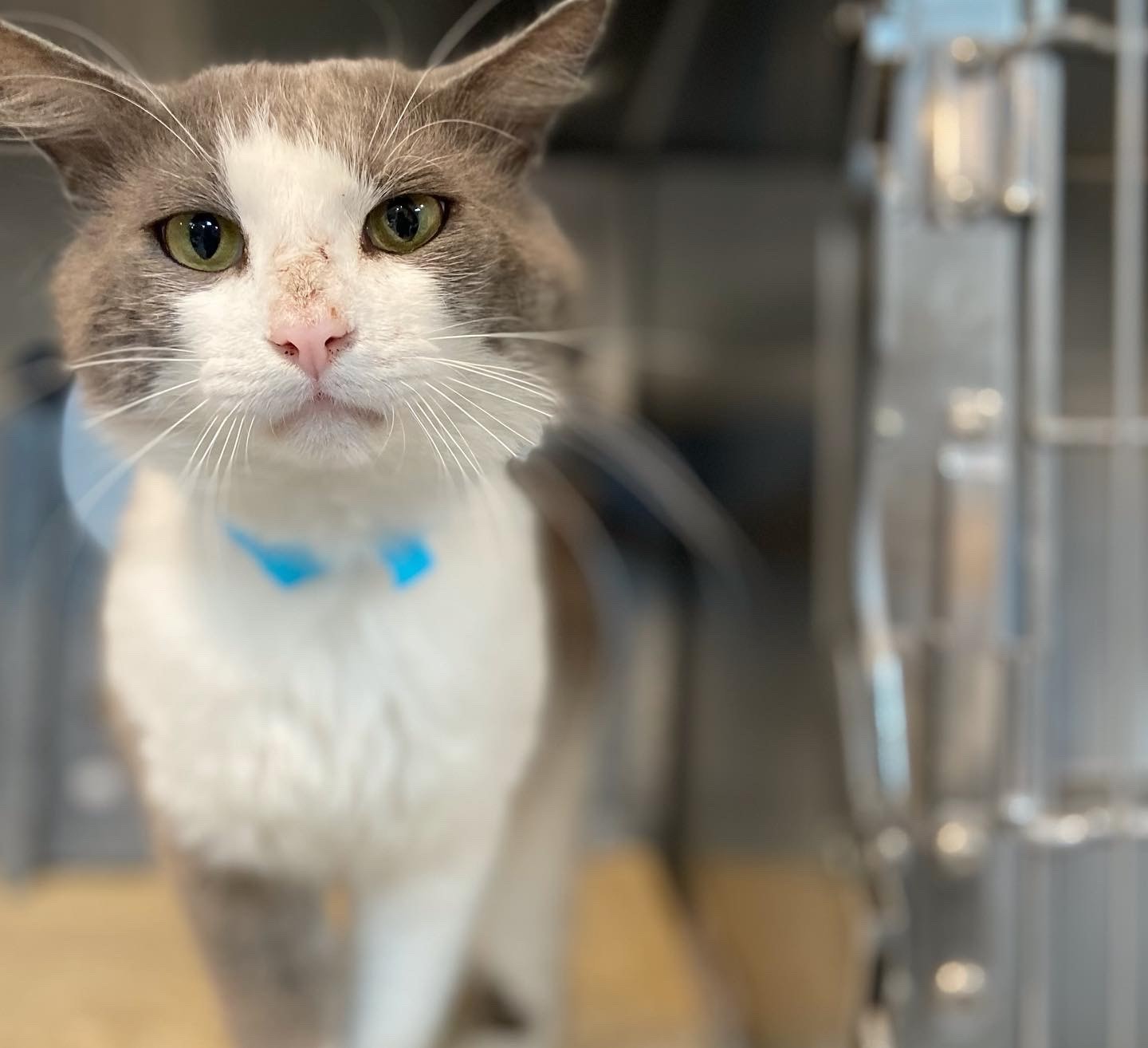 The Halifax Humane Society, located at 2364 LPGA Blvd., is open to the public during regular business hours of 10 a.m. to 6 p.m. Monday-Saturday, and 10 a.m. to 2 p.m. Sunday. Appointments are required for admissions, boarding and grooming. There is no appointment required to visit the adoption lobby. Masks are required. To adopt, contact [email protected] or call 274-4703.