Two dogs and two cats have been featured as this week's Halifax Humane Society Adoptable Pets of the Week.
Pawla Abdul is an almost-4-yr-old Terrier, American Staffordshire/Mix. Her adoption fee is $70.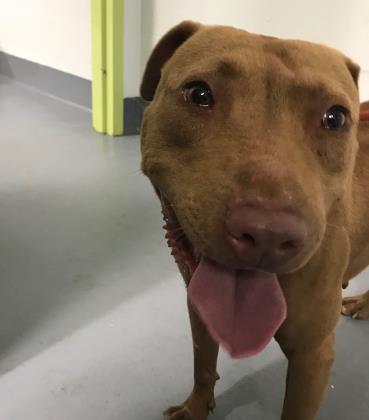 Duke is a golden Cur, Black-Mouth/Retriever, Labrador and is 5 years old. His adoption fee is also $70.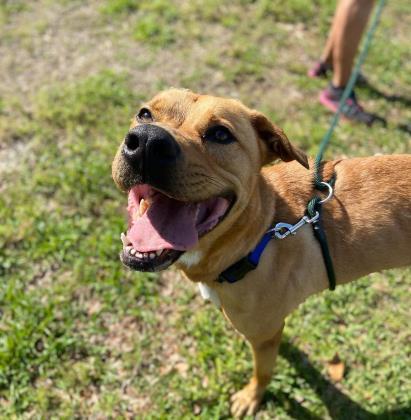 Next the cats:
Brody is just 3 months old - a Domestic Shorthair/Mix. His adoption fee is $50.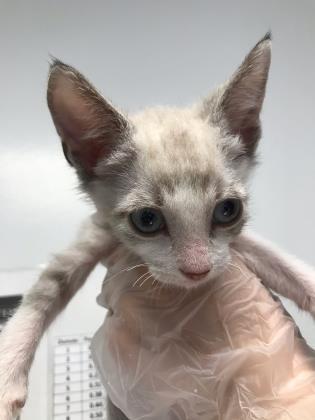 And finally Oriana, also a 3-month-old Domestic Shorthair/Mix.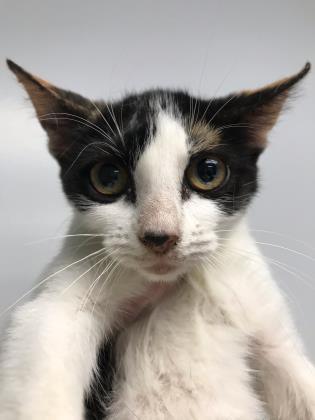 The Halifax Humane Society, located at 2364 LPGA Blvd., is open to the public during regular business hours of 10 a.m. to 6 p.m. Monday-Saturday, and 10 a.m. to 2 p.m. Sunday. Appointments are required for admissions, boarding and grooming. There is no appointment required to visit the adoption lobby. Masks are required. To adopt, contact [email protected] or call 274-4703.