The Rotary Club of Downtown Ormond Beach was recently recognized by the city for the club's community contributions, including its efforts assisting Ormond Beach Elementary.
The club gardens at the school, conducts a Reading Buddies program, tutors students, helps with outdoor maintenance and assists with the Student Advisory Council. The Rotary Club of Downtown Ormond Beach also recently collaborated with the Ormond Beach Rotary Club and the Rotary Club of Daytona Beach West to redesign and rebuild OBE's outdoor classroom. 
Ormond Beach Mayor Bill Partington congratulated the Rotary Club of Downtown Ormond beach and awarded the club with a certificate of appreciation. The certificate was presented by his father, Bill Partington II, a press release states.
The Rotary Club of Downtown Ormond Beach is looking for new members.Visit RotaryClubofDowntownOrmondBeach.com
Local artist on display
Ormond Beach artist Marianne Verna has 12 works currently on display at Wall-Y World Gallery, located at 173 S. Yonge St.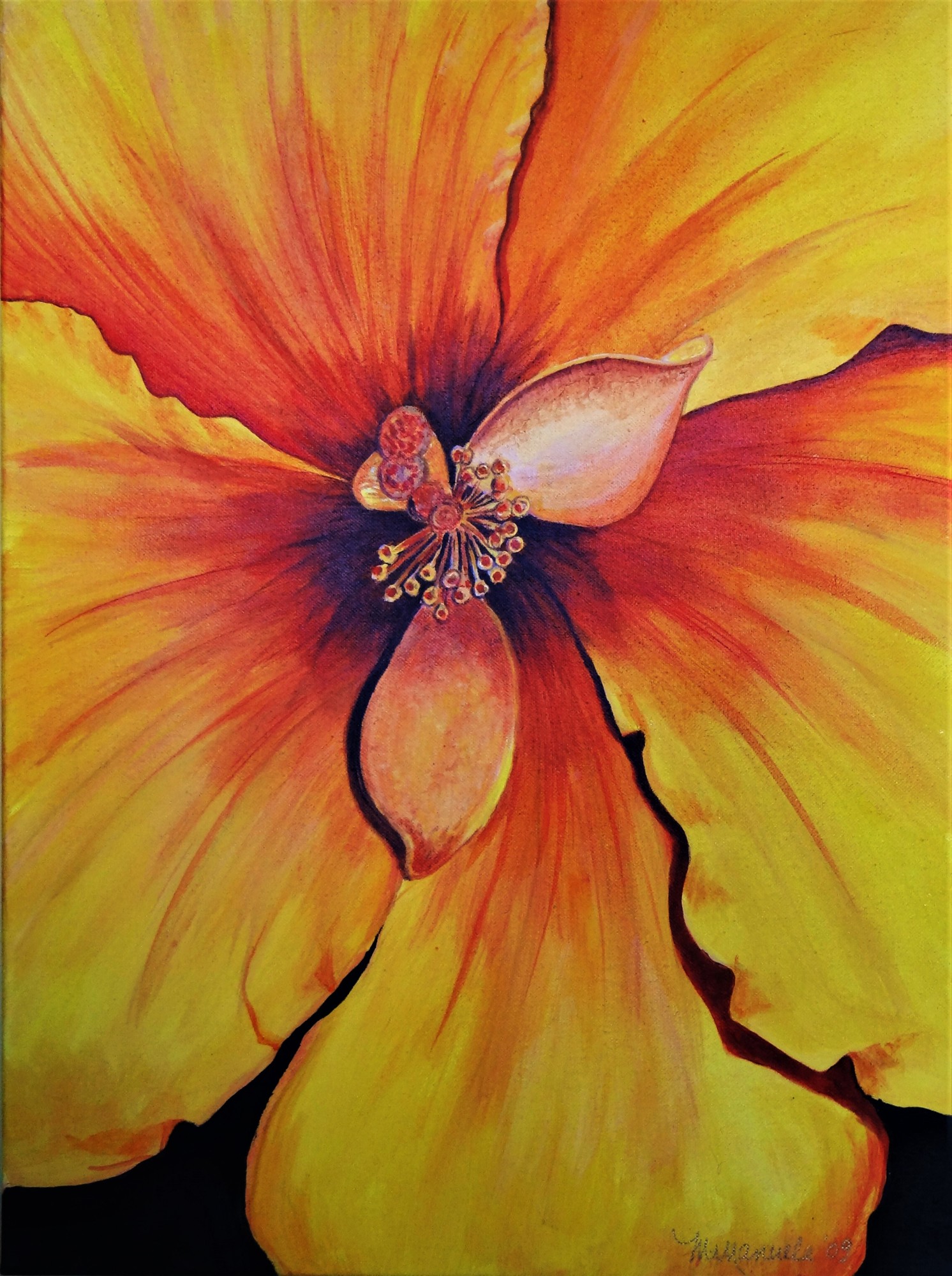 Wall-Y World Gallery owner Ken Smith keeps a rotating selection of artwork from professional artists in the gallery as an incentive for new and aspiring artists, a release states. 
"We love to support local art and create a welcoming atmosphere to the gallery," Smith said. "The local art scene is part of what we love about Ormond Beach".
Find more of Verna's work at marianneverna13.pixels.com
$1,000 for boys and girls
The Boys and Girls Clubs of Volusia/Flagler Counties were presented with a $1,000 donation from Wawa at the grand opening of its Ormond Beach store on Oct. 17.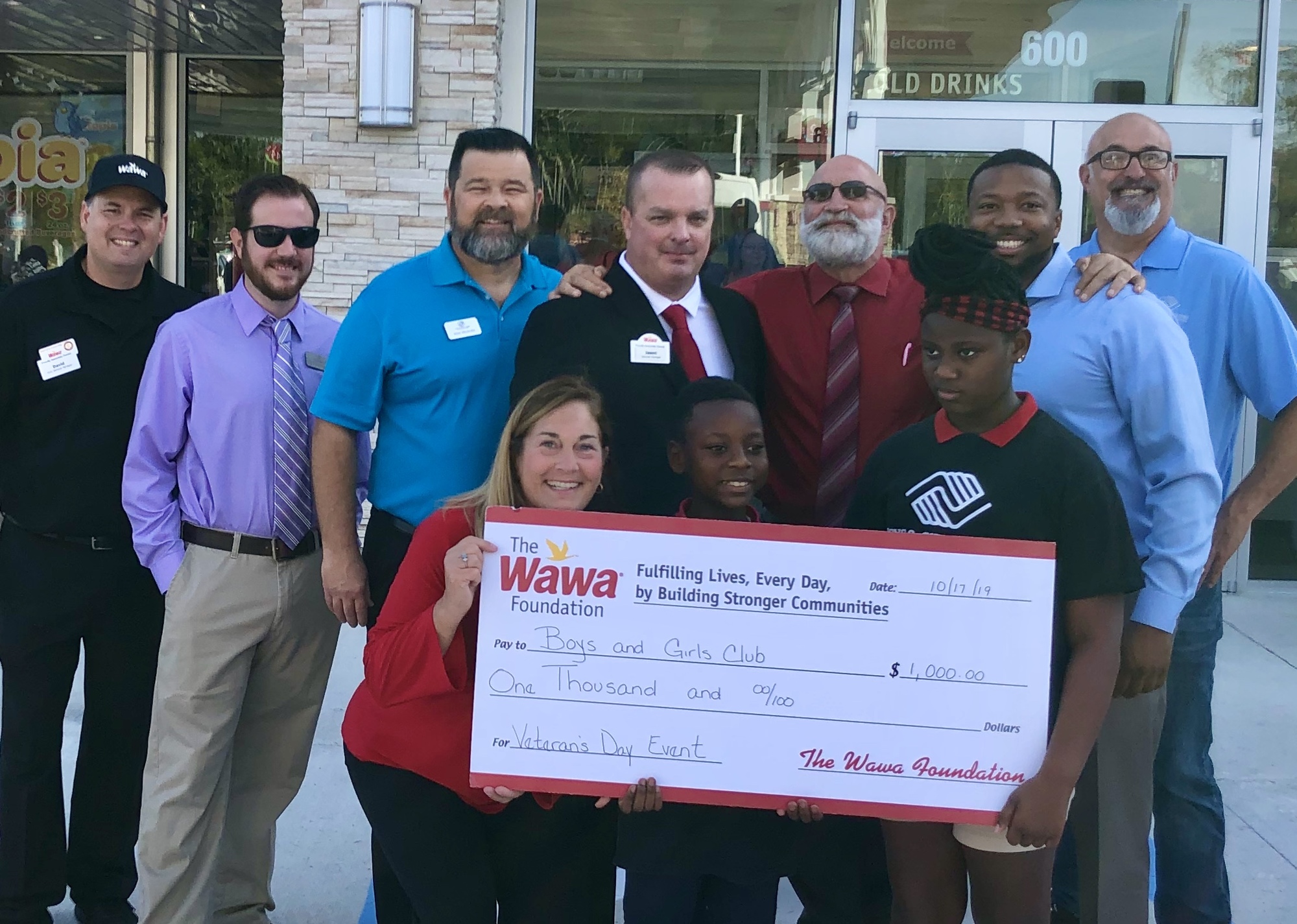 Wawa's partnership with the Boys and Girls club goes further than the company's donation, a press release stated. Eight clubs in both Flagler and Volusia are fostering partnerships with local stores in different ways. The Harris Saxon Boys and Girls Club is currently working with the Deltona Wawa on several initiatives for kids in need.
Festival looking for talent
The second-annual Blast to the Past Harvest Festival by the Thin Line Coalition is looking for people to participate in the festival's talent show, to be held on Nov. 24 at the Ormond Beach Fraternal Order of Eagles at 190 S. Nova Road.
Show off your singing, dancing, juggling, comedy or any other special talent. Contestants will compete for awards and prizes. No entry free, and the show is open to all ages.
All acts must be 5 minutes or less. Submit your audition video by Nov. 10 to [email protected]
The Thin Line Coalition is a nonprofit that helps support military and first responder veterans and their families.