The Rotary Club of Port Orange – South Daytona recently donated $6,410 to the Community Partnership for Children to support its foster children program.
The funds were raised via the club's annual golf tournament held in April. Mark Jones, CEO of Community Partnership for Children,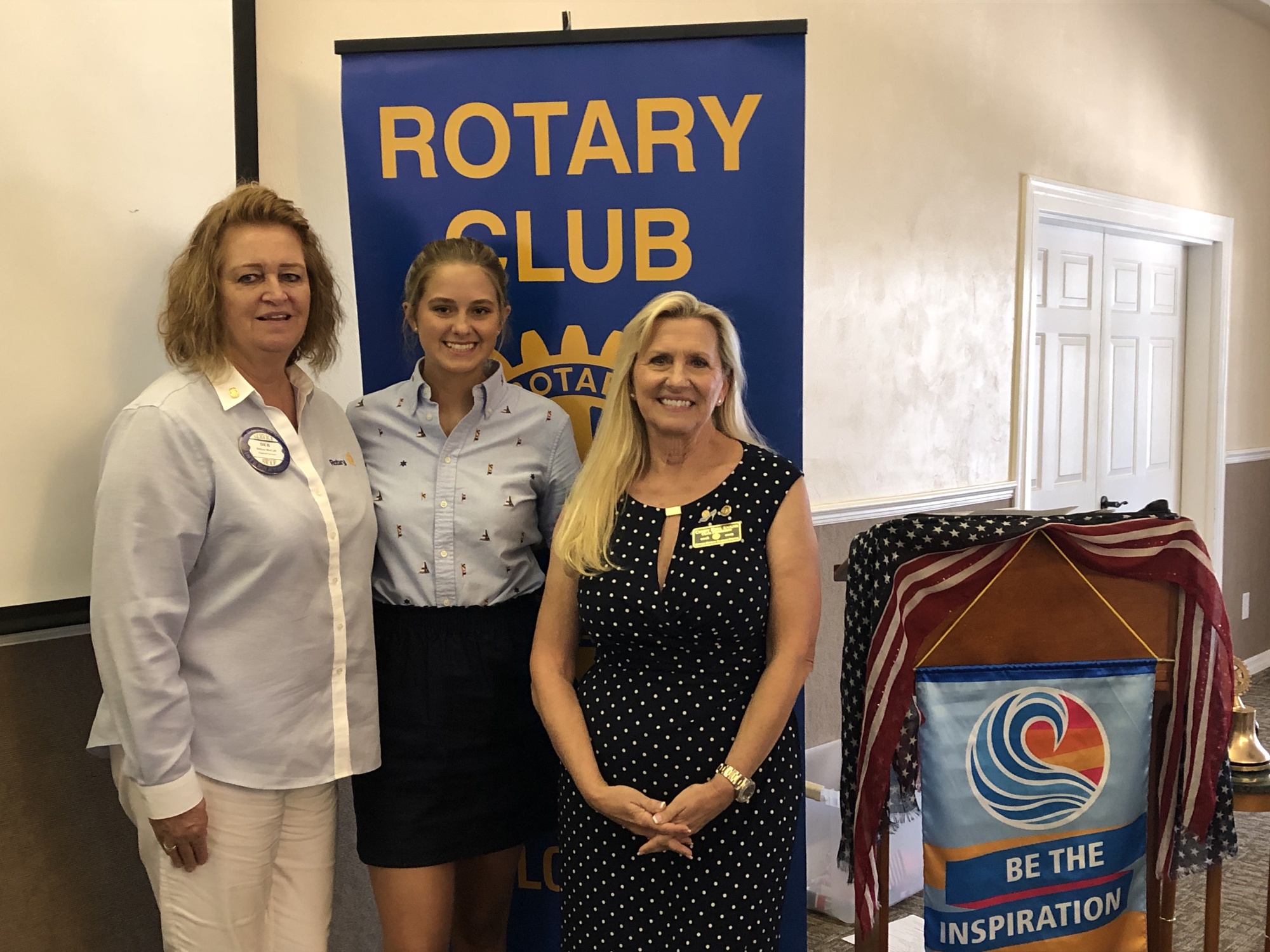 accepted the donation from the club's immediate past president Nick DeSantis and current president Deb McCall. 
The Rotary Club also sponsored Haley Evans to attend the Rotary Youth Leadership Awards program held at Stetson University. The program started in 1959 in Queensland, Australia, and promotes leadership skill-building, networking and college preparation for high school upperclassmen who showcase future leadership qualities. During the four-day program, students, along with counselors and rotarians, attended various seminars on topics like career choices, interview skills and business etiquette. 
City Parks and Recreation announces Christmas parade theme
The votes are in, and the winning theme for the 41st-annual Port Orange Christmas parade is "Christmas Movies," announced the Port Orange Parks and Recreation on Monday, July 30, on its Facebook Page.
Last year's parade theme was "Christmas in Paradise." 
Daytona Beach West Rotary Club partners with special olympics for swim meet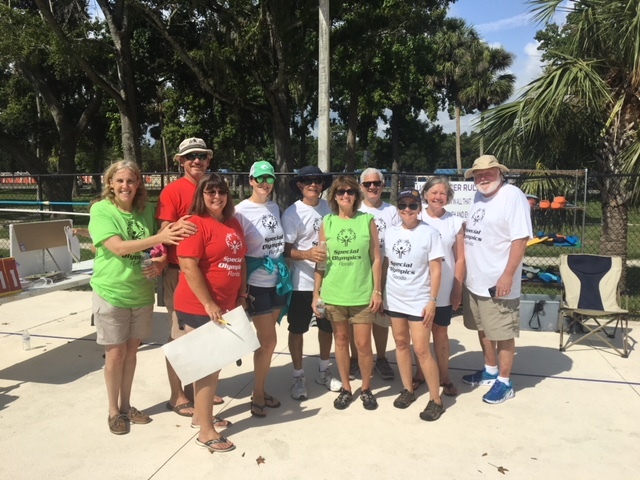 The Rotary Club of Daytona Beach West cheered on the Special Olympic participants at a county swim meet on Saturday, July 21, as part of a partnership between both entities.
During the meet at the Cypress Aquatic Center in Daytona Beach, rotary club members became official timers. For more information on the rotary club, contact President Dawn Chappel at [email protected].
Local poets to compete for $350 prize 
Twelve poets will soon be competing for $350 in prize money at the MainStreet Art and Culture Slam, also known as the Breaking Bad Poetry and Open Mic, at 7:30 p.m., Aug. 24 at the Thank You Five Theater in Port Orange.
Presented by the Creative Happiness Institute, the poetry slam is open to the first 12 poets who RSVP. There is a $25 registration fee, which also cover the $5 admission. The competition is made up of two rounds and will feature an open mic in between each round. 
Last to register will perform first. Any possible tie for first place will be settled by a head-to-head slam. The event is made possible in part by a grant from the Volusia County Cultural Council. 
Interested poets should pre-register by emailing Kevin Campbell at [email protected].