Deputies are searching for the vandals who spray painted garage doors, homes and cars throughout Flagler County in August.
Detectives believe the graffiti is related, and they do not think it is racially motivated or gang related, according to a Flagler County Sheriff's Office news release.
Detectives have increased area patrols and are reminding businesses that aerosol spray paint may not be legally sold to minors. The Sheriff's Office is asking residents to call law enforcement if they see anything that may be related to these crimes.
"If you see something, say something," Sheriff Rick Staly said. "That will be the best way for us to identify who is doing this and put a stop to it."
Anyone with information about these cases or information on any crime in Flagler County may contact the Sheriff's Office at 313-4911. Callers can also remain anonymous and be eligible for a reward of up to $1,000 by calling Crime Stoppers of Northeast Florida at 1-888- 277-TIPS (8477). 
Sheriff gives shopping safety tips
Flagler County Sheriff's Office deputies recently responded after a woman's wallet was stolen from her purse while she shopped for groceries. Sheriff Rick Staly is reminding everyone how important it is to pay attention to your surroundings and belongings inside and outside of stores.
"Unfortunately, there are people out there who will prey on others," Staly said in a Sheriff's Office news release. "People may be watching you to try to take advantage of a situation while you are distracted."
Here are some safety tips Staly suggests shoppers follow to avoid becoming a victim:
Pay attention to where you park, and remember to lock your doors. Never leave valuables in plain view in your car. At night, try to park in well-lit areas.
Never leave a purse or wallet unattended in a shopping cart. It is best to keep your purse on you. If you must set it in the cart, make sure it is zipped or snapped closed, and use the child safety straps to secure it to the cart — but never let it out of your sight.
When leaving a store, pay attention to your surroundings and look for any suspicious activity in the parking lot or around your car. Leave from the door nearest your parked car, have your keys in your hand, and lock the doors after you enter the car before driving away.
"If you ever feel uncomfortable in a situation, contact law enforcement or the store security officer," Staly said. "And remember that if you see something, you should say something. You could save yourself or someone else from becoming a victim." 
Palm Coast city government offices to be closed Monday, Sept. 4, for Labor Day
All city of Palm Coast offices will be closed Monday, Sept. 4, for Labor Day. Offices will re-open at 8 a.m. Tuesday, Sept. 5, according to a Palm Coast city government news release. Recycling and garbage collection will proceed according to the regular schedule.
Rae Drive at Raintree Circle (north entrance) closes for about two weeks
Rae Drive at its intersection with Raintree Circle – the north entrance to Rivergate Subdivision in Palm Coast — has been closed since Aug. 30 and will stay closed for about two weeks as the city performs a major stormwater pipe replacement, removing and replacing the north entrance roadway as part of the project, according to a Palm Coast city government news release. Residents can access their homes using the south entrance to the subdivision.
September is National Preparedness Month
September is National Preparedness Month, and Flagler County officials urge residents to take steps to ensure their families and households are ready in the event of an emergency, according to a Flagler County government news release.
"Our hearts are with the people in Texas who are living through the devastation caused by Hurricane Harvey," Flagler County Public Safety Emergency Manager Steve Garten said in the news release. "We feel their pain — especially since we went through it ourselves just last year. Taking a little time to make a plan for you and your family will be time well spent."
Tropical weather systems — depressions, storms and hurricanes — affect everyone differently based on variables such as where we live, household size, age, medical needs, and pets. 
"There are some pretty simple measures we can all take to help us be better prepared," Garten said. "Create a family emergency communications plan. Pull together a basic emergency supply kit. Finally, sign up for CodeRED, follow us on social media, and use the county website as a resource."
Residents can go to flaglercounty.org/emergency to determine their Hurricane Evacuation Zone, print an evacuation route map, sign up for CodeRED, register their special-needs status, and find many other resources. During an emergency, Flagler County will also utilize the "black box" function on its home page, which is active now, for alerts and other important information.
"Unfortunately, Flagler County is not immune to tropical weather," County Administrator Craig Coffey said. "Please make some steps to prepare your home and family should something happen. It will help us to help you."
Palm Coast thanks its 10th Annual Intracoastal Waterway Cleanup sponsors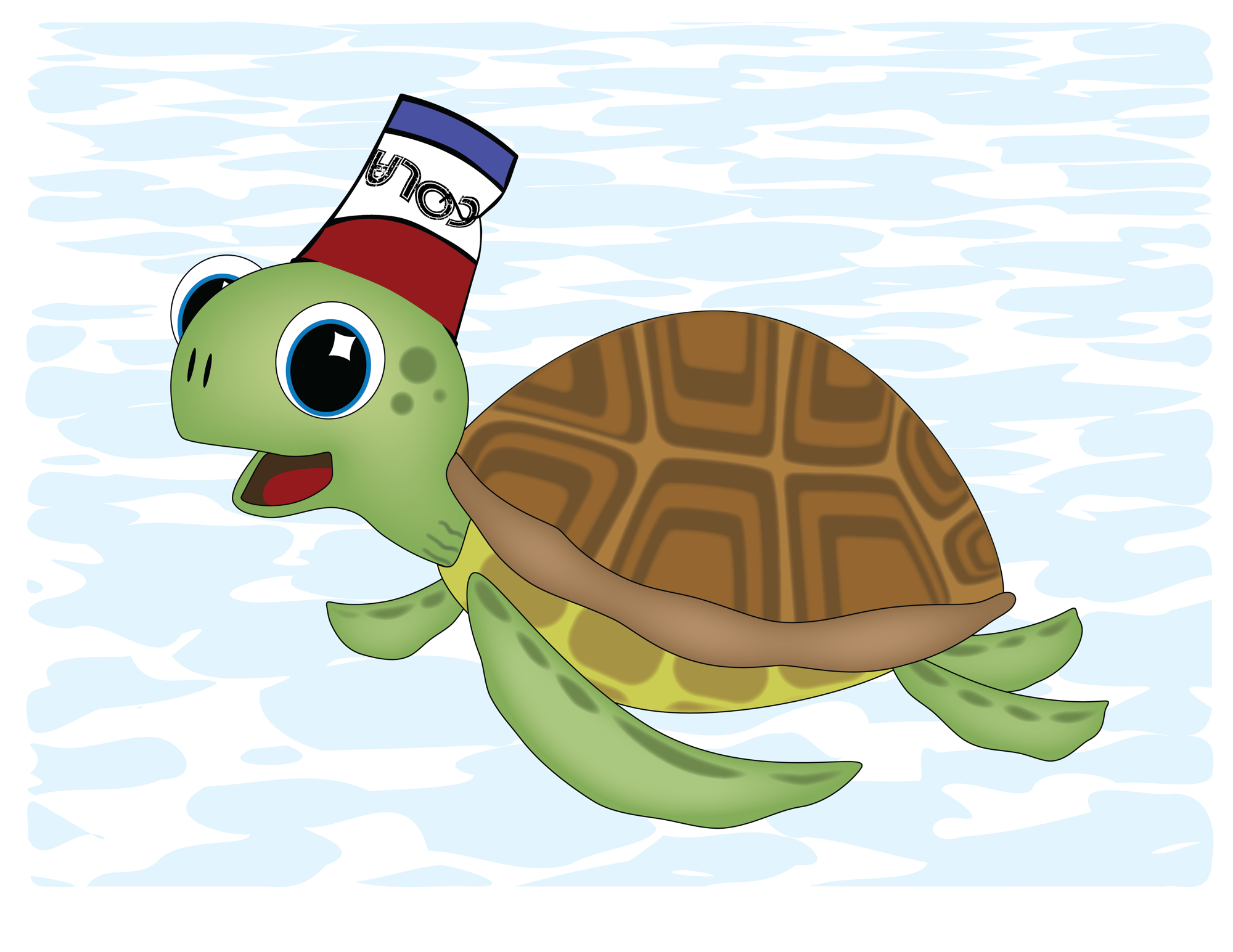 The city of Palm Coast's 10th Annual Intracoastal Waterway Cleanup, to be held Saturday, Sept. 9, is being sponsored this year by nine generous sponsors, including:
Florida Inland Navigation District (F.I.N.D.), which awarded the City a $5,000 grant to purchase cleaning supplies for volunteers. This is the seventh year F.I.N.D. has provided a grant, with the district's contribution totaling $50,000 over the years.
Marineland Dolphin Adventure, which has donated $300 in gift certificates for volunteer prizes.
Ripple Effect, which donated a $110 kayaking eco-tour(s) as a volunteer prize.
Waste Pro, which has supported the Cleanup every year since it started in 2008, provides the temporary dumpsters for event-day collection.
Stone Engineering Group Inc., C.T. Hsu + Associates, P.A., Environmental Land Services, the Golden Lion Cafe each making a $100 donation.
Turtle Shack Cafe restaurant: a $25 gift card. 
The city, in recognition of the event's turtle mascot, Walter Waterways, is partnering with the Sea Turtle Hospital at Whitney Lab. The Hospital will teach about efforts to rehabilitate, research and educate about sea turtles.
The clean-up begins at 8 a.m. Sept. 9 at Holland Park, 18 Florida Park Drive, Palm Coast, where supplies will be distributed. Volunteers can participate on foot, or bring a boat and pick up trash in the Intracoastal and saltwater canals.
Following the cleanup and trash drop-off, volunteers are invited back to Holland Park for refreshments and a special awards ceremony to recognize those who found the most unique "trash." Prizes will including gift certificates from sponsors.
Online registration will remain open until Sept. 8, palmcoastgov.com/icwc, and from 8 a.m. to 5 p.m. weekdays at Palm Coast City Hall, 160 Lake Ave., and at Frieda Zamba Pool, 339 Parkview Drive. Registration is also welcome on event day, but supplies will be limited; volunteer packages are guaranteed only for those who pre-registered by Aug. 19.
For more information, please call Intracoastal Waterway Cleanup Coordinator Denise Bevan at 986-2458.