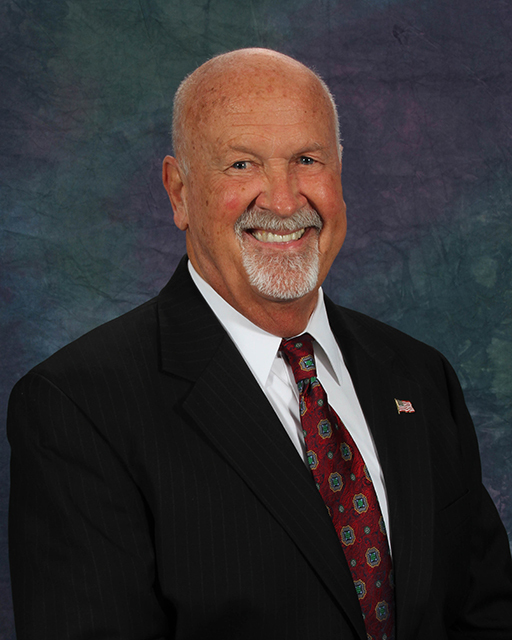 Ormond Beach Mayor Ed Kelley has announced that he will seek the seat of Volusia County chair in the 2016 election. Earlier this year, he had stated he was going to run for Doug Daniels' seat on the County Council.
In an email, Kelley pointed to his experience as elected chairman of government organizations including Water Authority of Volusia County, Volusia Council of Governments, and this year, Elected Officials of Volusia County.
Kelley has been mayor since 2010. He was unopposed in 2012 and 2014. He has also served as city commissioner.