The idea for the new radio show, "Common Ground" grew out of conversations David Ayres had in his office with Flagler County NAACP President Shelley Ragsdale.
Ayres, the vice president and general manager of Flagler Broadcasting, said he and Ragsdale discussed why Americans are polarized by race and politics in the national media. They discussed some of their own racial biases.
Finally, Ayres asked Ragsdale if he wanted to host his own radio show.
"He said, 'How would you like to have the same dialogue we've been having with some people in the community?'" Ragsdale recalled.
"We all have common ground. We go to church and pray to God. We wake up in the morning and look at a beautiful sun."

SHELLEY RAGSDALE
He accepted. The show debuts on WNZF, 94.9 FM and 1550 AM, on Sunday, Sept. 5, at 10 a.m.
Instead of people's differences, Common Ground focuses on what people in the community have in common.
"We all have common ground. We want to be with peace and enjoy one another," Ragsdale said. "We go to church and pray to God. We wake up in the morning and look at a beautiful sun. We work, we eat, we go to the beach."
Ragsdale interviews two guests on each show. The shows are one hour long, divided into 30-minute episodes.
"It's an open-mic concept," Ragsdale said. "I don't give them any pre-planned questions. I don't have any pre-planned questions."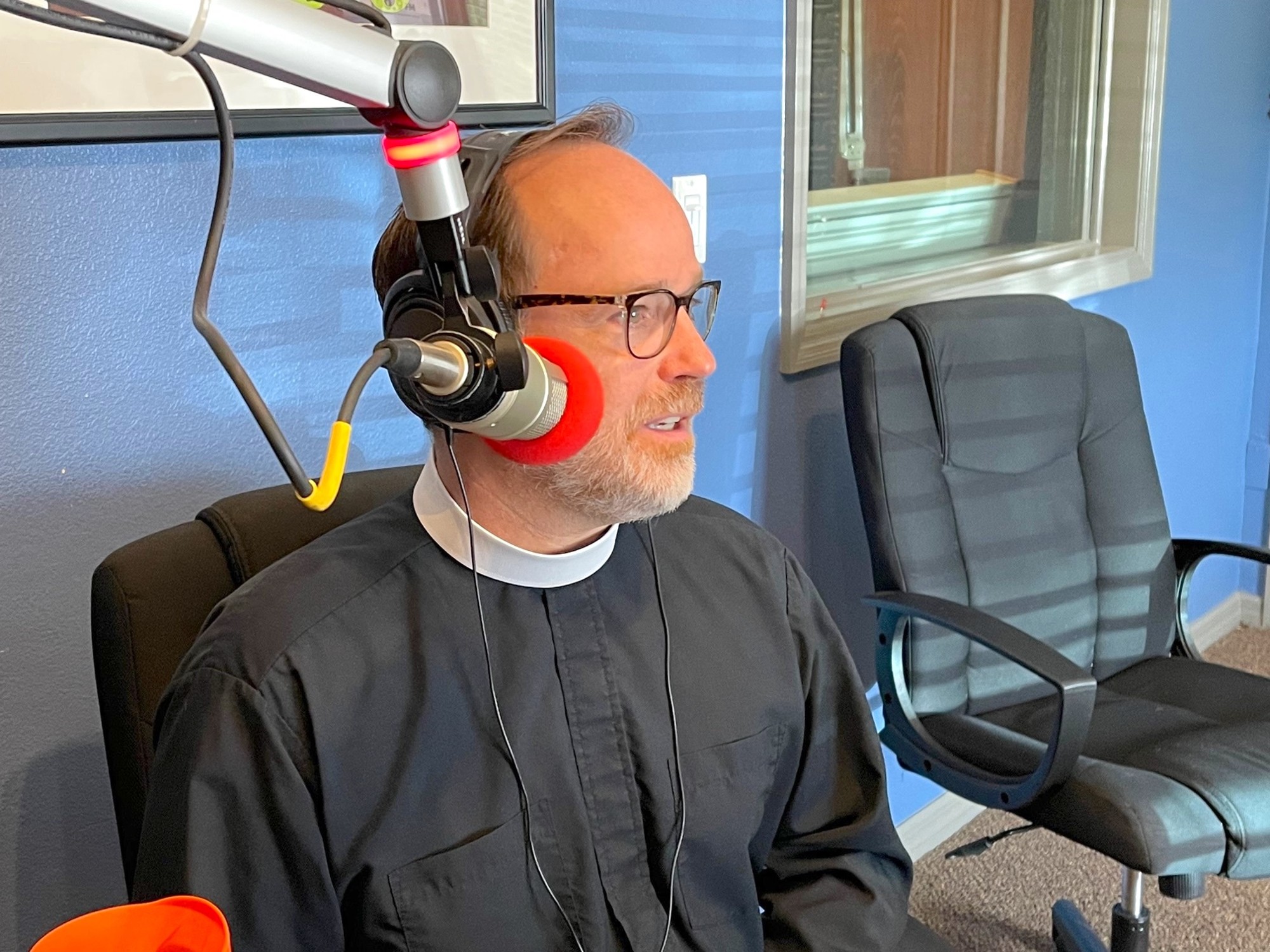 The first show focuses on faith with two local religious leaders – Rev. Bob Goolsby, the head pastor of St. Thomas Episcopal Church, and Rabbi Merrill Shapiro.
Early in the show Ragsdale discovers that Goolsby and Shapiro have been teaching a weekly Jewish/Christian bible study together.
"The common ground I feel when people are attracted to this study are people's desire to learn and to discern God's presence and role in their lives regardless of them being Christian or Jewish or otherwise," Goolsby said.
The second show covers entertainment, culture, arts, music and sports, said Ayres, who is Common Ground's producer. Ragsdale's guests are local jazz singer Linda Cole and WNZF morning sports anchor Trent Ferguson.
Cole, a niece of Nat King Cole, grew up as a member of the "Singing Cole Family." She discusses going on the road, singing in front of white people and yet not being able to use the venue's bathroom.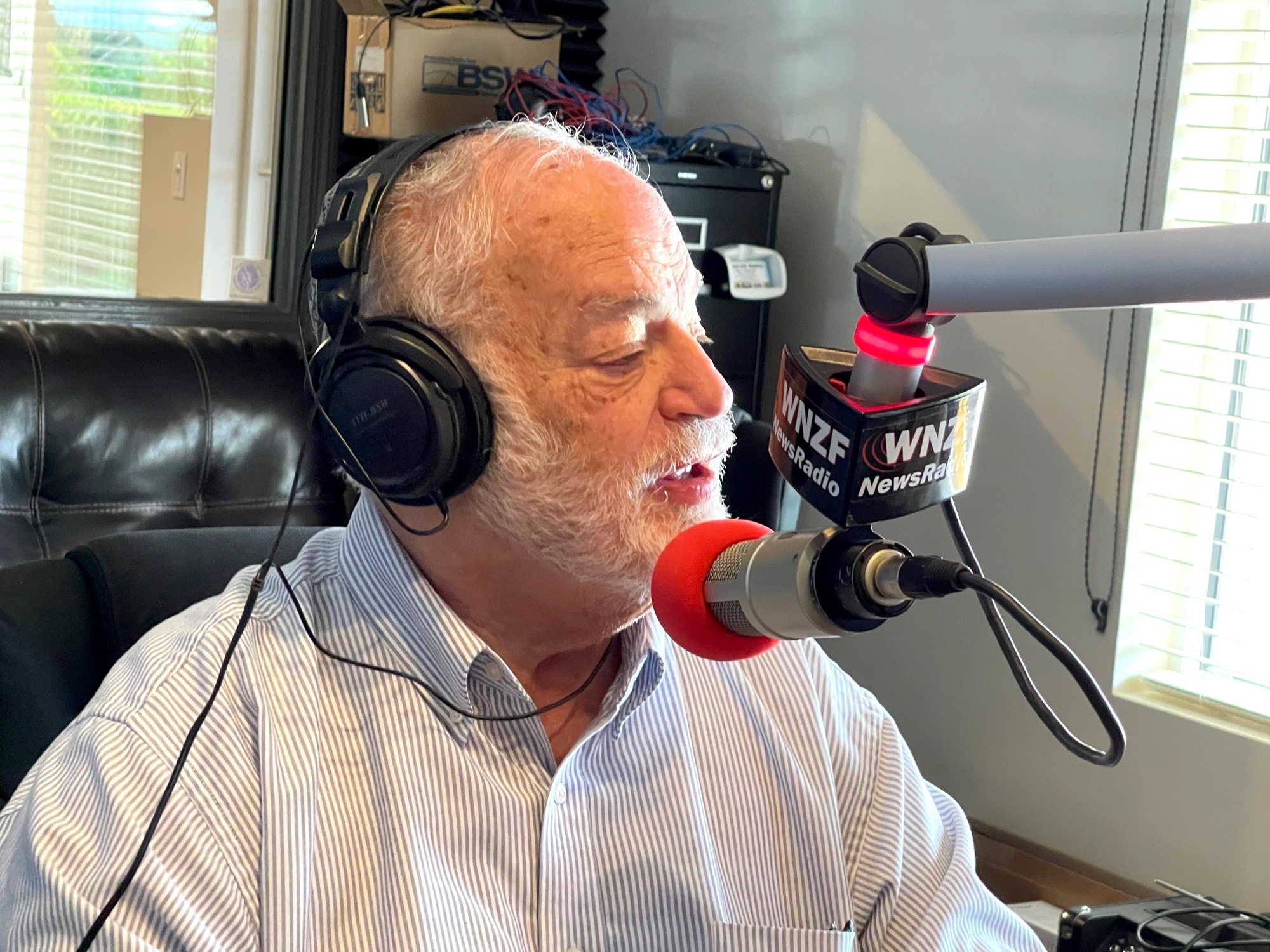 "She doesn't hold any grudges to people," Ayres said.
Ferguson, 23, who is also a drummer in a band, has been blind his whole life. He doesn't know what color is and wondered as a child when he heard adults talking about a black person, 'Why is a person's color important?'
The third show, which hasn't been recorded yet, will focus on family and the home, Ayres said.
"Every family needs a home, some stability to it," Ayres said.
Ragsdale, who has lived in Palm Coast since 2013, is in the middle of his two-year term as the president of the NAACP's local branch. He is also on the executive committee of the African American Mentoring Program in Flagler Schools and is an active mentor in the program.
"As a person of color I don't usually have a voice on a radio station," Ragsdale said. "When I'm talking on the radio it's an opportunity for people to hear a different perspective."
Ayres said the most compelling radio shows are not the ones hosted by professional radio personalities.
"The best radio people are real people, not somebody with a polished presentation," Ayres said. "Shelley is just natural with his curiosity and conversation. If you can hear compassion and sincerity in somebody's voice, I think that's what makes good radio."