The Women United Flagler Chapter will host an online auction and raffle fundraiser on Aug. 30-31 to raise funds for nonprofit agencies in Flagler County that serve women and children within the county.
"Although we will miss seeing all of our members and supporters this year, we are excited about more people attending virtually that would not have been able to make an in-person event," said President of Women United Flagler Linda Mahran.
Guests can host their own Power of the Purse by purchasing a Party Host Bag, prior to the event by visiting igfn.us/e/XxmcVg. Host three of your friends, practicing social distancing, and enjoy a bottle of champagne in signature flutes with chocolate treats while getting early access to the online auction.
Visit the event site at igfn.us/e/XxmcVg, or text 41444 to flaglerpop between 5 p.m. Sunday, Aug. 30, and 8 p.m. Monday, Aug. 31. to bid on auction items, purchase raffle tickets or donate. Some of the auction items include resort getaways, golf packages, spa packages, gift cards, and designer purses, wallets and accessories put together in sought-after gift baskets.
In other business news:
Framing company changes name after 27 years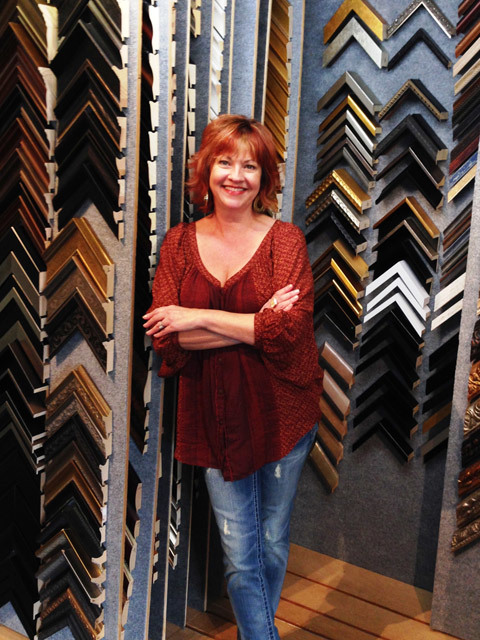 Marna Conner, proprietor of Picture Perfect Frame and Gallery, has changed the name of her company to Lotus Gallery and Fine Framing. The gallery has been offering custom picture framing, custom mirrors, art and photographs from local artists and beyond, and photo restoration for 27 years in Flagler County.
"It was time for a new beginning and a little zen," Conner said. "The aquatic lotus flower in our logo symbolizes the flower's ability to bloom out of the murkiest of waters – reminding us that with everything going on, that there is still beauty in the world."
Consultations for art and framing are by appointment Monday through Thursday. All staff are following CDC guidelines for cleaning, social distancing and mask wearing, at 25 Palm Harbor Village Way, Suite 8. Call 386-446-9500 or visit https://lotusgalleryandfineframing.com/.
Free networking event for women
The Professional Women of Flagler County is hosting a free networking event 11:30 a.m. to 12:30 p.m. Thursday, Aug. 27, on Zoom.
"We held our first virtual networking event in July and it was quite successful," said Danielle Silva, president of PWFC. "We wanted to continue to provide networking opportunities to our professionals in Flagler County free of charge."
Registration is required, at https://professionalwomenflagler.org/.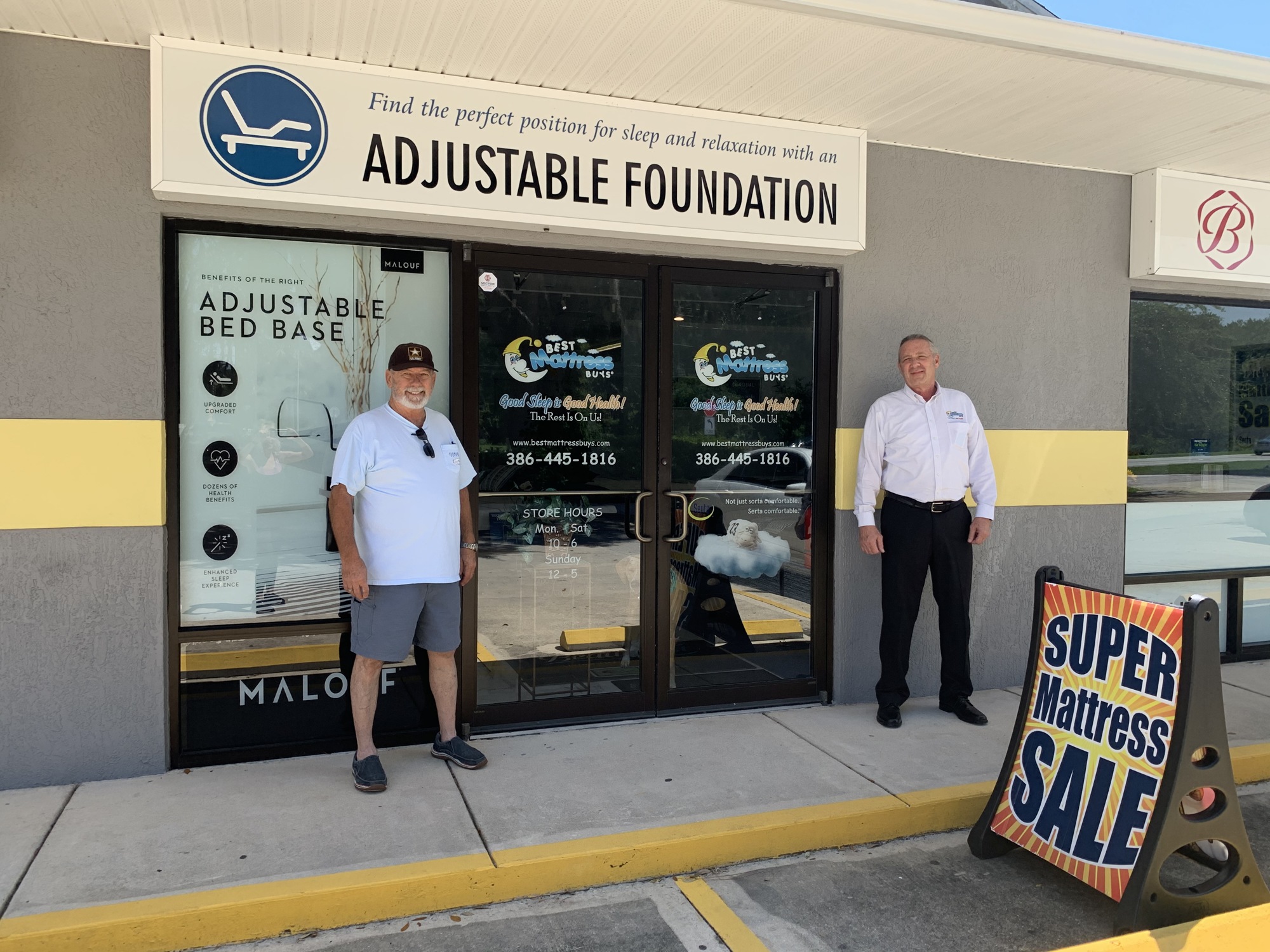 Best Mattress Buys moves to Bunnell
Owner Glenn Wilcox has moved Best Mattress Buys from 1272 Palm Coast Parkway SW to 4601 E. Moody Blvd., Unit F5, Bunnell.
"We opened our Palm Coast store in 2012," Wilcox said. "Although we've been there for eight years, we made the business decision to move to Bunnell – the lease is a better value and we feel that the new location is centrally located – near the Belle Terre and SR 100 intersection – for most Flagler County residents."
Call 386-445-1816 or visit www.bestmattressbuys.com.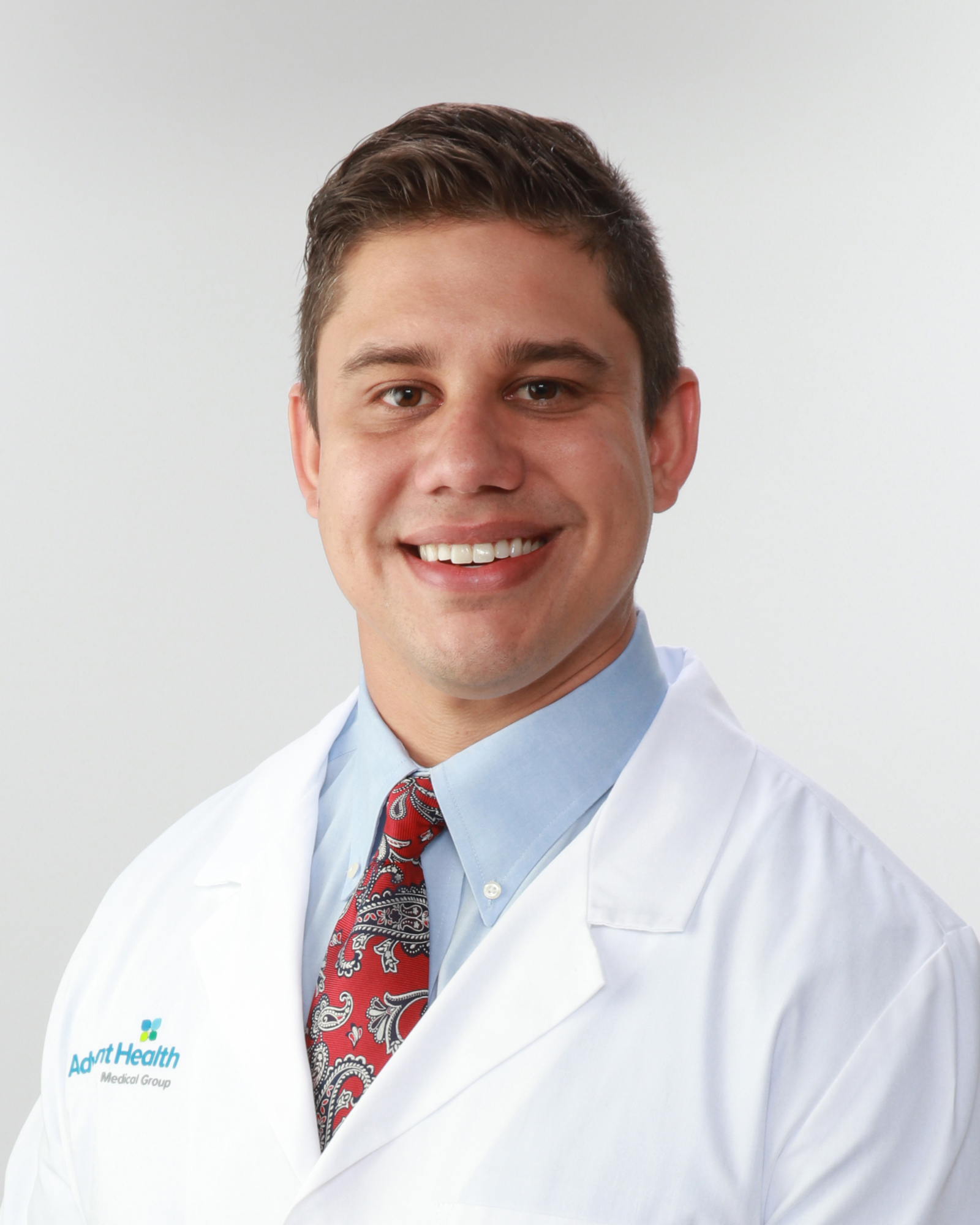 AdventHealth adds orthopedic surgeon
Orthopedic surgeon Dr. Benjamin Lindbloom has joined AdventHealth Medical Group.
Lindbloom completed a fellowship in orthopedic shoulder and elbow surgery at the Florida Orthopaedic Institute and served as an attending surgeon for the last two years.
Specializing in fracture reconstruction, as well as shoulder arthroscopy and arthroplasty, he joins orthopedic surgeons, Dr. Dennis Alter, practicing in Flagler County for nearly 30 years, Dr. Antony Denard, Jr., and Dr. Raymond Weiand, in addition to sports medicine physician Dr. Sonia Millan. 
Located at 21 Hospital Drive, Suite 100, Palm Coast, the practice accepts most insurance plans and new patients over 16 years old.  The office can be reached at 386-586-1910.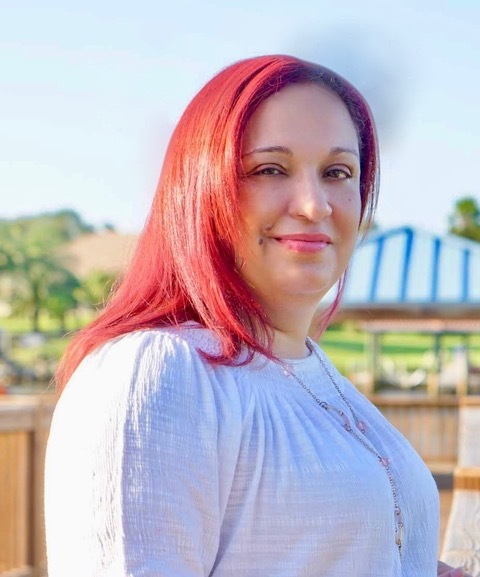 Real estate office adds Rivera
Melinda Rivera, formerly of the Flagler County Chamber of Commerce, is the new office manager for Palm Coast and the Beaches Real Estate.
"Working with Melinda on a variety of events and seeing her dedicated work ethic, I was happy that we were able to add a position that is a perfect fit for her," said Catherine Evans, broker owner of Palm Coast and the Beaches Real Estate.
In addition to bringing on Melinda, Palm Coast and the Beaches Real Estate has expanded its location, team and services by announcing the relocation to a larger space.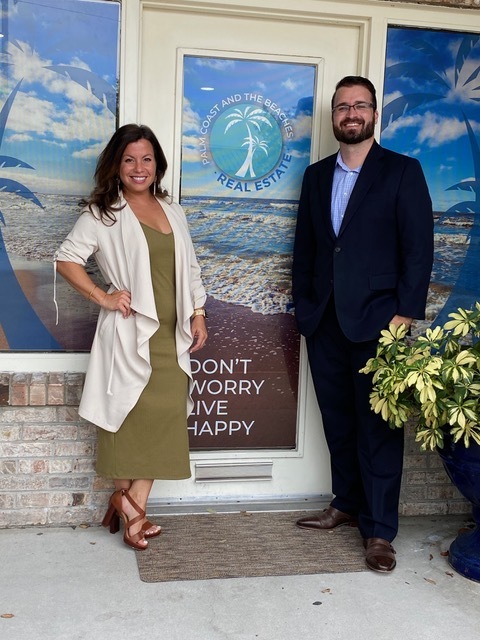 The team has grown with new partner Jeremy Pombier as vice president; and Danielle DeSousa, mortgage lender with Homebridge Financial. More growth is expected in the coming months as they expand with Team Space Coast in Brevard County.
Palm Coast and the Beaches Real Estate has been serving the community since 2013 and is located at 7 Florida Park Drive N. in Palm Coast.Visit www.dontworrylivehappy.com.