The Halifax Humane Society has taken another step with renovation's of the shelter facilities thanks to a $25,000 grant and a group of volunteers. 
With the funding, improvements were made to one of the exercise areas in addition to rehab of the stray kennel area. 
To assist with the work, local volunteers along with 15 student volunteers from Delaware University were brought in with Rescue Rebuild, a program of GreaterGood.org, which helps with renovation work among kennels and rescue shelters. 
Renovations were made to the existing kennels in the aging intake side of the shelter with updates including new kennel doors and covers, a fresh coat of paint, new ceiling fans and "bursts of color to make the space more inviting," according to a press release.
The volunteers have also been working on a new play yard in addition to improvements on the existing outside yards for dogs.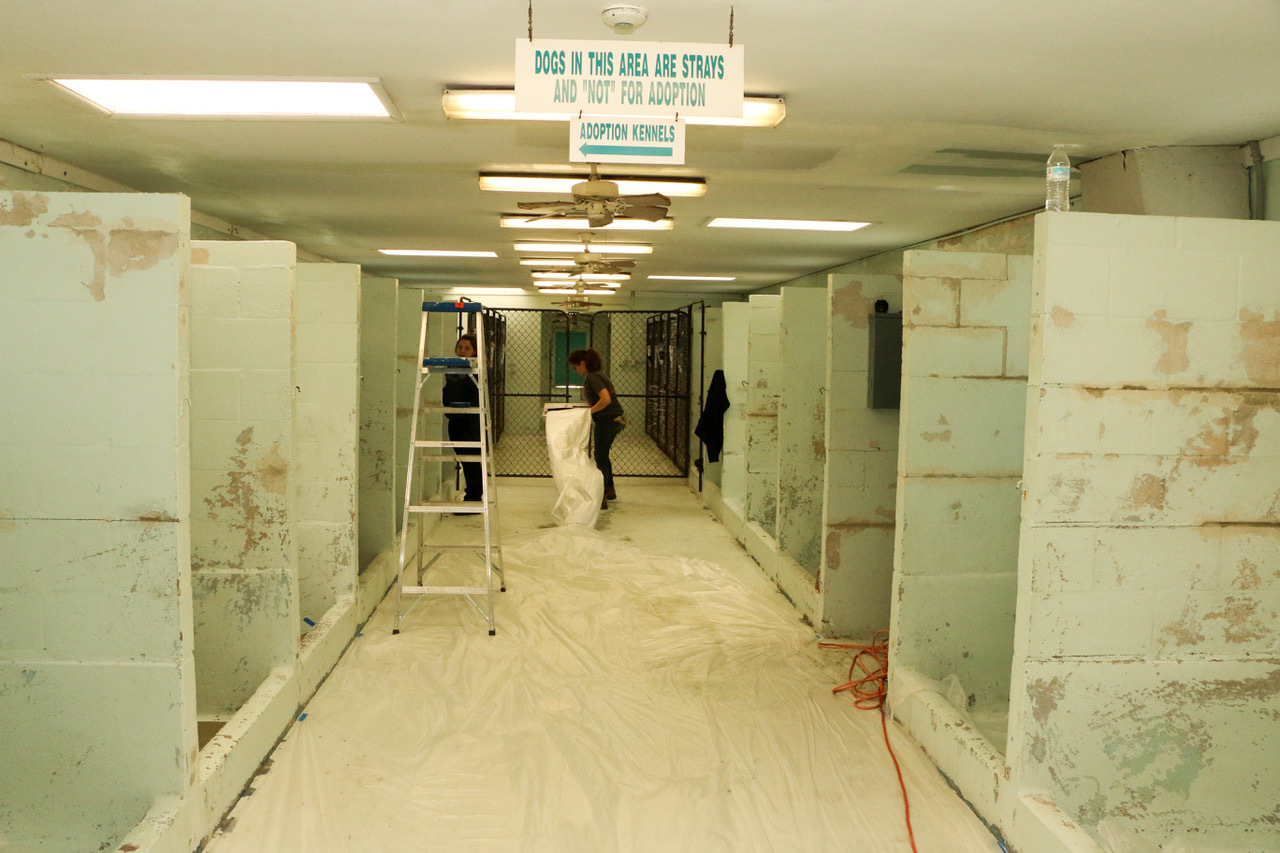 Although the grant was not enough to completely rehab the exercise area and the stray kennels, the funds and labor have made a significant impact to upgrade the building and kennel areas, according to Barry KuKes, Halifax Humane Society community outreach director
"The people from Rescue Rebuild have been great to work with and are extremely dedicated," Kukes wrote in an email, adding that the "students have devoted their winter break to helping animals in need, and are excited to make such a big impact in helping animals get out of shelters and into homes."
The project started on Friday, Dec. 29, with the students completing their work on Tuesday, Jan. 9. The rest of the Rescue Rebuild work is expected to finished on Thursday, Jan. 11. 
This recent project comes after a Wednesday, Oct. 11, ribbon cutting for the The Lee C. and Patricia Culler Boarding, Grooming and Travel Center, located at 2364 LPGA Blvd., Daytona Beach.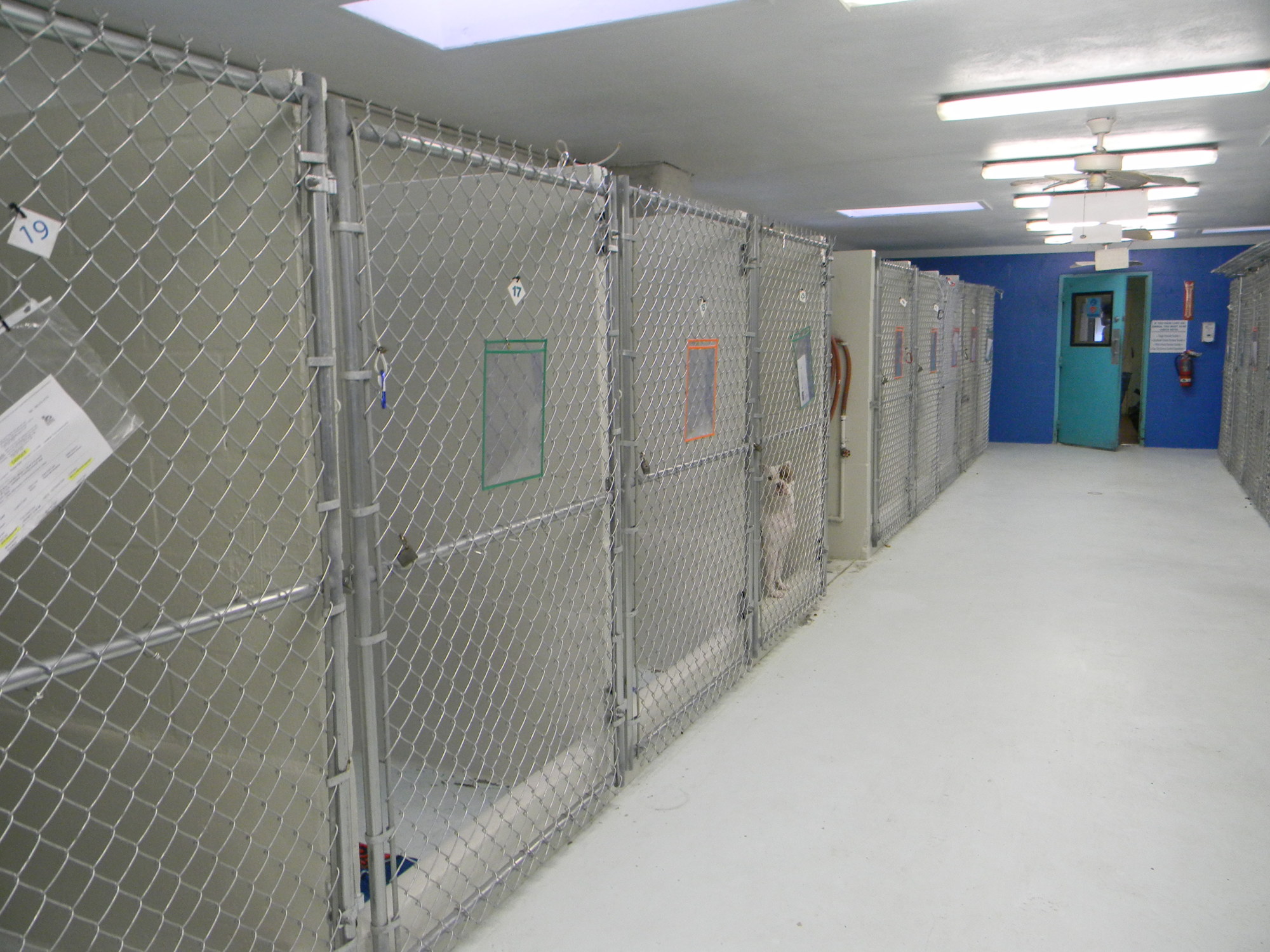 The facility had a soft opening around mid September and is phase two of a capital campaign through the Halifax Society, according to KuKes. A dog park, built last year, was the first phase. 
According to Bryna Donnelly, Rescue Rebuild director, the Halifax Humane Society has been a long-term partner of Rescue Rebuild. 
"They do amazing things for the community," Donnelly said. "The massive  amount of animals they adopt out is so incredible. We really are pretty proud to help them with their mission."