More than 40 dogs and cats from the Halifax Humane Society in Daytona Beach had a safe place to stay during Hurricane Irma thanks to local residents.
The animals were taken in after the humane society asked citizens to help them with the influx of animals being brought in. 
The "Stormtrooper" program is a way for animals to have a place to go during major storms and provide additional space at the shelter for more animals coming in. 
Community Outreach Director Barry KuKes said the program was done last year as well. He noted that this year during Hurricane Irma there have been five adoptions so far. 
Additionally, there were 35 animals were temporarily transferred to a shelter in Charleston, South Carolina. KuKes said because of the residents and the other shelter that took in animals they were able to be below capacity.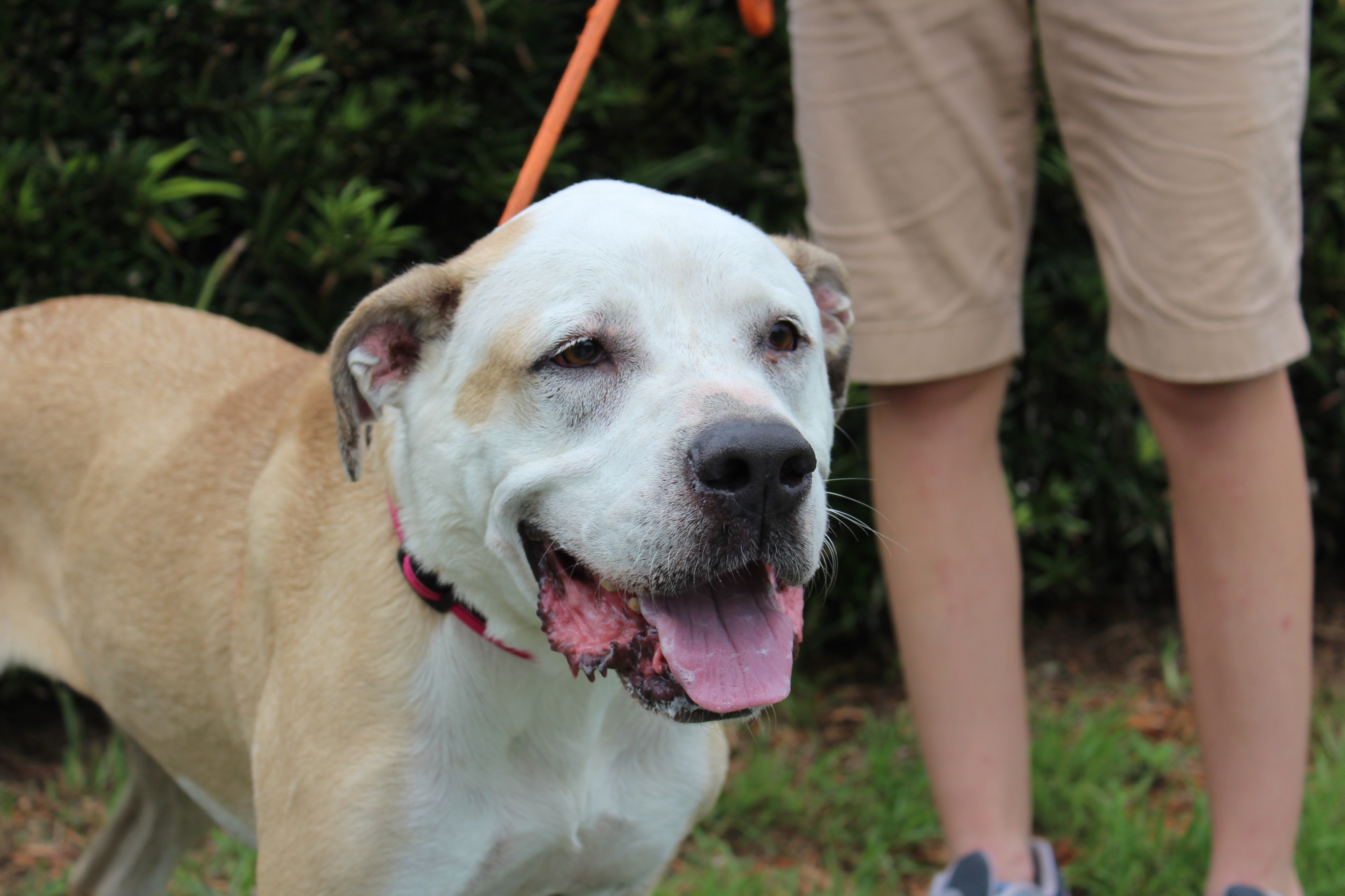 KuKes was also among the 12 staff that stayed at the humane society as the animals couldn't be left unattended. He said they never lost power but did have damage due to tree limbs falling. 
Now, the staff at the humane society are working to reunite people with their animals they lost during the storm. He said there was a large number of strays brought in due to Hurricane Irma. 
According to KuKes, there have been several cases where people brought in pets but, after a microchip scan, they found out it was actually the person's pet. 
"Please do not surrender your own pets," KuKes wrote in a press release, adding, "Your pet wouldn't abandon you at your time of need; give your pet the same courtesy and care."