After Hurricane Irma, Sherrie Wentworth, the director of the East Coast Wildlife Rehab in Port Orange, found herself with 300 animals that had been brought in.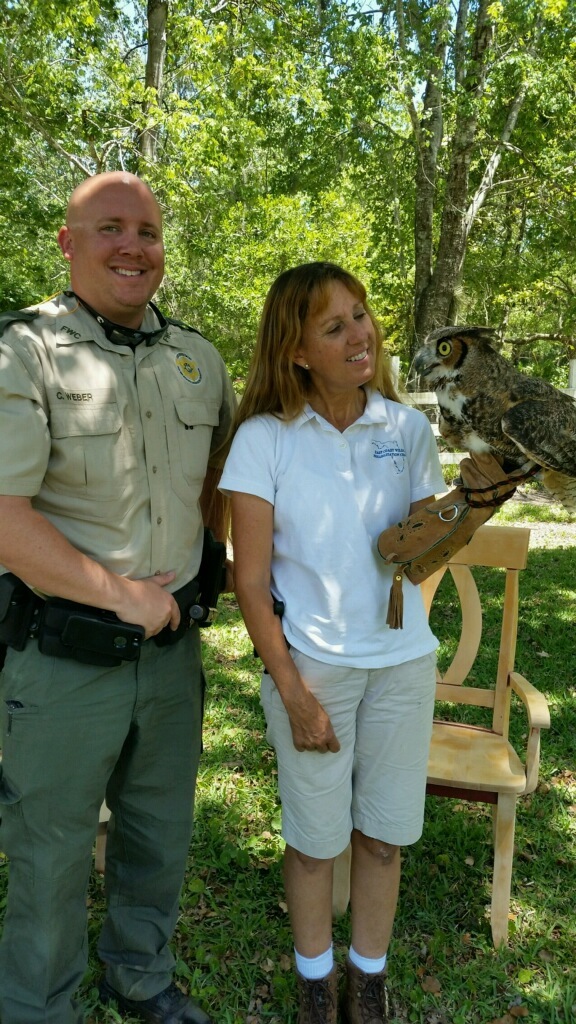 According to Wentworth, during that time she only received $40 in donations to help with the care of those animals. Now, she is trying to find ways to bring in more funding to support her non-profit and continue rescuing animals from Volusia and Flagler County.
"We need to get this into a conservation and educational center where we can charge ticket prices where these animals can all be seen by people," Wentworth said. "When I'm dead and gone this goes back to zero."
It costs around $4,000 to run the facility, with $500 needed for electricity and $200 for water, as the animals need fresh water each day. Wentworth said she receives around 10 calls a day and now has 340,000 miles on her truck.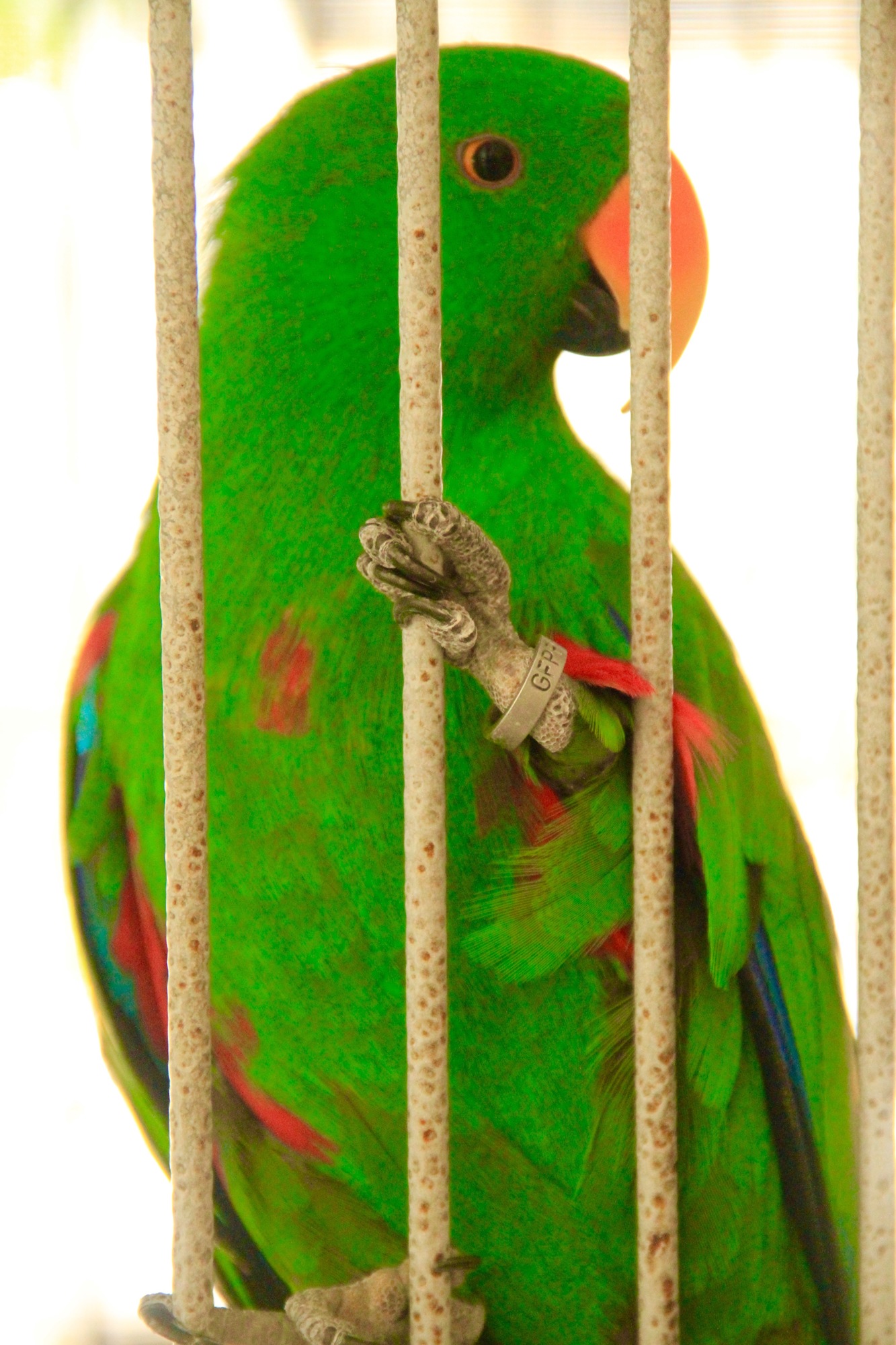 Wentworth, a former Learjet pilot, started the non-profit in 2012 and has since taken in a wide variety of species, from baby raccoons to bald eagles. The "animal-oriented first" rehab center includes a medical facility and a 100-foot aviary. 
Since starting the rehab facility almost six years ago, Wentworth has put in $100,000 of her own money to continue doing what she is passionate about: helping animals. According to Wentworth, the rehab center does not get state or government funding and runs on donations.
However, Wentworth explained that to continue rescuing and taking in animals, East Coast Wildlife will need more support outside of what she has already put in. 
"I'm fighting for the life of Volusia County wildlife," Wentworth said. "If we close down that's it, that's it for the wildlife here in this area."
For more information on East Coast Wildlife Rehab or to donate, visit facebook.com/EastCoastWildlifeRehab/.