by: Andrew Gant
Volusia County Sheriff's Office
The 270-mile Florida Tour de Force charity bicycle ride is back this year, with the Volusia Sheriff's Office once again participating in honor of all fallen law enforcement officers, and in memory of past TDF rider Senior Deputy Frank Scofield.
The ride, which starts Monday in North Miami Beach and ends Friday in Daytona Beach Shores, is celebrating its 25th-anniversary raising money for families of Florida law enforcement officers who lost their lives in the line of duty.
Sheriff Mike Chitwood and others from VSO will be among the riders joining along the route, and Deputy Mark Mathieson will be riding the entire tour in honor of Senior Deputy Scofield, who lost his life in 2019 in a traffic crash while training for another charity ride.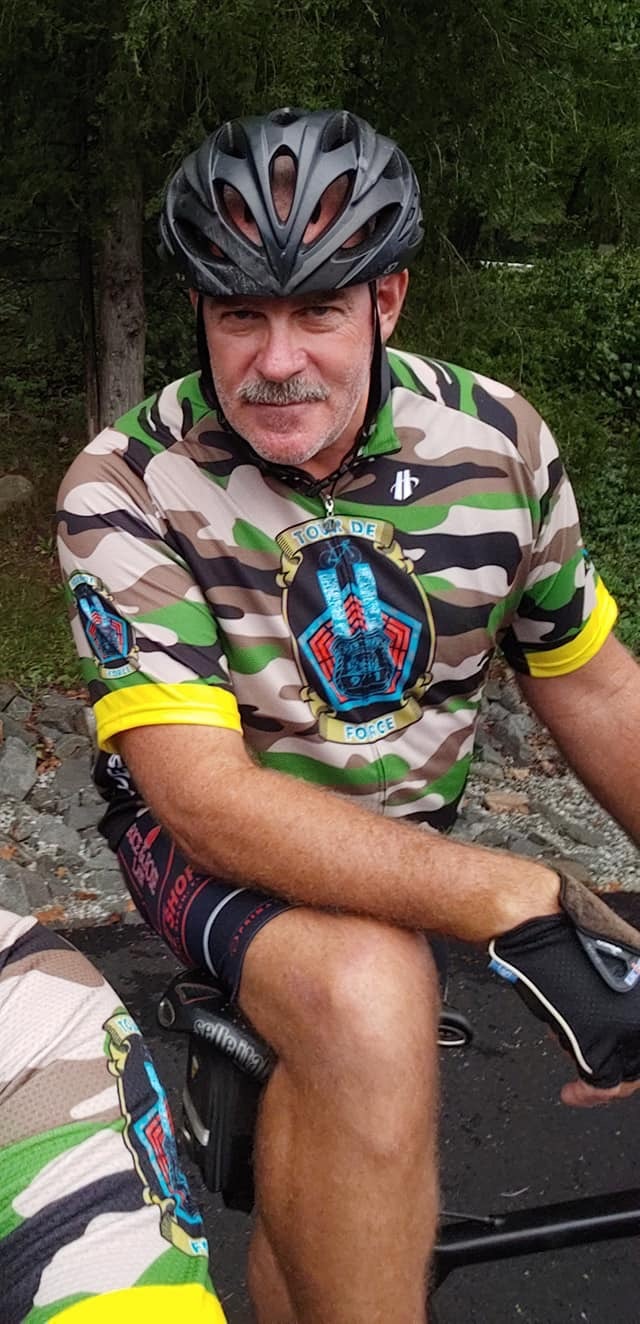 "The Tour de Force is an incredible event for a great cause, and I encourage everyone to take a moment to pay tribute to our fallen brothers and sisters, and donate in support of their families if you're able," Sheriff Chitwood said.
The escorted five-day tour includes several stops along the route, with stages ending in Boynton Beach, Port St. Lucie, Palm Bay, Titusville and finally Daytona Beach Shores.
The final leg of the tour will include a special stop Friday at the Frank Scofield Memorial Boat Ramps at Causeway Park in Port Orange, where Deputy Mathieson will be donating the money he raised in Scofield's memory. The ride will then conclude at the Daytona Beach Shores Department of Public Safety.
Anyone who wants to sponsor Mathieson's ride can donate at www.givesendgo.com/FLTDF. Donors can also give via the Tour De Force website at www.floridatourdeforce.org/donate/. An anonymous donor has committed to matching every donation received, up to $50,000 total.