by: Tristen Perez, contributing writer
Carrie Jepsen and her mother Renata Holder opened up ARTique, an art shop, on April 13 in Ormond. 
They previously owned a successful business in Dallas, Texas, and wanting to move to the beach, they came to spend their time in Ormond. After a couple years living in the city, they decided to re-create their shop in the Ormond community, and their new shop is located at 600 S. Yonge St., Unit 10.
"We're super excited to share our art and the creations of other talented locals with our Ormond Beach neighbors and friends," Jepsen said.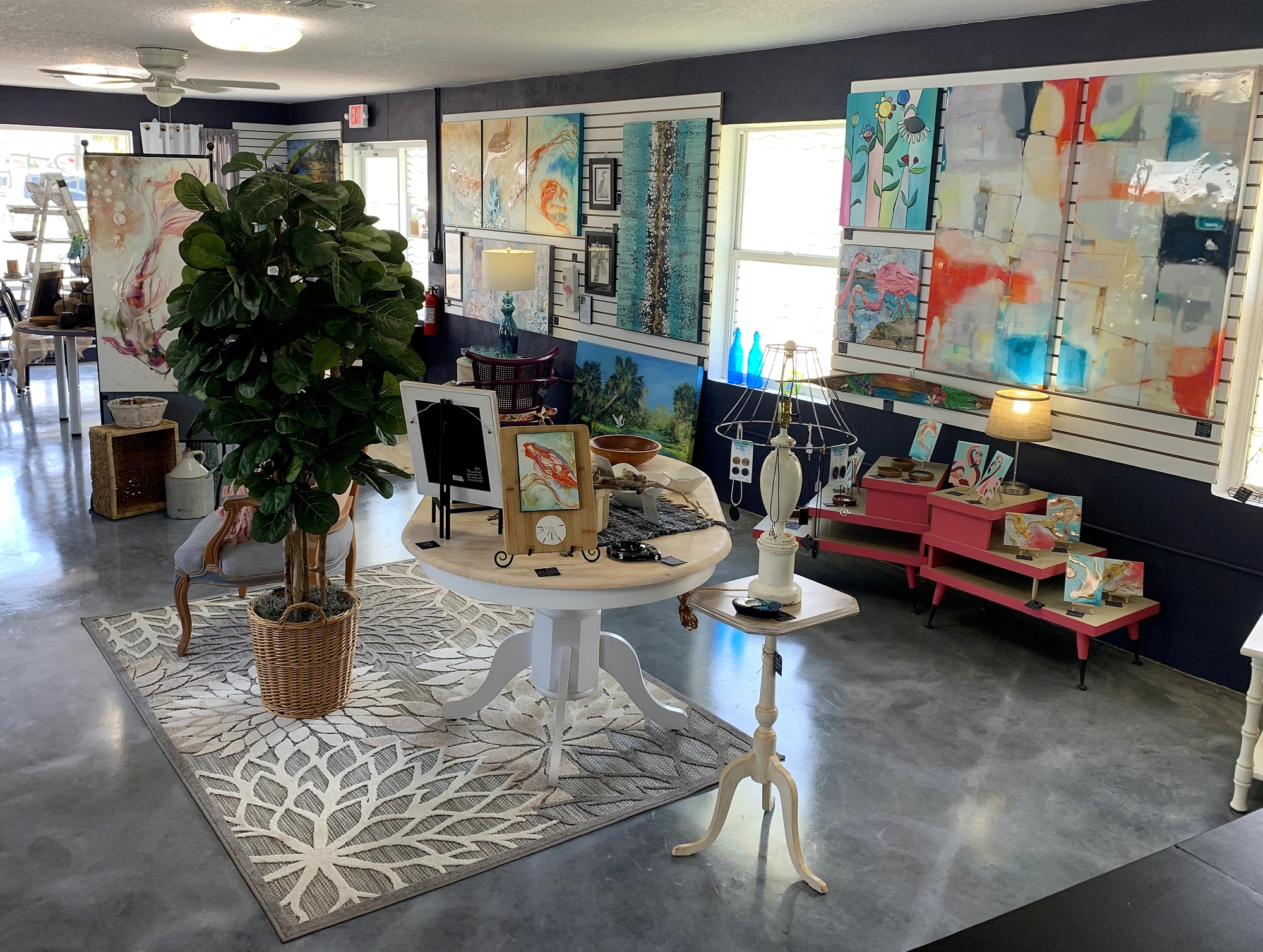 ARTique has a wide range of products available, including original paintings, sterling silver and polymer clay jewelry, pen and ink sketches, home decorations, and more. The finished artwork is supplied by local artists. 
In comparison to the previous shop, ARTique's selection has more of a focus on the beach and local community, while still retaining a contemporary collection. Jepsen strives to ensure that the shop's atmosphere is warm, welcoming, and casual, creating a distinct environment compared to traditional art galleries or gift shops. 
Jepsen's experience in marketing and advertising, coupled with Holder's interior design, will be utilized to create a strong foundation for ARTique. 
Visit artiqueormondbeach.com or call 310-9774.