High school juniors in the FUTURES Foundation for Volusia County Schools' Tomorrow's Leaders training program toured Daytona International Speedway last month to learn about motorsports, including job opportunities. The tour was made possible through AdventHealth's partnership with Daytona International Speedway.
Through a six-month program, the 40 high school students in the Tomorrow's Leaders program become familiar with current issues, community resources, and other factors influencing Volusia County's future. The program prepares students for leadership and participation in the affairs of Volusia County, according to a press release.
Ace Hardware planned
The owners of the Ace Hardware store on West Granada Boulevard are planning a second store at 1480 N. U.S. 1., which is just south of the entrance to Ormond Crossings. The store will be built within the next several years to serve a booming area, according to a press release.
Ormond Crossings is a planned 2,700-acre community with residential and commercial areas. The first building was recently completed by Security First.
NAI Realvest Charles Wayne Commercial recently closed on the $575,000 sale of the 2.6 acres. Brian Adair, principal, negotiated the transaction representing the local buyer Gross Family Properties NG LLC, Ace Hardware owners. The seller, B&A R.E. Holding LLC, of Westbury, New York, was represented by Chris Butera of SVN Alliance.
Hospital gets robotic procedure
Halifax Health-Foundation recently provided $790,000 to Halifax Health Medical Center for the purchase of the newest technology in total knee replacement, Stryker's Mako Robotic-Arm Assisted Total Knee application, which allows a personalized surgical plan through 3-D modeling, a press release stated. Visit halifaxhealth.org/orthopedics and halifaxhealth.org/foundation. 
In other Halifax Health news, the medical center has been named one of the 50 Top Cardiovascular Hospitals in the United States by IBM Watson Health. Also, for the third consecutive year, Halifax Health is among a group of hospitals nationwide recognized for promoting enrollment in state organ donor registries by the U.S. Department of Health and Human Services.
Chanfrau recognized
The American Institute of Personal Injury Attorneys has recognized the work of personal injury attorney William Michael Chanfrau Jr., including him in the 2019 list of 10 Best Personal Injury Attorneys for Client Satisfaction.  Contact Chanfrau at 386-258-7313 or www.chanfraulaw.com.
Scentsy Buddies donated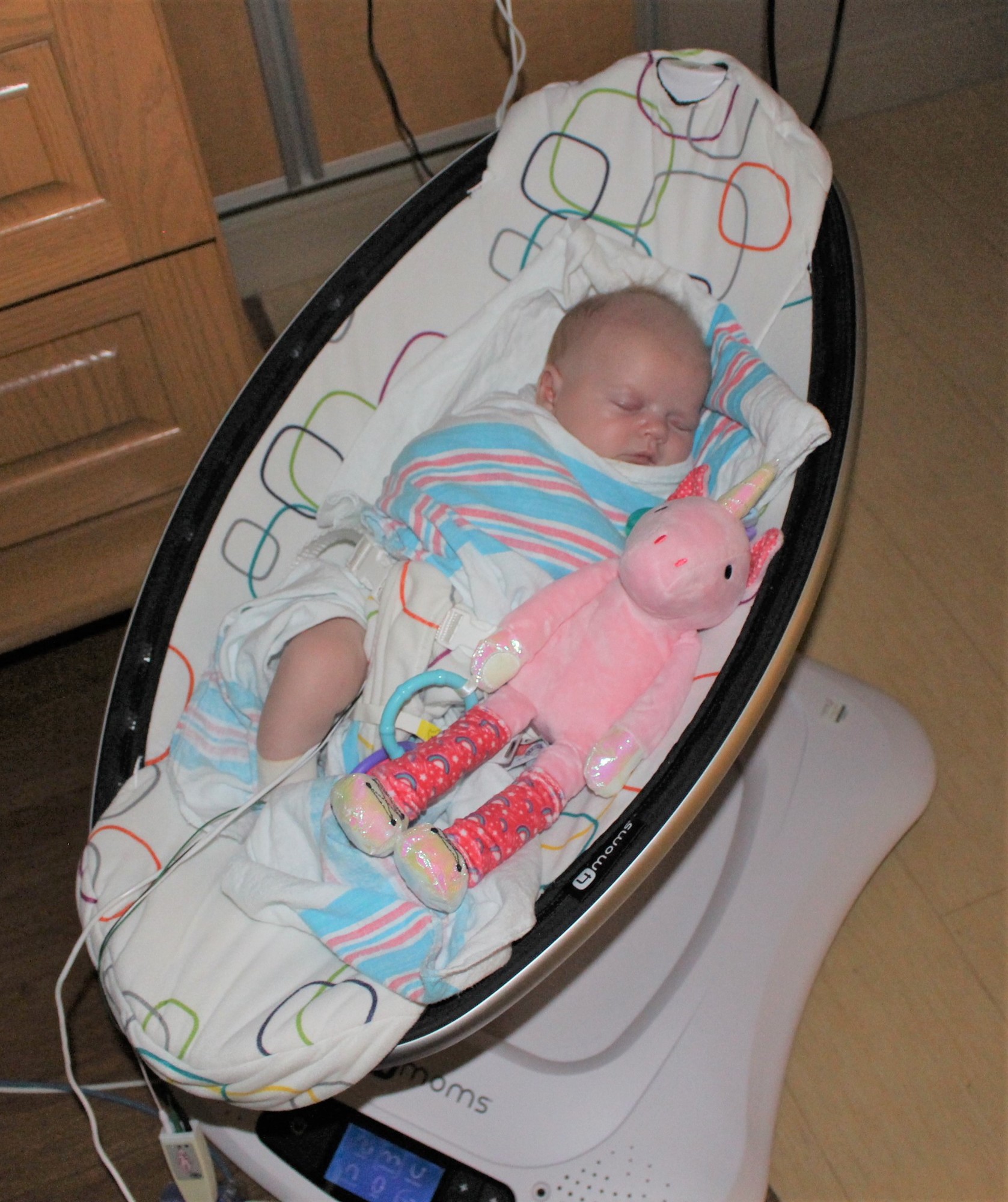 Matt and Camila Forester, consultants of the fragrance company Scentsy, recently donated over 600 Scentsy buddies, clips and sidekicks to the AdventHealth Daytona Beach pediatric and neonatal intensive care units.
The Scentsy buddies are lightly-scented, soft-stuffed animal toys; the buddy clips are scented keychain animals; and the sidekicks are multisensory toys made for infants and toddlers that stimulate sight, sound, touch and smell.
 Auxiliary board named
The AdventHealth Daytona Beach auxiliary installed their executive board for 2020 during an annual luncheon at Halifax Plantation. The board includes Bob Hornak, president; Linda Carter, vice president; Judy Eaton, recording secretary; Jim Bishop, personnel secretary; Florence "Mima" Eaton, corresponding secretary; Lucia Begin, general treasurer; John McCarthy, Pinkadilly Thrift Shop treasurer; and Pat Jones, Bird Cage gift shop treasurer.
During the luncheon, the auxiliary donated $100,000 to AdventHealth Daytona Beach for hospital equipment and an AdventHealth 2020 mission grip to Kenya. To learn about volunteer opportunities, call 386-231-3030.
In other AdventHealth news, the system has received the Gold Seal of Approval for Spine Surgery and the Gold Seal of Approval for hip, knee and shoulder replacement surgery by the Joint Commission.