Security First Insurance Co. reached a milestone recently, hiring its 400th employee. As of Aug. 2, the company had 404 employees and there were 42 job openings as they prepare to move into new headquarters in September.
Since the start of 2017, the company has added 200 fulltime positions, including 109 this year alone.
"We've worked hard to create and foster a culture that embraces change."

MELISSA BURT DEVRIESE, Security First Insurance Co.
In the first few years after the company started in 2005, the growth was caused by increase in policy holders, but the growth in recent years was caused by bringing functions inhouse, such as data and policy processing, underwriting, handling
customer calls, etc. This has meant change for employees, but Melissa Burt DeVriese, chief administrative officer and chief legal counsel, said they have worked hard to create a culture that embraces change.
"We want employees to realize change will continue and it will give them lots of opportunities for growth and to develop professionally," she said recently.
Finding employees has presented a challenge for the company. During the 10-year gap of hurricanes after the memorable year of 2004, many workers left the business. Security First acted to solve the problem by creating a 90-day training program to become a claims examiner.
 "We get a lot of loyalty from the employees we've trained and they know the right way to handle a claim," DeVriese said.
They currently have 30 employees who have gone through the program and are licensed.
About 20 different positions are advertised on the company website, including some that do not require insurance experience, such as administration and security.
LARGEST ORMOND EMPLOYER
Now in three locations, including the main office at 140 S. Atlantic Ave., the company plans to move all employees in September into their new headquarters, a four-story building on 48 acres at Ormond Crossings near the intersection of North U.S. 1 and Interstate 95. It will be the first business in the planned mixed-use development.
After the move, it will be the largest employer in Ormond Beach. Currently, there are 200 at an office in Holly Hill that will join the rest of the company in the new headquarters.
DeVriese said the company sought employee input throughout the design process of the new headquarters. New features include easy-to-reserve collaboration spaces, fitness center with locker rooms, a yoga studio and smart design with natural light.
The new location will provide more meeting space and parking, as well as improved interaction between employees.
"People are so excited," she said. "We'll have room for training. It'll be like starting a new company."
A FAMILY TRADITION
DeVriese and her dad, Locke Burt, chairman and president, have a long family history in the insurance business.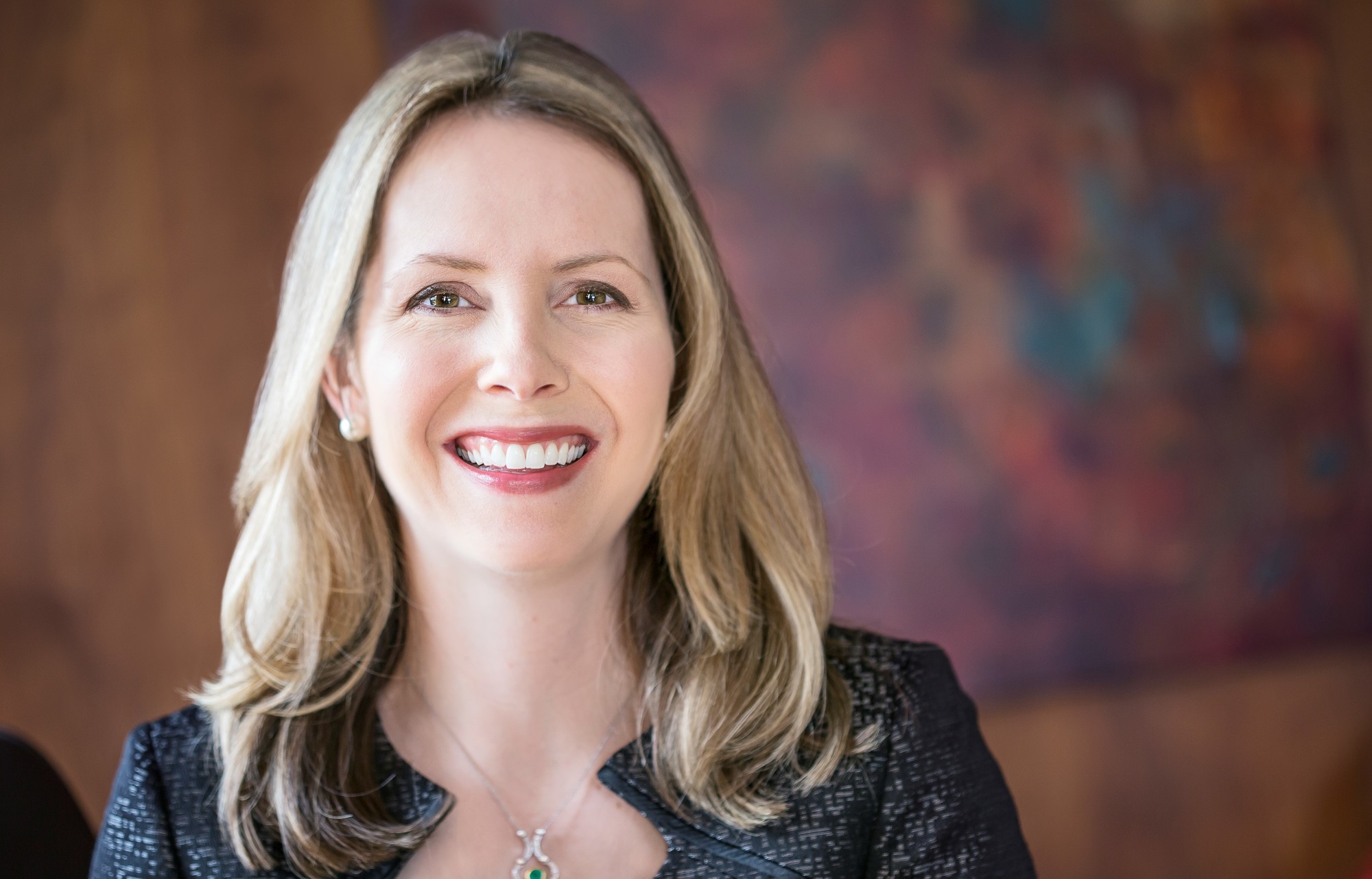 Burt's grandfather, Ernest Olmsted, started an insurance agency in 1918 in Des Moines, Iowa. Burt's parents, after moving to Ormond Beach in the 1950s, started Burt and Shield Insurance.
Burt was serving in the Florida Senate in 1992 when Hurricane Andrew crippled the insurance industry. He worked with state leaders to create a healthy homeowners insurance market, according to the company website. After leaving the Senate, he formed Security First.
Security First is an insurance company, and not an agency, meaning that the company is the risk bearing entity. At agencies, the agents help homeowners find an insurance company. DeVriese said 95% of their business comes through agencies.
The company has reinsurance of $1.4 billion. DeVriese said even if Hurricanes Matthew and Irma happened in the same year, they would have enough to cover claims. There are more than 300,000 policy holders.
For employment information, visit www.securityfirstflorida.com/about-security-first-insurance/career-opportunities.