Cruise Planners franchise owner Celeste Belyea and travel agent Holly Marocchi were recently recognized for achieving the Millionaires Club sales status. They operate a full-service travel agency with associates Kathy Smith and Sharon Palmiter.
Cruise Planners, an independently owned and operated home-based franchise in Ormond Beach, is part of the American Express Travel Representative network. Call 673-3019 or visit: getupandgo2.com.
Art contest for students announced
Lohman Community Outreach has launched its annual Never Forget Tribute Youth Art Exhibition and Contest, which is open to all Volusia County middle and high school students.
The contest taps into the creativity of youth to design original works of art that will honor the victims and heroes of September 11, 2001. In addition to individual cash prizes, classrooms and groups can receive cash prizes for participation.
For information, visit lohmanfuneralhomes.com/page/youth-art-exhibit-contest.
Lohman Community Outreach is a program of Lohman Funeral Homes, Cemeteries and Cremation.
For information on community events contact Outreach Coordinator Leslie Fisk at 673-1100.
Visit lohmanfuneralhomes.com.
Doctor named to national board
Carolyn Geis, M.D., medical director for the Halifax Health/Brooks Rehabilitation Center for Inpatient Rehabilitation, has been elected vice-chair of the board of directors for the American Board of Physical Medicine and Rehabilitation.
"Her election further elevates the standing of Halifax Health and Brooks Rehabilitation on the national stage and we could not be more proud," said Astrid Gonzalez-Parrilla, executive director of rehabilitative services at the center.
New teaching method explored
Daytona State College of Education has teamed with the University of Central Florida to develop new strategies for teaching and learning in an inclusive classroom setting, where students with and without disabilities learn together, according to a press release.
Future teachers in the college's education programs will be able to incorporate the strategies into their syllabi and classroom environment. The partnership is funded through a Florida Department of Education grant of just over $14,000.
Studies show that inclusion is beneficial for all students, not just those who receive special education services, according to the press release. The inclusive classroom adheres to the principle that students learn differently. One strategy is to break students into small groups so teaching can be tailored to the way each student learns best.
Financial advisor recognized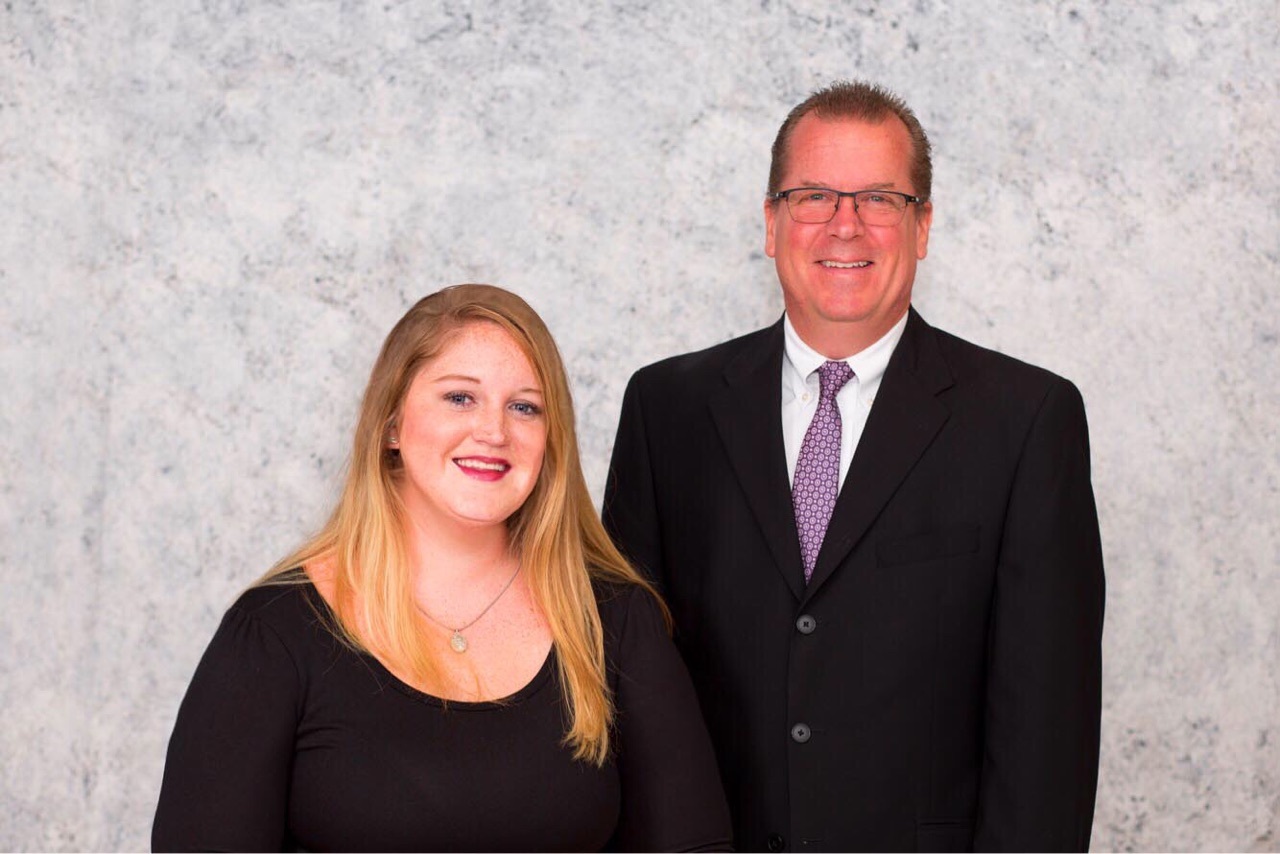 Rodney A. Meyering, a financial advisor with Ameriprise Financial in Daytona Beach, has qualified for the company's Circle of Success annual recognition program. Meyering, of Ormond Beach, is one of three advisors in the area receiving the recognition, according to spokeswoman Molly Shoup.
Call 760-2000 or visit the office at ONE Daytona Boulevard, Suite 270.
Rossmeyer's gets award
Bruce Rossmeyer's Daytona Harley-Davidson earned the Silver Bar and Shield Circle of Achievement Award for 2017 from Harley-Davidson Motor Company, an award based on sales and customer service. The dealership is located at 1637 N. U.S. 1, Ormond Beach.
College open houses set
Spring open houses at Daytona State College offer the opportunity to explore a college education, advance a career or re-tool for a new job. Financial Aid experts will be on hand.
Each open house offers new applicants a chance to win a $500 Daytona State scholarship presented by the DSC Foundation. There will be two scholarship drawings per open house at 5:45 p.m., and entrants must be present to win except for ATC and News-Journal Center events, where winners will be notified later.
There will be other giveaways and a drawing for Taylor Swift concert tickets, according to a press release.
The open houses will be held as follows:
March 27, 5-7 p.m., Daytona Beach Campus Hosseini Center, 1200 W. International Speedway Blvd.
April 3, 5-7 p.m., Advanced Technology College, 1770 Technology Blvd., Daytona Beach.
April 5, 5:30-7:30 p.m., DSC's News-Journal Center, 221 N. Beach St. Free orchestra and choral concert at 7:30 p.m.
April 19, 5-7 p.m., Flagler/Palm Coast Campus, Academic Hall (Building 2), Room 106, 3000 Palm Coast Parkway S.E., Palm Coast.
April 21, 12-2 p.m., New Smyrna Beach-Edgewater Campus, Academic Hall, Room 109, 940 10th Street, New Smyrna Beach.
There are also events in DeLand and Deltona. Call 506-4471 or email [email protected].