Halifax Health joined health organizations nationwide April 3, participating in Flags Across America, a Donate Life America initiative which honors the thousands of donors and transplant recipients whose lives have been affected by organ, eye and tissue donations. Halifax Health Medical Center will fly the Donate Life flag throughout the month of April, recognized as Donate Life Month.
The flag raising ceremony included speeches by recent transplant recipients and the family members of donors.  Transplant recipients Ray Ousterman, of Port Orange, and Anthony Richards, of Palm Coast, both spoke about their life-saving kidney transplants performed at Halifax Health Medical Center. Debra Morgan of Orlando, a double-lung transplant recipient, spoke of her gratefulness for Halifax Health's organ procurement services. 
For information on Halifax Health - Center for Transplant Services, call 425.4650 or visit halifaxhealth.org/transplant.  
Buildings sold in LPGA area
A four-building office portfolio sold for $11,425,000 in less than 45 days to an undisclosed local private investor recently. The sale was coordinated by SVN Alliance principals and senior advisors Chris Butera, Carl Lentz IV, CCIM; Tim Davis, CCIM; and John Trost, CCIM, according to a press release.
The seller of the 66,000-square-feet portfolio was Consolidated-Tomoka Land Co.
The portfolio comprised the two-story Concierge office building at the northeast corner of LPGA and Williamson Boulevards, two buildings on Williamson in the Mason Commerce Center and a building in Williamson Business Park. The buildings were self-developed by Consolidated-Tomoka between 2008 and 2014. The occupancy rate at the time of sale was 100 percent for the entire portfolio, according to the release.
"The portfolio represented a unique investment opportunity in a robust area of Daytona Beach," Butera said. "The buyer quickly realized the quality of the investment, the excellent tenant mix, and pounced on it, closing in less than 45 days."
SVN Alliance is located at 1275 W. Granada Blvd Suite 5B, Ormond Beach.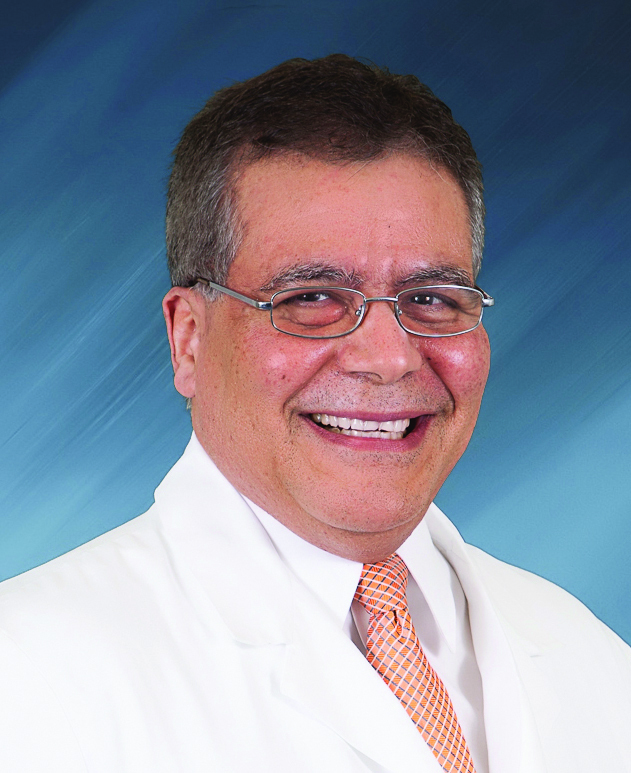 Medical records in an app
Patients of Adventist Health System, which includes Florida Hospitals, can now view their medical records from their iPhone, according to a spokeswoman. The updated Health Records section within Apple's Health app helps patients see their medical information and receive notifications when their data is updated. Health Records data is encrypted and protected with the user's iPhone passcode. Visit apple.com/newsroom/2018/03/doctors-put-patients-in-charge-with-apples-health-records-feature/.
The feature is applicable to nearly 40 health institutions nationwide.
 Cancer director named
Dr. Victor Melgen has named regional medical director of cancer services for Florida Hospitals in Volusia and Flagler counties. In 2011, Melgen joined Florida Cancer Specialists and Research Institute and was instrumental in its expansion into Central Florida. He has been a strong advocate of clinical research, having participated in numerous clinical trials, according to a press release.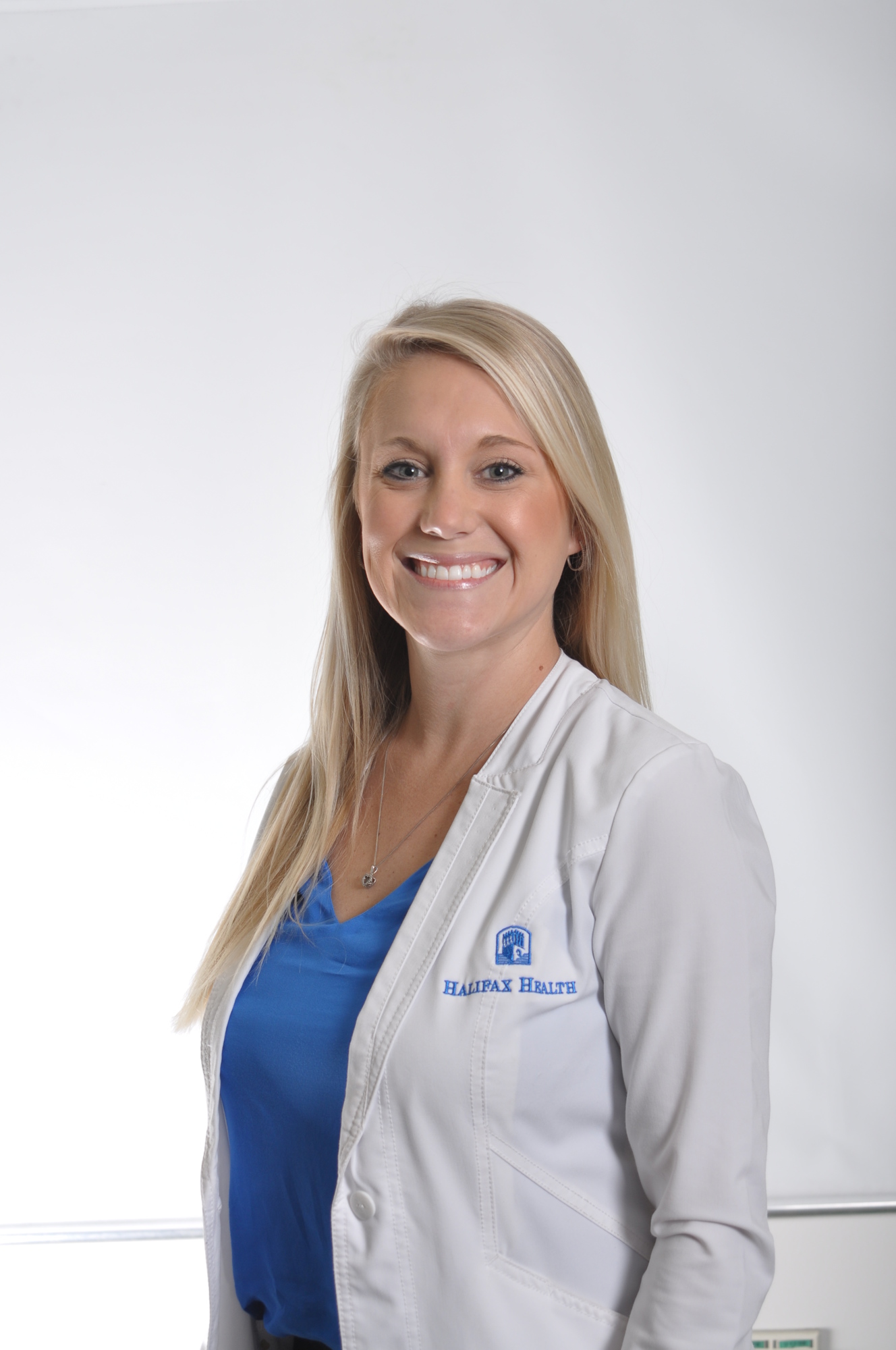 Trauma manager named
Lindsay Martin, of Port Orange, has been named trauma program manager for the Trauma Services Department at Halifax Health Medical Center in Daytona Beach. Martin earned a nursing degree from Daytona State College in 2015.
Plastic surgeon hired
Gary DeCesare, M.D., a plastic, reconstructive and hand surgeon, has joined the surgical team at Halifax Health Medical Center. A graduate of the University of Florida, DeCesare completed surgical training at Georgetown University in Washington D.C. and went on to do his plastic and reconstructive surgery training at UCLA, where he learned from top cosmetic surgeons in Beverly Hills, according to a press release.
Call Halifax Health – Center for Hand Surgery at 425-2244 or Center for Plastic and Cosmetic Surgery at 425-2639.