The SMA Healthcare Foundation has announced the Fall 2023 award recipients of the Larry & Joan Kelly Scholarships, both for Daytona State College Students and SMA Team Members.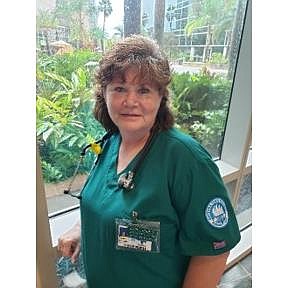 Karen Elizabeth Hughes was awarded the $1,500 Daytona State College award. Hughes is pursuing a nursing degree while also working in the medical field and returned to school after nearly 40 years in 2022. Since starting on this path, she has already earned 44 credits and is maintaining a 4.0 GPA. 
Daytona State College students Cynthia Sluka and Douglas Midgette were also each awarded $750 by the Kelly Scholarship Committee.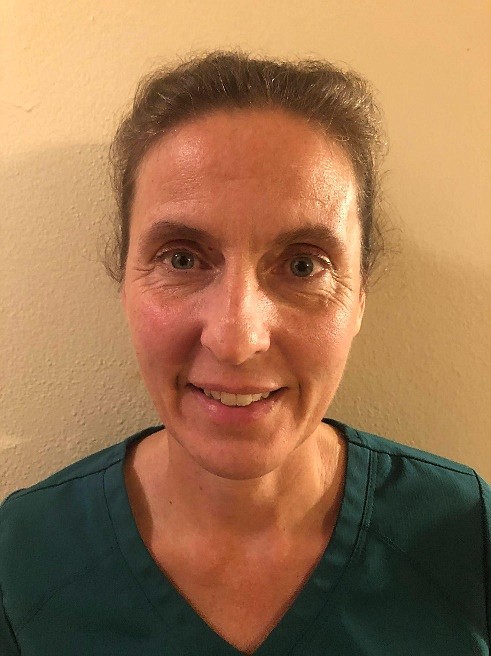 Each year a scholarship is also dedicated to a SMA Team Member. With so many quality applicants, the committee was unable to choose just one so made the decision to award both a $1,500 and a $1,000 scholarship.
The $1,500 Kelly Scholarship goes to Kirsten Crouch, a licensed practical nurse in SMA's Daytona Med Outpatient Clinic, who is working toward becoming a registered nurse. This is her second scholarship award. 
The $1,000 scholarship went to Kaitlyn Baker, a care coordination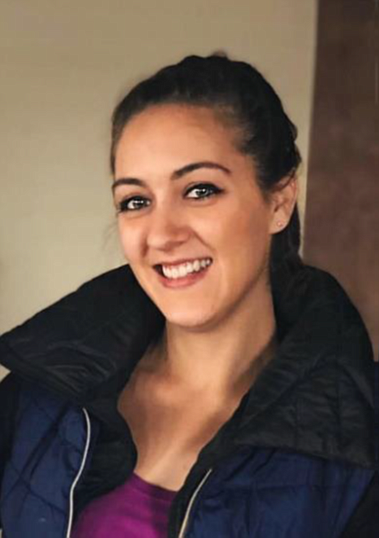 specialist in SMA's Adult Case Management Program in Ocala. Baker is pursuing a bachelor's degree in social work at Walden University.