When Buddy Taylor Middle School's Spanish teacher retired last month, students enrolled in Spanish I for a high school credit, were in danger of having to start over.
"That is not an easy replacement," BTMS Principal Cara Cronk said of hiring a new Spanish teacher to replace Linda Muir. "When I knew she was retiring, we had posted her position, and we weren't getting a whole lot of qualified candidates."
Cronk reached out to Jeff Reaves, the district's director of Teaching and Learning, who worked out a plan of action with iFlagler Virtual School Spanish teacher Jose Santiago-Buedo to use Imagine Edgenuity's online course through the end of the semester.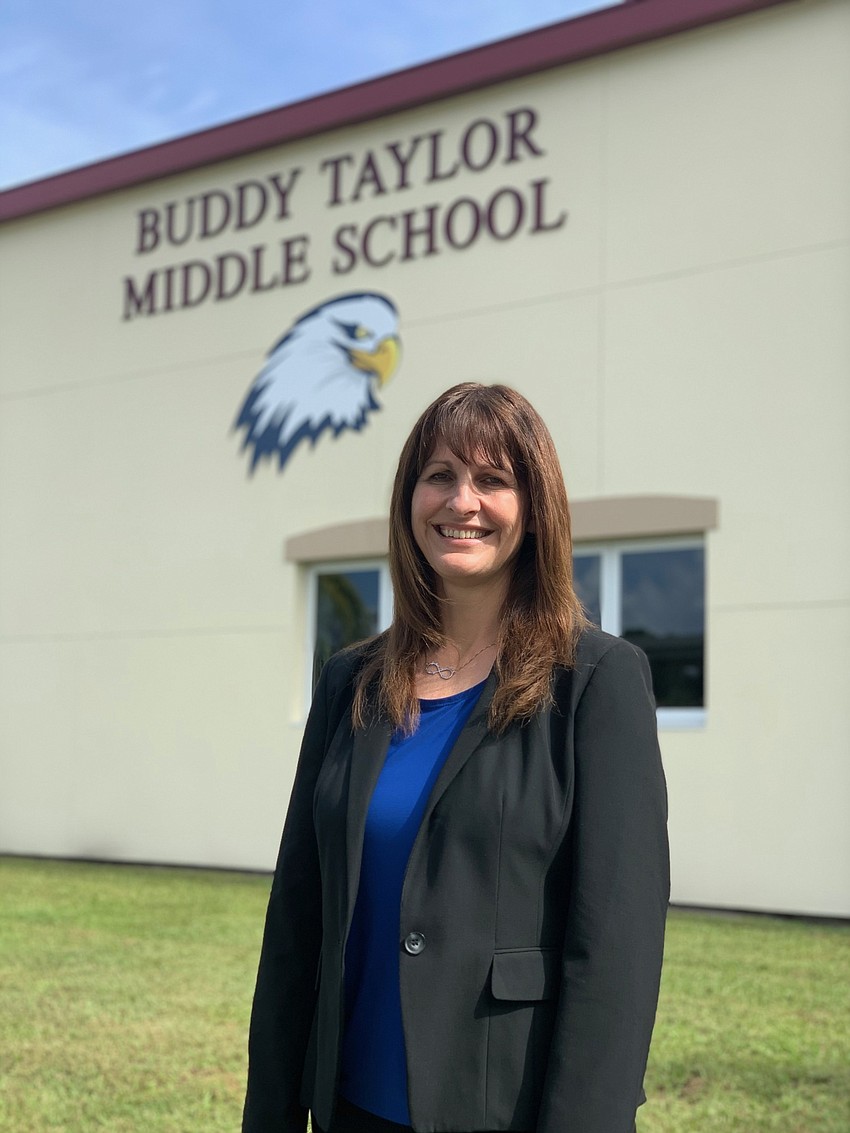 "Right now, they are online on Edgenuity for the second quarter, and (Santiago-Buedo) comes in and meets with them," Cronk said. "He came in and presented the whole program to them and told them what they needed to do and how their grades were going to work. And then if we don't have a Spanish teacher in place in January, they will move to iFlagler, second semester Spanish I, and he will be the teacher as well. They'll still do it in class here, but he will come in and work with them."
Many of the students in the class are planning to go into the high school International Baccalaureate or AICE programs next year, so they needed the credit, Cronk said.
"(Reaves) was great. They came up with Edgenuity, so the kids could finish since it was the first quarter, and not a clean semester break."
The students were able to continue from the point they left off in the first quarter with the grades they had, she said.
"They didn't want them having to restart the whole Spanish I course," Cronk said.