Meet Cookie, Sweet Nubs, Buster and Maggie, this week's featured adoptable pets from the Flagler Humane Society.
Cookie, 1, was found as a stray on Aug. 26. She is a  friendly, affectionate cat who is good with everyone she meets and is good with other cats. She is also litter box trained.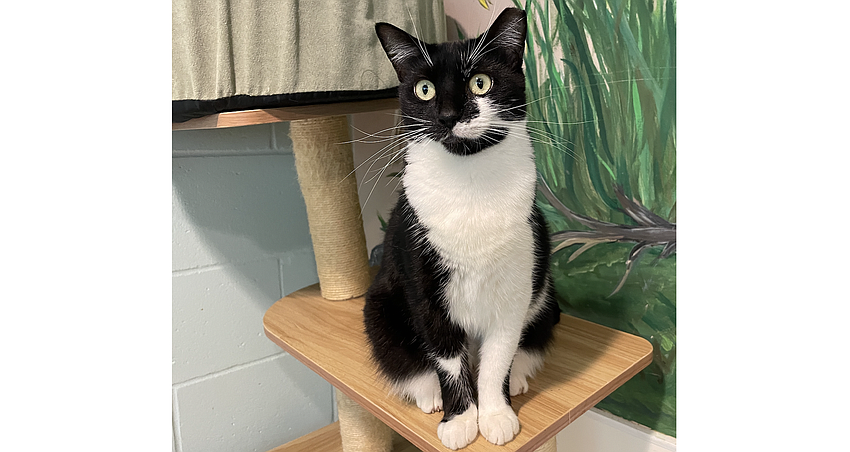 Sweet Nubs, an 8-month-old male, has a gentle demeanor and listens well. Nubs has learned to ask to go outside when he needs to go to the bathroom. He was very timid when he first got to the shelter but is starting to gain confidence and trust. He would make a great family dog.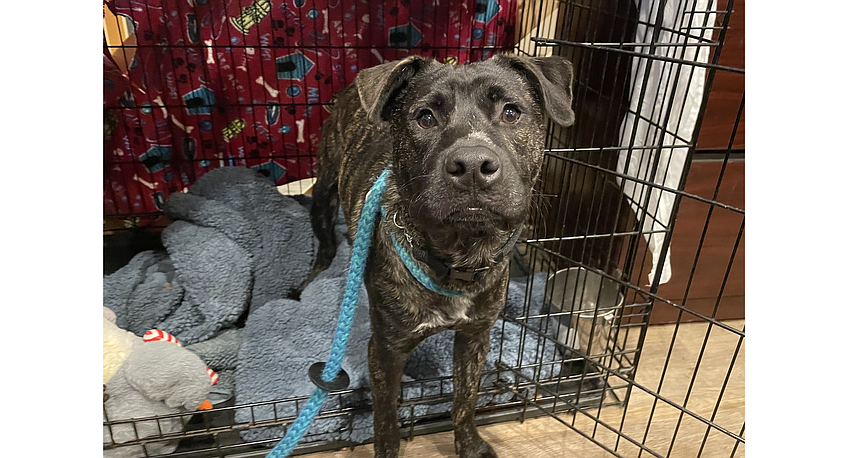 Buster, 6, was originally surrendered to the shelter on Sept. 15. Buster is a goofball who loves running in the backyard and curling up on the sofa to watch movies. He would do best in a home without other pets but is good with older kids and is house-trained. He has been going through training with a local trainer every day and his adoption comes with continued training for a time.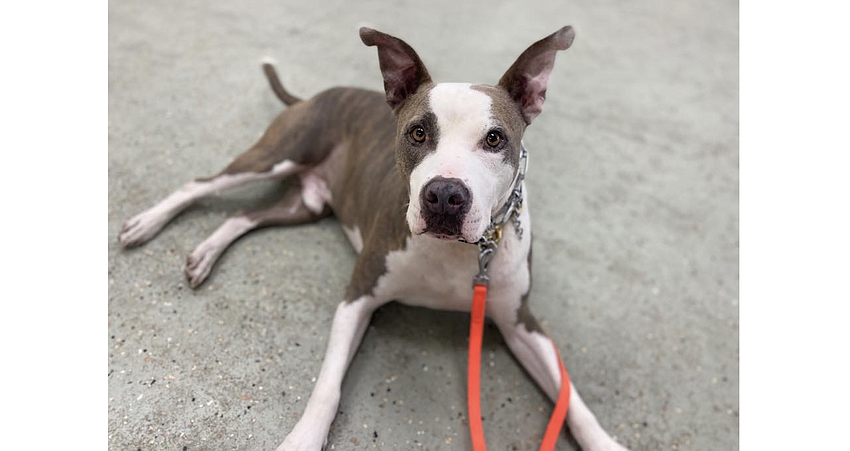 Maggie, 3, was brought in as a stray on May 26. This gorgeous female is sweet and friendly with everyone she meets. She loves to run around and play outside with toys, and she seems to be house-trained.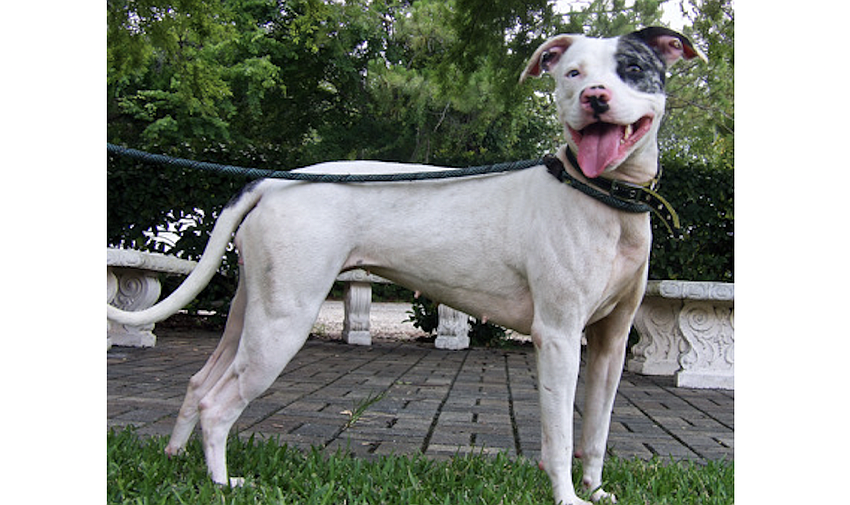 The Flagler Humane Society is open from 10 a.m. to 5 p.m. at 1 Shelter Drive in Palm Coast.
Adoption fees vary based on the animal, and the shelter has both dogs and cats up for adoption.
Anyone who is interested in adopting or has questions about the process can contact the Flagler Humane Society at 386-445-1814 or apply online at flaglerhumanesociety.org.