Kava Culture Kava Bar is opening a new alcohol-free bar in Ormond Beach. 
This is the 14th location for Kava Culture, which makes kava and handcrafted, all-natural botanical cocktails made by Botanical Brewing Co. that deliver "a unique alcohol-free buzz," according to a press release. A grand opening celebration will be held on Nov. 18.
"What a location," said Jacqueline Rusher, co-founder of Kava Culture and Botanical Brewing Co. "There's such a great vibe here, it's easy to get to, and the community has been so welcoming. I just did a bula (toast) at our Friends and Family event and was inspired by everyone in Ormond Beach coming together. It's all about people, plants, and the planet … and that booze-free buzz."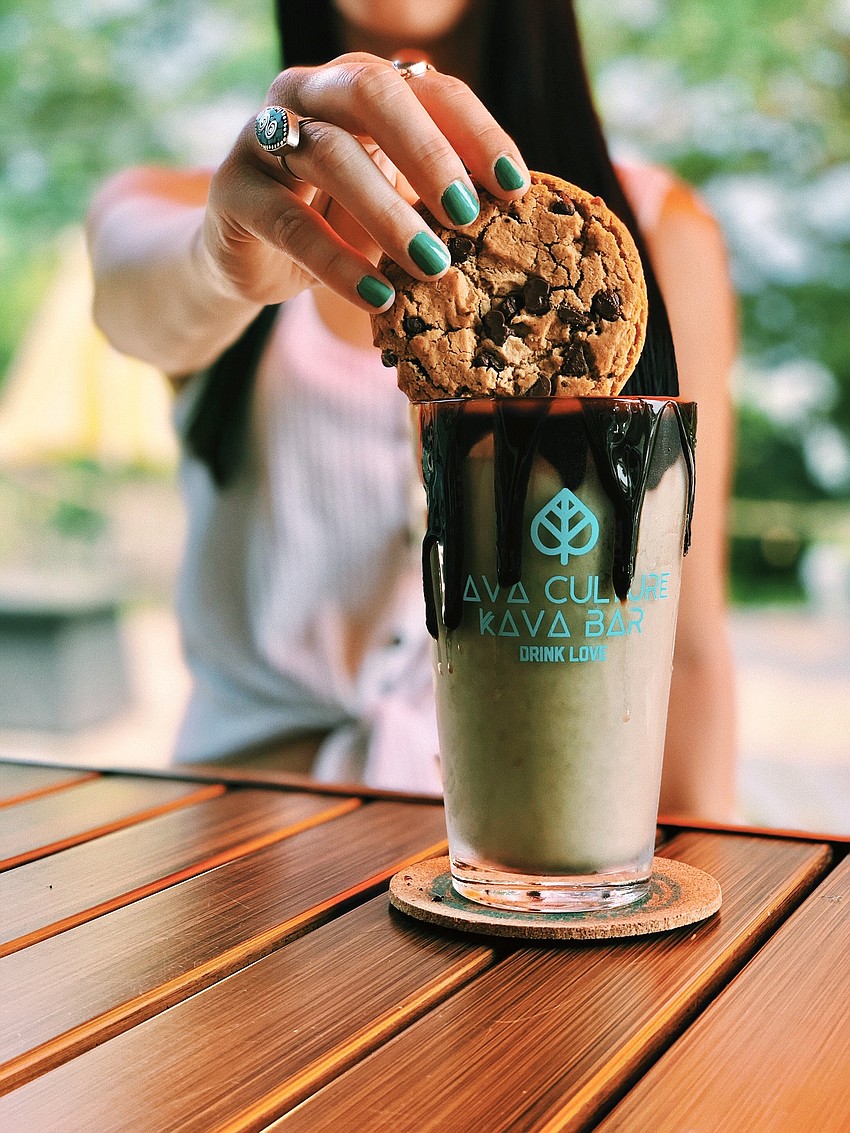 The Kava Culture Kava Bar at 500 W. Granada Blvd., Suite 5, is owned by entrepreneurs Lisa and Robb Morrison, both graduates of Florida State University. Their son Brett is the bar's manager.
Brett Morrison, who has been living a sober lifestyle since 2019, is excited about offering the community an elevated drinking experience without alcohol.
"If you've ever had kava or you're a newbie, we hope everyone will stop by," he said. "We're not just a bar; we're a tribe. We take great pride in crafting our mood-boosting products, hiring local, and supporting our community."
Kava Culture serves plant-based drinks made with kava, kratom, kanna, and CBD.