Oncologist and hematologist Dr. Cesar De Las Casas has joined the Charles L. and Miki N. Grant Cancer Center for Hope.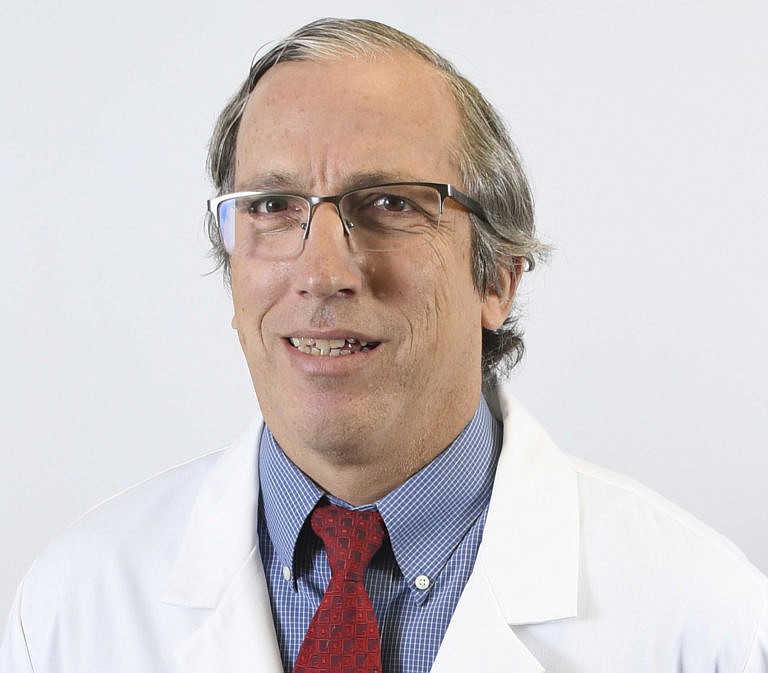 De Las Casas has held professorships at MD Anderson Cancer Center and the University of Texas Health Science Center and served as a director or chief of oncology at medical facilities including Audie L. Murphy Memorial Veterans Hospital.
He received his medical degree from Universidad Peruana Cayetano Heredia in Lima, Peru, and completed an internal medicine internship and residency at Baylor College of Medicine in Houston, Texas, while earning a master's in public health.
"We are excited to have Dr. De Las Casas join our team of dedicated providers," said Julie Roth, service line administrator for Halifax Health-Cancer Center for Hope. "With his depth of knowledge in the advances in oncology and hematology along with his teaching credentials, he will provide patients in east central Florida outstanding cancer care."