The Capt. James Ormond Chapter of the Daughters of the American Revolution recently inducted the chapter's youngest member at its November meeting.
Lauren Weber is a senior at Mainland High School and is dual-enrolled at Daytona State College. She is daughter of DAR member Carla Weber.
Local author wins a Mom's Choice award
Ormond Beach author Sarah Beliza Tucker recently received the Mom's Choice Awards Honoring Excellence Seal of Approval for her series, "The Adventures of Harry and Friends." 
The MCA evaluates products and services created for children, families and educators, according to a press release. The organization is based in the U.S. and has reviewed thousands of entires from over 55 countries. To be considered for an award, entrants must submit three identical samples of their work to be evaluated before sent to the MCA Executive Committee for final review and approval.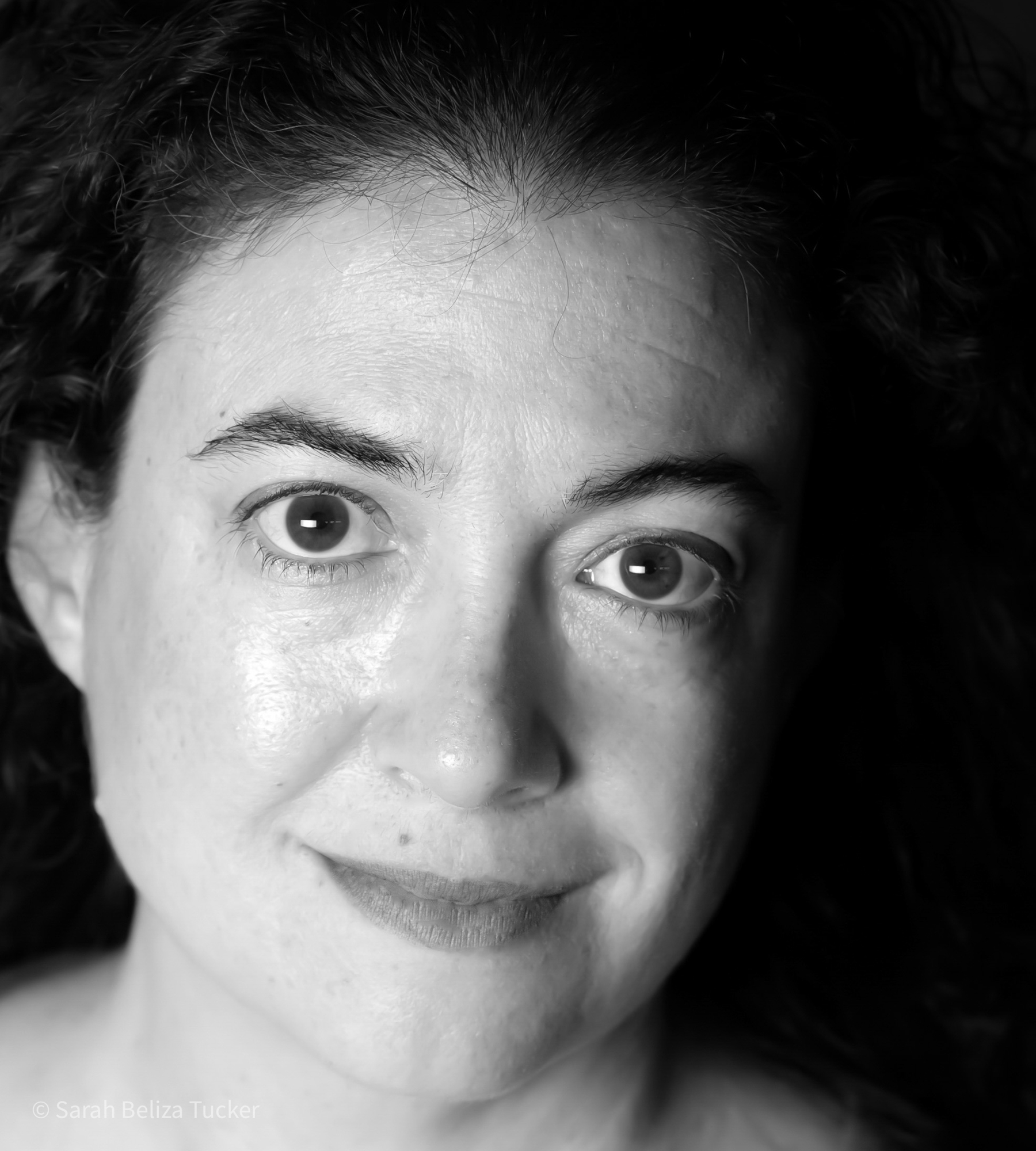 "Our aim to introduce families and educators to best-in-class products and services," said Dawn Matheson, executive director of the MCA. "We have a passion to help families grow emotionally, physically and spiritually. Parents and educators know that products and services bearing our seal of approval are high-quality and also a great value. The MCA evaluation program is designed to incorporate the expertise of scientists, physicians and other specialists; but we also engage parents, children, educators, and caregivers because they are experts in knowing what is best for their families."
The testing samples of "The Adventures of Harry and Friends" will be donated to schools, libraries, hospitals and nonprofit organizations. 
"We are thrilled to earn the Mom's Choice Awards Honoring Excellence Seal of Approval," Tucker said. "We know all the great things the MCA does to connect
consumers, educators, and caregivers with the best products and services available for families."
Tucker's series is used to teach life skills and problem-solving to children ages 4-8. Visit adventuresofharryandfriends.com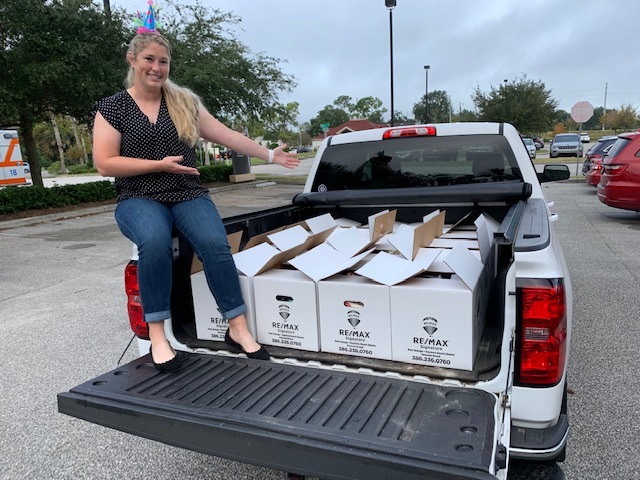 Basket Brigade a success
Just in time for the holiday, the Rotary Club of Daytona Beach West packed 25 Thanksgiving meals for families in need at the club's last meeting as part of their Thanksgiving Basket Brigade.
Rotarians came together and brought in food and gift cards for the cause, and boxes were delivered on Saturday, Nov. 20 to families' doorsteps, according to the club's Facebook Page.
Raising funds for breast cancer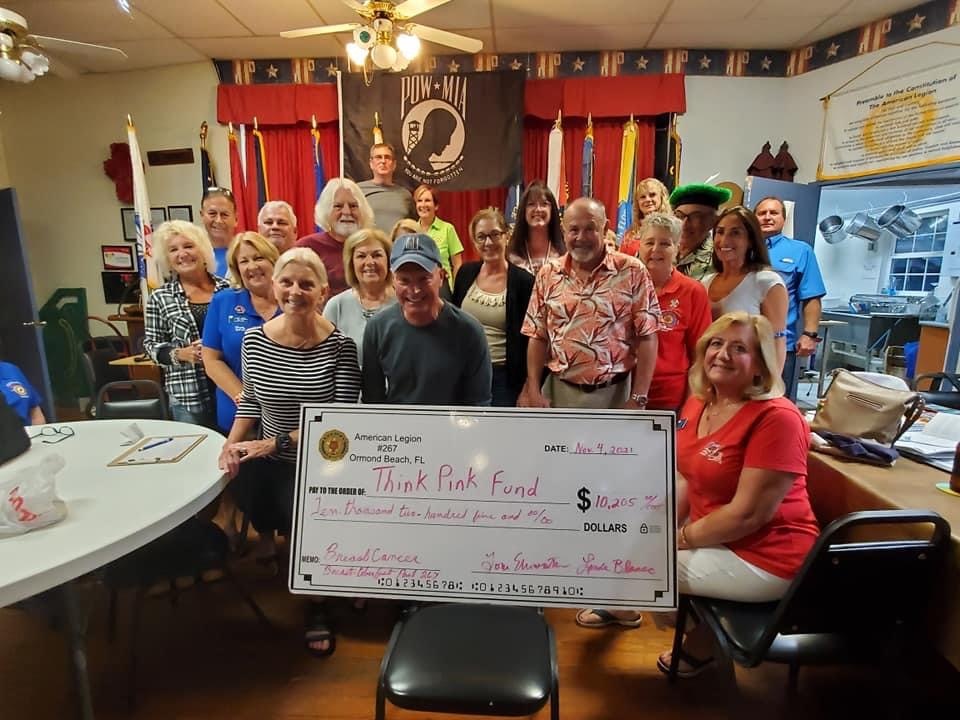 The American Legion Auxiliary Unit at Post 267 hosted a breast cancer fundraiser on Oct. 23, and raised over $10,000, according to an email.
The fundraiser has a German theme and was called "Breast-toberfest." Members presented a check to Jennifer Peludat of the Think Pink Fund of Halifax Hospital for $10,205.
A call for artists
The Volusia County's ECHO Gallery Committee is inviting qualified organizations and individuals to submit a proposal for a new exhibition at the ECHO Gallery at the Ocean Center, located at 101 N. Atlantic Ave.
According to a county press release, all works submitted should depict the art of sports photography within Volusia County. The deadline for submissions is March 18. Selected works with credits will be displayed for about 45 consecutive weeks. For more information, contact Volusia County Cultural Coordinator Robert Redd at 386-736-5953, ext. 15872, or at [email protected]. 
Dollars for a cause
Last week, the Sons of the American Legion Ormond Beach Post 267 donated $500 to Halifax Hospice.
This is part of the group's effort to donate to local organizations throughout the year to help veterans and the community.