Ormond Beach native Brian Kelley, of the Florida Georgia Line, is releasing his debut solo album on June 25.
According to a press release, Kelley's "Sunshine State of Mind" album consists of 17 tracks and is inspired by his "open ocean and white sand way-of-life."
"They say write what you know and this is the first time I really wrote for me," said Kelley in the press release. "These songs are my babies, y'all. This project came from a real place — my experiences as a kid in Florida, getting away, and finally moving back — and it's just been a very life-giving thing for me. I hope fans get to know a little more about me, hear my voice, and that 'Sunshine State of Mind' takes you on a dreamlike vacation as soon as you hit play. Welcome to Season One."
Kelley co-penned and co-produced the project alongside Corey Crowder. The album is now available for preorder. 
Happy Anniversary
Members of the Capt. James Ormond Chapter of the National Society of the Daughters of the American Revolution celebrated its 55th anniversary on June 9 at Hillside Cemetery.
The chapter was founded by Pauline Shrager on June 9, 1966, who is buried at Hillside Cemetery. The chapter performed a short ceremony at her grave.
Celebrating students
Food Brings Hope recently celebrated 46 students from Bunnell Elementary School, Westside Elementary School, Campbell Middle School and Heritage Middle School during a catered dinner by Metz Culinary Management at the Mori Hosseini Center at Daytona State College, according to a press release.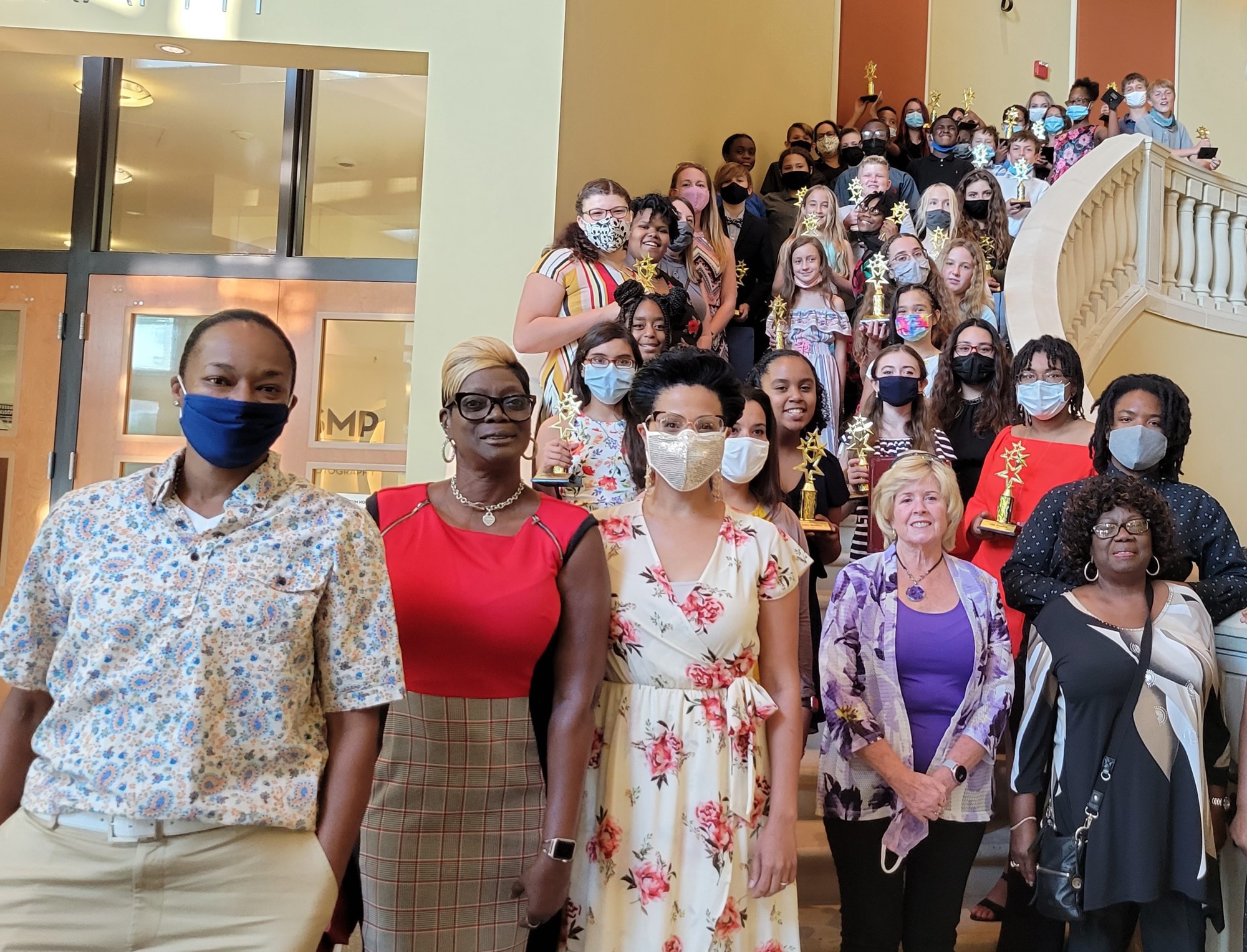 FBHonors students and school sponsors also took part in an awards presentation, where FBH Executive Director Judi Winch and FBH Community Grants and Operations Director Mamie Oatis presented each student with a trophy recognizing their high achievement during the year. In addition, two students from each school received a special citizenship award. These students received a certificate, a Regal Cinema movie ticket and a $50 gift card.
Quilts for veterans
The Racing Fingers Quilt Guild of Ormond Beach makes and donates red-white-and-blue "honor" quilts to the Veterans Court of Volusia County. 
The guild was invited to make these quilts by Remembering Vets, who presents the quilts to the graduates who complete the court's program. According to an email, Linda Derryberry, the manager of the guild's honor quilt program said that a special graduation ceremony was held on June 4 for two graduates and for many who graduated with COVID-19 restrictions in place.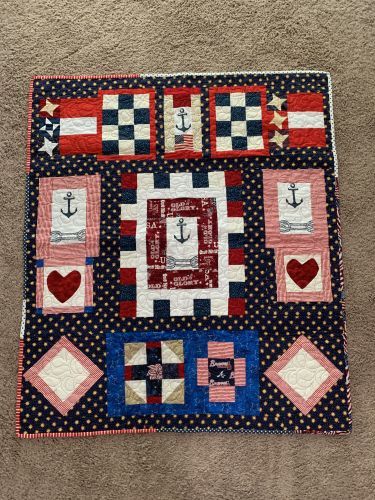 "It was a wonderful occasion, celebrating the men and woman who had done the hard work and gotten back on the right track, the military personnel we had lost in wars, and the veterans each of us lost," Derryberry said. "There were tears a few times, and laughter, and a recommitment to what everyone does to help those veterans who need us."
Golf winners
Two teams from the LPGA Amateur Golf Association Daytona Beach chapter competed in the Florida Regional Cup Qualifier June 5-6.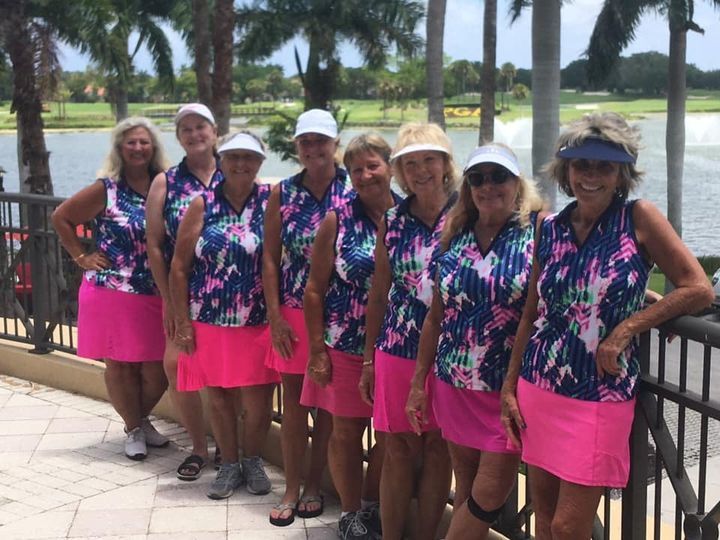 The teams played at the PGA National Resort in Palm Beach Gardens, according to a press release. The "Shanks for the Memories" Team qualified to advance to The Cup Finals in Williamsburg, Virginia, in August. For more information visit chapters.lpgaamateurs.com/chapter/FLDB.