Two dogs and two cats have been featured as this week's Halifax Humane Society Adoptable Pets of the Week.
The first dog is Betsy, a 14-year-old Shih Tzu mix with a tan coat. Her adoption fee is $35.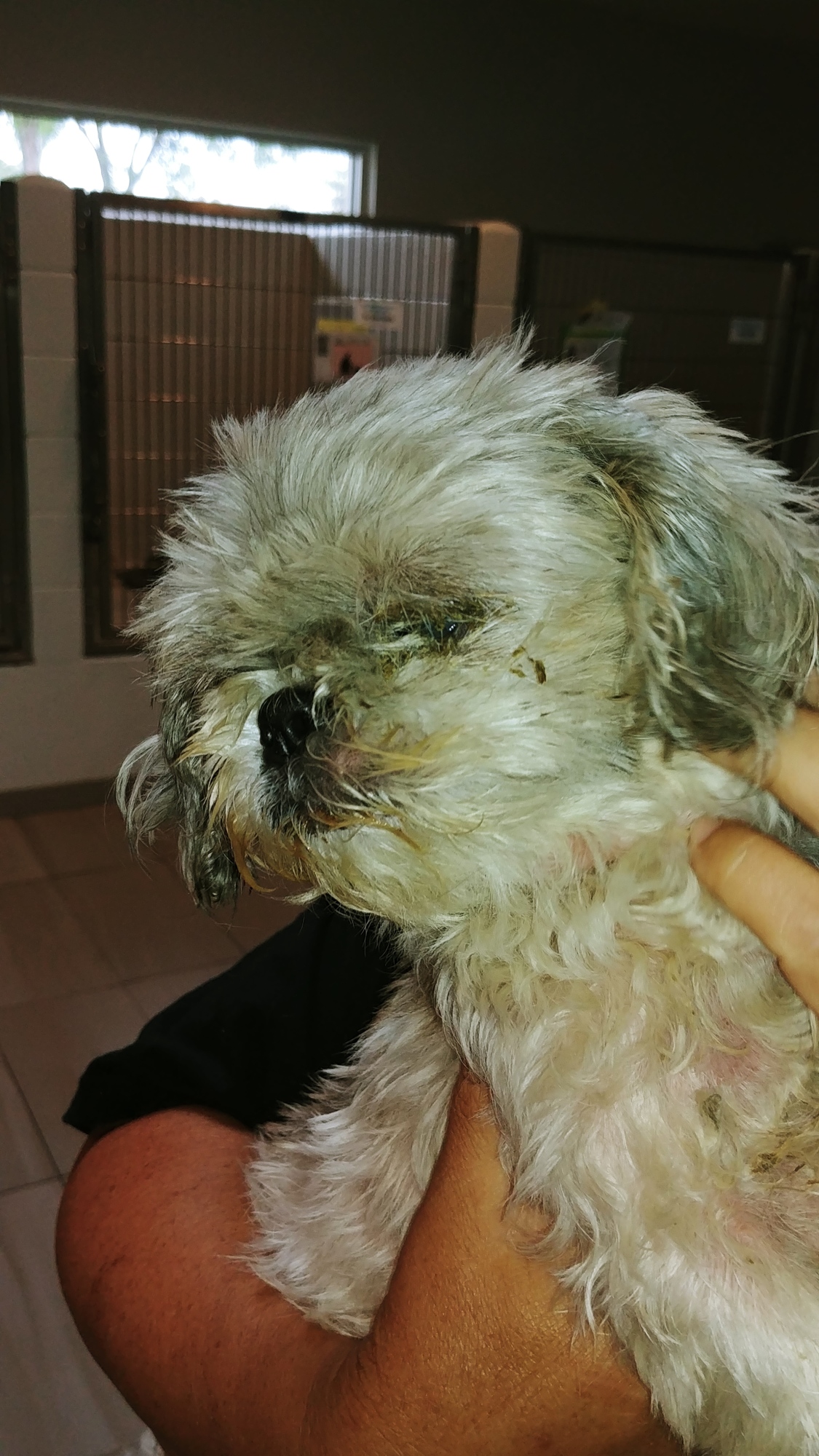 The second is Mack, a 4-year-old terrier and American Staffordshire mix with a black and brindle coat. His adoption fee is $70.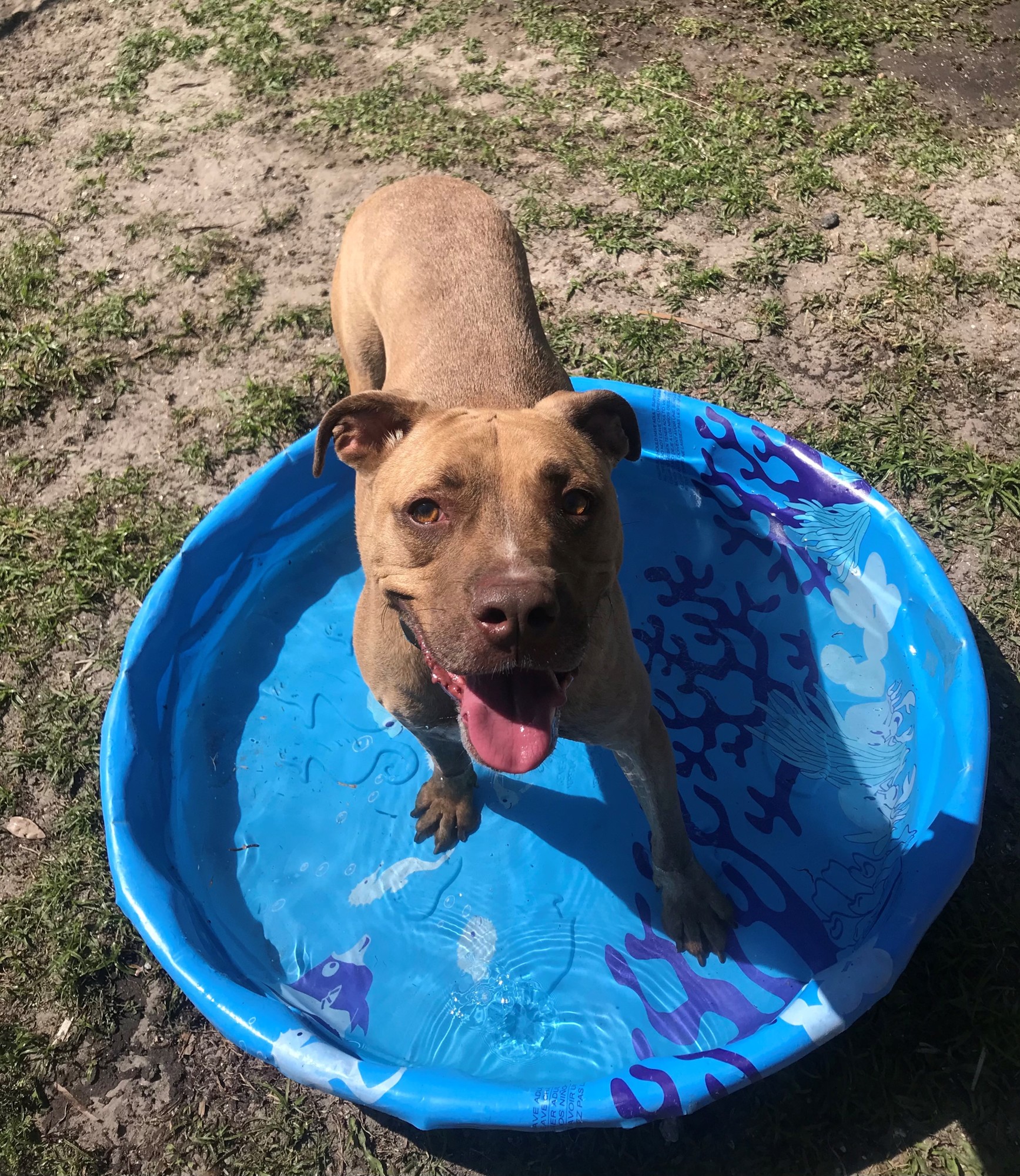 The first cat is Midnight, an 8-year-old domestic shorthair with a black coat. She's located at the Pet Supermarket in Daytona Beach, and her adoption fee is $35.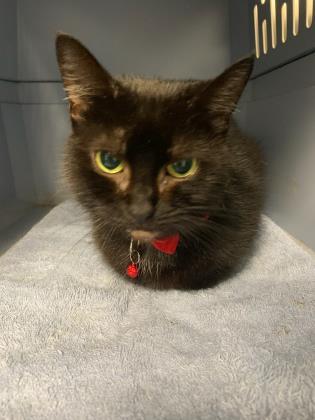 Last but not least is Ashley, a two-month-old domestic shorthair with a grey and brown coat. She will be available for adoption very soon, so contact the Halifax Humane Society if you're interested.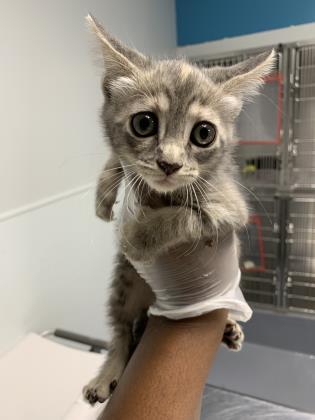 The Halifax Humane Society, located at 2364 LPGA Blvd., is open to the public during regular business hours of 10 a.m. to 6 p.m. Monday-Saturday, and 10 a.m. to 2 p.m. Sunday. Appointments are required for admissions, boarding and grooming. There is no appointment required to visit the adoption lobby. Masks are required. To adopt, contact [email protected] or call 274-4703.