Donnie's Donuts will open their doors at their new location inside One Daytona at 7 p.m. Friday, July 2.
According to an announcement by One Daytona, Donnie's Donuts will fill a 1,500-square-foot space at 225 Daytona Blvd. Suite R-100, across from Jeremiah's Italian Ice. Both indoor and outdoor seating will be available for patrons to enjoy one of the fresh vintage and modern donuts that have made Donnie's Donuts a local favorite.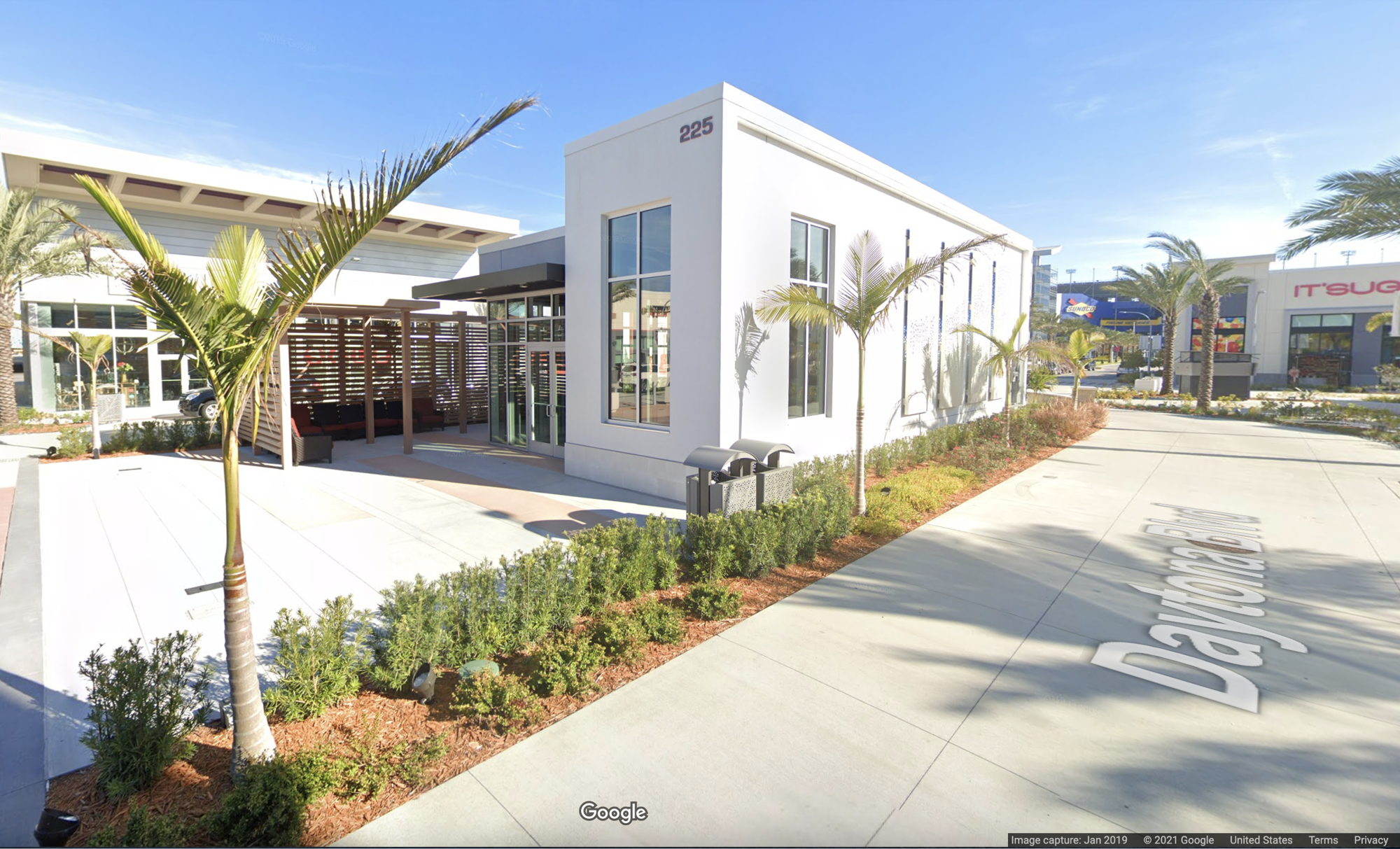 "One Daytona is a fantastic location and we're thrilled to bring our iconic donuts to Daytona Beach," said Patti and Donald Summerlin, co-owners of Donnie's Donuts, in the press release. "We're excited to continue serving our loyal customers and can't wait to welcome new ones."
In addition, One Daytona announced it will soon welcome two new restaurants, a boutique, photography studio and the expansion of a medical spa, all expected to open this year. 
The restaurants coming soon are Stoked Poké and Crab Knight Restaurant. Stoked Poké, which was born out of a food truck, will offer poké bowls, acai bowls and other fresh eats, and will be located across from CMX Luxury Theatre (formerly known as Cobb Theatre) and GameTime. Crab Knight Restaurant will be located at Shoppes at One Daytona in Suite 201 and will offer a variety of seafood boils and fried baskets.. 
The new boutique will be Houndstooth and Lace Boutique, to be located at the north end of Daytona Boulevard at Suite C-340. The press release states it will offer casual women's wear and accessories. 
Local business Kenneth Grant Inzpirations Photography Studio will be located at Shoppes at One Daytona in Suite 301, and will offer in-studio portraits and on-location sessions, as well as graphic design services. 
Finally, A Fresh New Me Medical Spa announced they will expand from their current location at Suite 304-A into the vacant space next door. The medical spa offers services to aid in wellness, beauty and weight loss.