Wednesday, Jan. 13, marked a momentous event in the lives of Ormond in the Pines' residents. 
Thanks to a partnership between Holiday Retirement Communities and CVS Health, the assisted living facility located at 101 Clyde Morris Blvd. in Ormond Beach received about 400 doses of the Pfizer COVID-19 vaccine for its residents and staff, all administered at an on-site clinic set up inside the building. The vaccine was administered at no cost, and for residents like 88-year-old Shirley Mariasy, it's a positive sign of things to come.
What is she hoping for the most?
"Hopefully that we can get back to a normal healthy and more joyful life," Mariasy said. "We've been quarantined for so long, and it's been hard. I'm alone. I just want my normal life back."
Getting the vaccine makes her feel optimistic that she will not contract COVID-19, she said. At first, she admitted she was a little apprehensive, but after discussing it with her doctor, Mariasy decided to get vaccinated.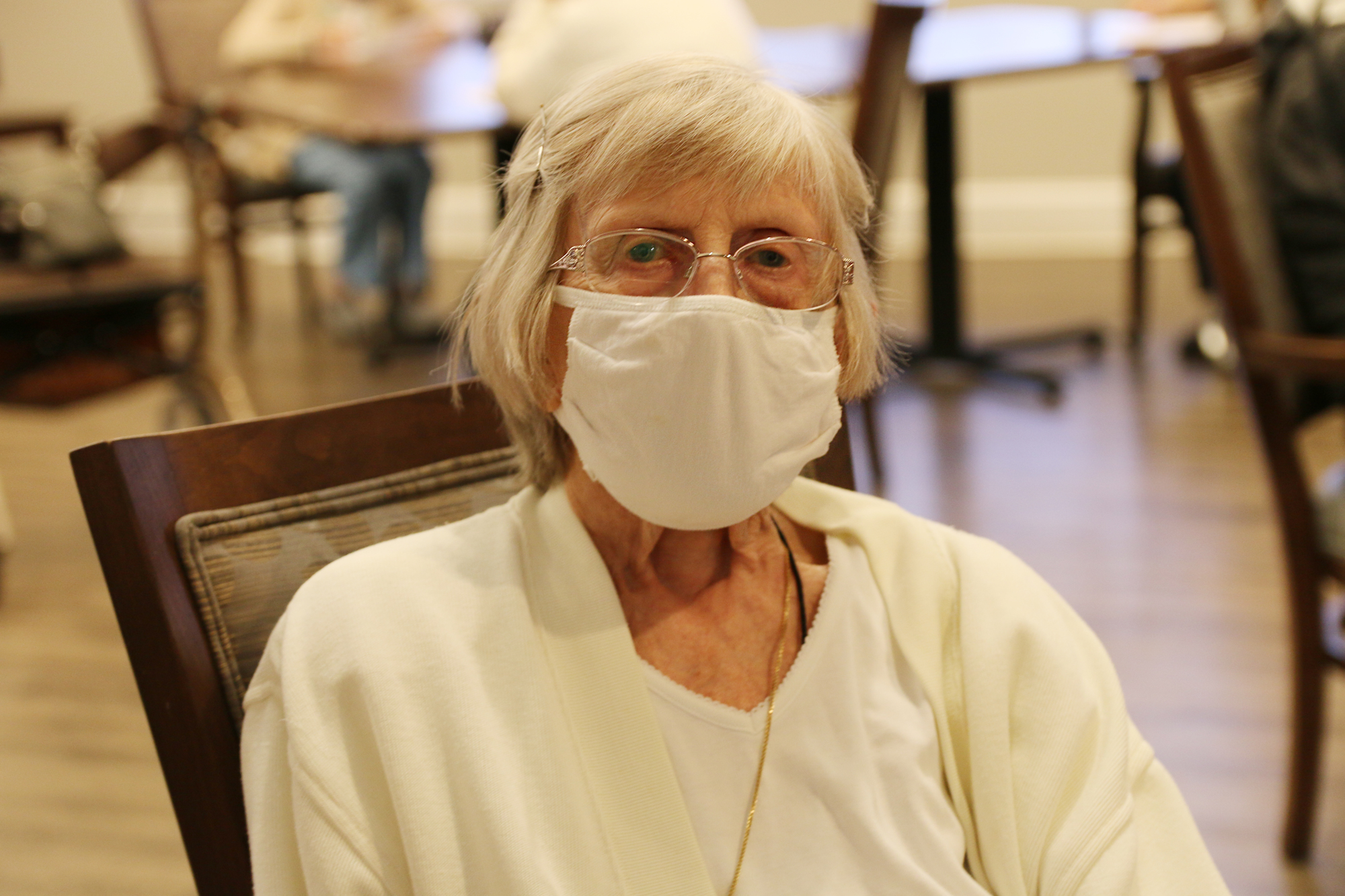 Her hope to a return to normal life is simple. Mariasy wants to participate in the facility's group activities again and socialize with residents. It's a hope shared by staff as well.
"It's an honor to be able to participate in stopping the spread and returning our residents' lives back to a more normal way of life —returning to socialization, returning to being able to see their families on a routine basis, without fear of compromising someone's health," said Michelle Hanner, executive director of Ormond in the Pines.
A joint venture
CVS Health began providing vaccinations at longterm care facilities in Florida in late December, and the company prioritized the most at-risk patients, according to a press release. A total of 8,000 facilities across the U.S. chose to partner with CVS Health for the venture, and the company stated it expects to complete the administration of the first doses by Jan. 25.
"Our work with long-term care facilities isn't a mass vaccination effort — quite the opposite," said Larry J. Merlo, CVS Health president and chief executive officer, in the press release. "We're dealing with a vulnerable population that requires onsite and, in some cases, in-room visits at facilities with fewer than 100 residents on average. Despite these challenges we remain on schedule, and the number of vaccines we administer will continue to rise as more facilities are activated by the states."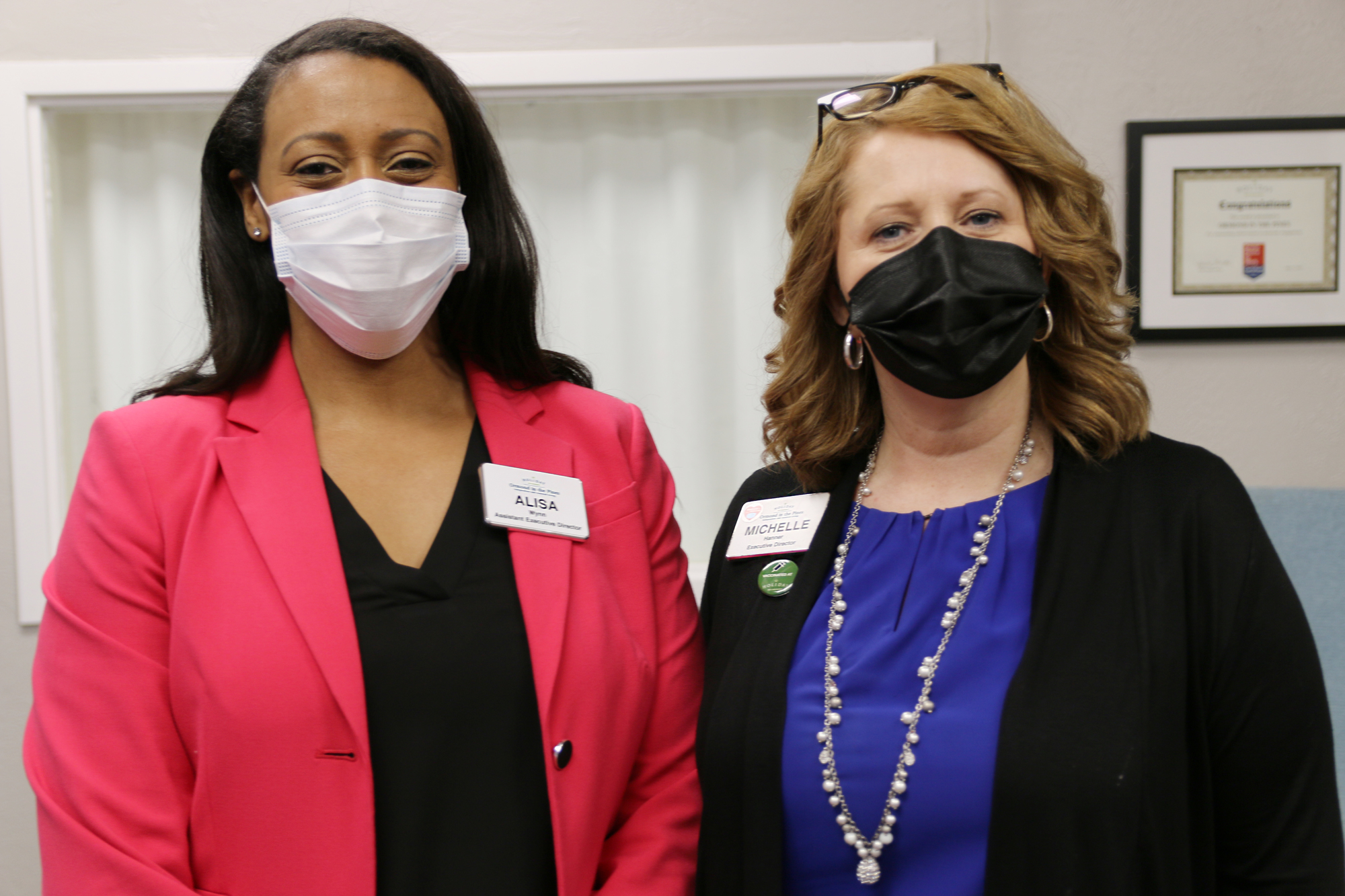 For Alisa Wynn, assistant executive director at Ormond in the Pines, it was exciting to see staff and CVS pharmacists working together to vaccinate their residents, whom she said had been patiently waiting for this moment for a long time. Residents and staff alike are looking forward to a sense of normalcy, she said, but above all, the safety of their residents is paramount.
"I'm very proud to be part of the vaccine in the early stages," Wynn said.
'A weight has been lifted'
Once all residents receive the second dose, they'll be able to return to what "independent living is all about," Hanner said. Some residents have shown signs of depression due to being apart from their families, and others have lost friends in the community to death. 
"They look relieved," Hanner said. "It's like a weight has been lifted. The light in their eyes is back when it comes to being able to see their friends, their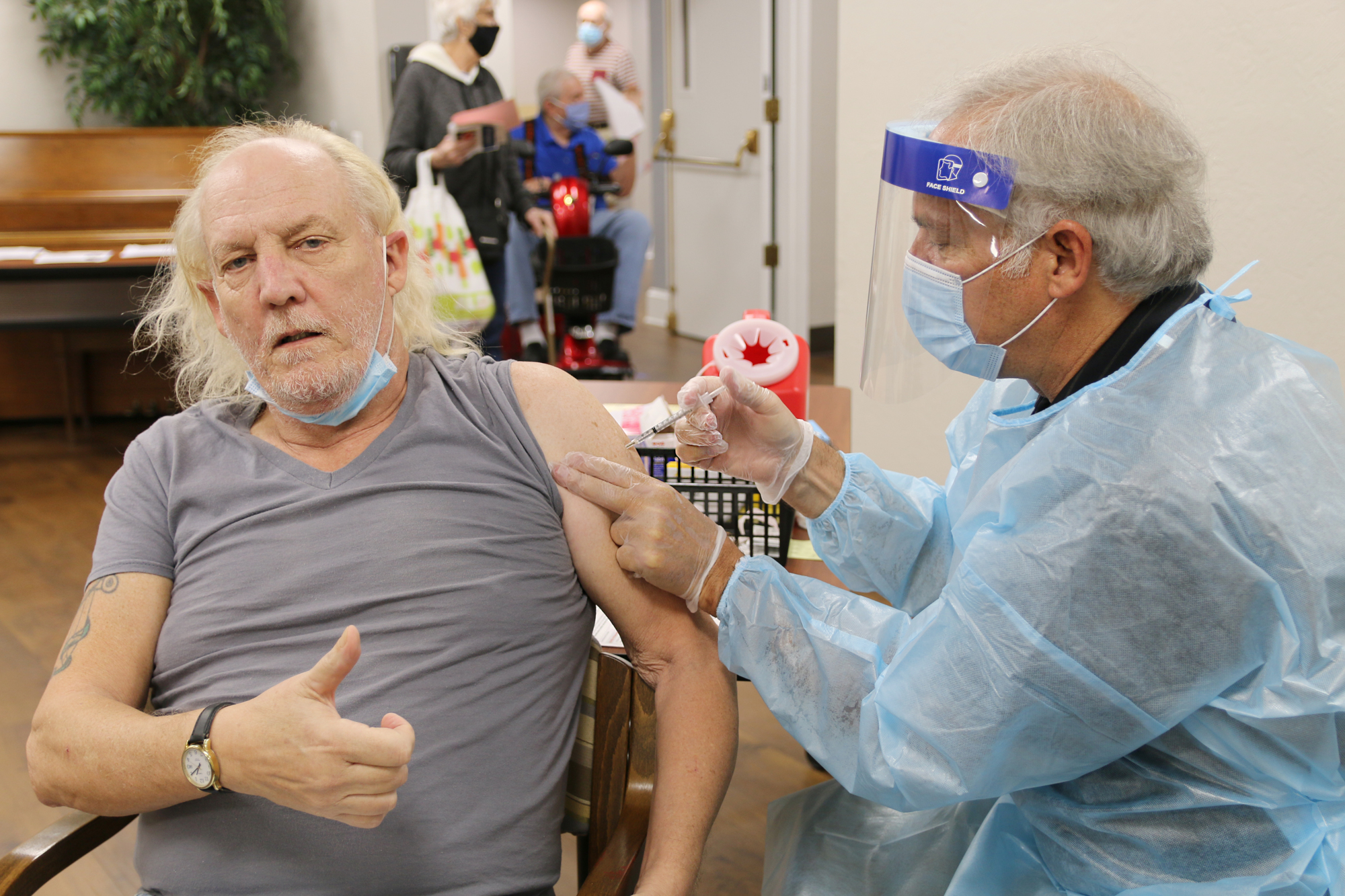 families."
Wynn said it's everyone's duty to get vaccinated to protect others. Hanner shares the same belief.
"Vaccinate," Hanner said. "Be proactive and be a part of change. Be a part of history."