Last month, the city of Ormond Beach said farewell to one of its longtime employees.
Ken White, an information systems specialist, was hired on Nov, 9, 1992 as an office assistant. Through the years, he held positions including computer operator and data processing technician. Known as the "go-to person" in the city's Information Technology department, according to the city newsletter, White had a vast knowledge of the city's computer system. 
He retired after 28 years of working with the city. Due to COVID-19, White had been working from home, and to make his last day special, the city planned a surprise parade. The participants included police, fire and other vehicles. White was also give a key to the city.
"[White] was quite surprised and enjoyed every minute," the city newsletter for February reads. "He thanked everyone for the big send off, and said that it really made his day."
Black history in Ormond Beach
In celebration of Black History Month, the Capt. James Ormond Chapter of the Daughters of the American Revolution invited community leader and local author James F. Daniel to share his experiences growing up in Ormond Beach.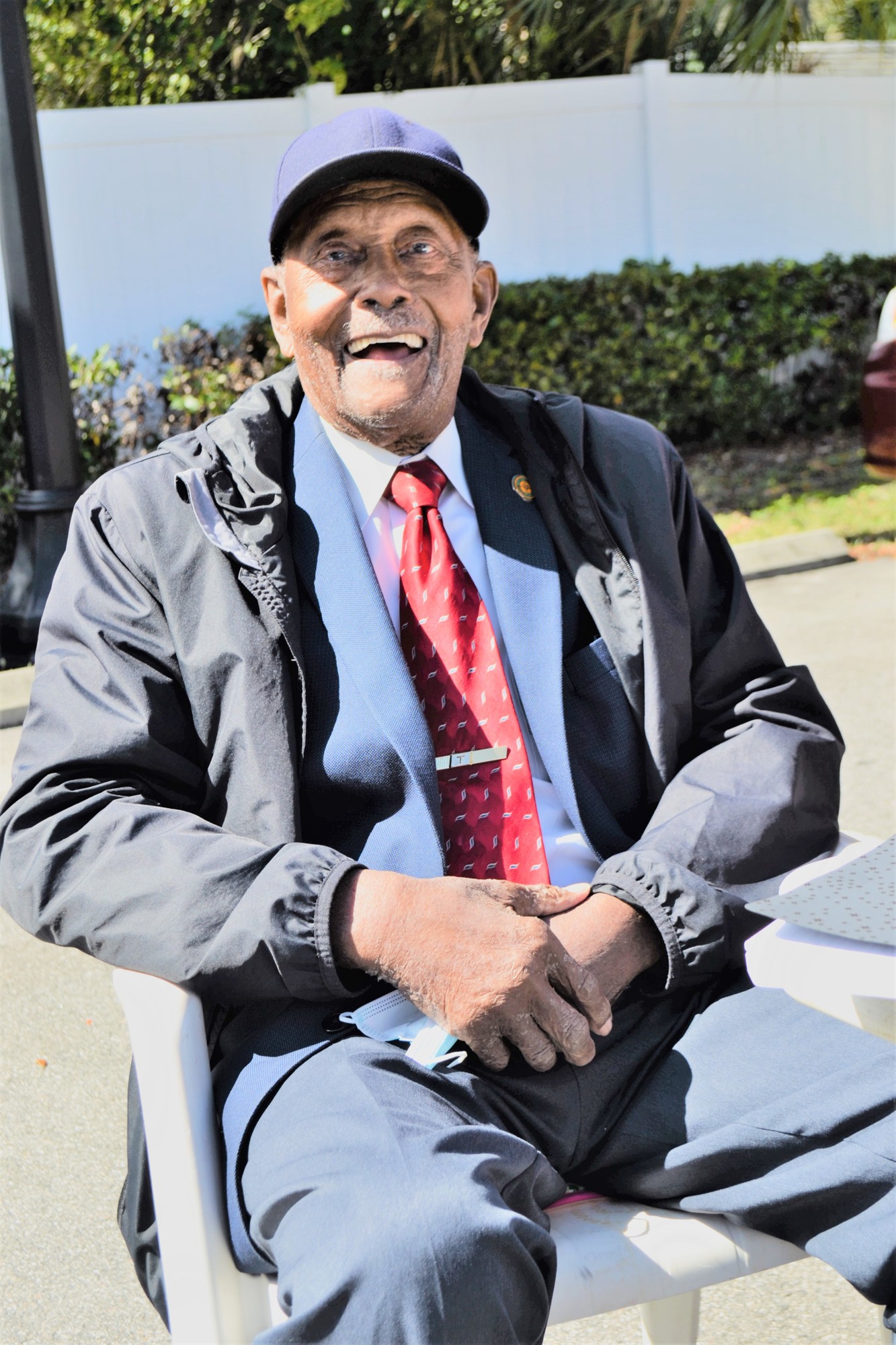 Daniels arrived to the city at 11 years old in 1939 from a cotton plantation in Georgia. He told his story on overcoming barriers of class and race through hard work and seizing opportunities. His book, titled "Metamorphosis: From Cotton Picket to Community Leader" can be purchased at the Halifax Historical Museum.
Show me your badge
Earlier this month, Cub Scout Pack 74, Den 4, visited the Ormond Beach Police Department to earn credit toward their community service badge, according to a Facebook post by the law enforcement agency.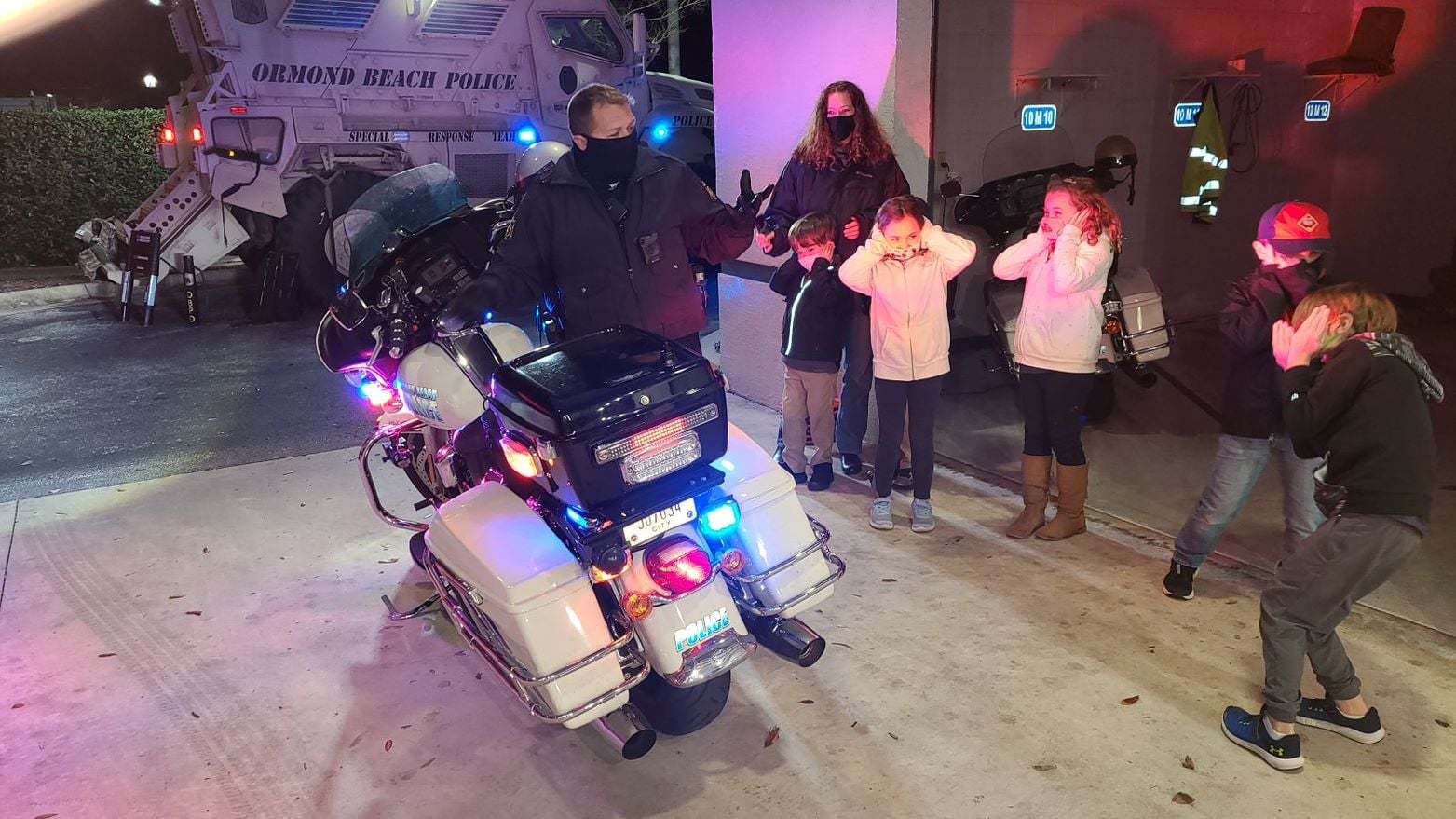 During this tour, the children were give a presentation on OBPD's mine-resistant ambush protected vehicle, as well as got to learn more about the K-9, evidence and motor officer departments. 
Birdwatching in our backyard
The Great Backyard Bird Count concluded on Feb. 15, and Central Park in Ormond Beach ranked third in the area for the number of different species seen, according to the Environmental Discovery Center's Facebook page. 
Four birders submitted lists to the eBird app for the event, totaling a total 49 different species found. Merritt Island and Lake Woodruff, both National Wildlife Refuges, ranked first and second with 65 and 59 species, respectively. 
In a video produced by master naturalist and Halifax River Audubon member Joan Tague, a total of 308 lists were submitted to the count throughout the county, with 162 species listed.