By: Brent Woronoff
Real estate agent Kendall Caputo has been selling saltwater canal homes in Palm Coast's C-section for over 15 years. In that time he has never seen a seller's market like this one.
Consider the home at 12 Carlos Court he closed on Jan. 28 at $749,000, the highest recorded sale in the C-Section going back at least 10 years according to Multiple Listing Service records, he said.
"I think you would have to go all the way back to 2006 or 2007 to find a higher recorded sale price," Caputo said.
But that sale could soon be dwarfed. The market is so tight that of approximately 2,100 saltwater canal homes in Palm Coast, just six are actively for sale, Caputo said.
A year ago, 51 saltwater canal homes were on the market, he said.
"I've not ever seen inventory this tight," Caputo said. "Inventory is down all over Palm Coast."
Of the eight saltwater canal homes on the market, two are listed at a higher price than the property at 12 Carlos Court.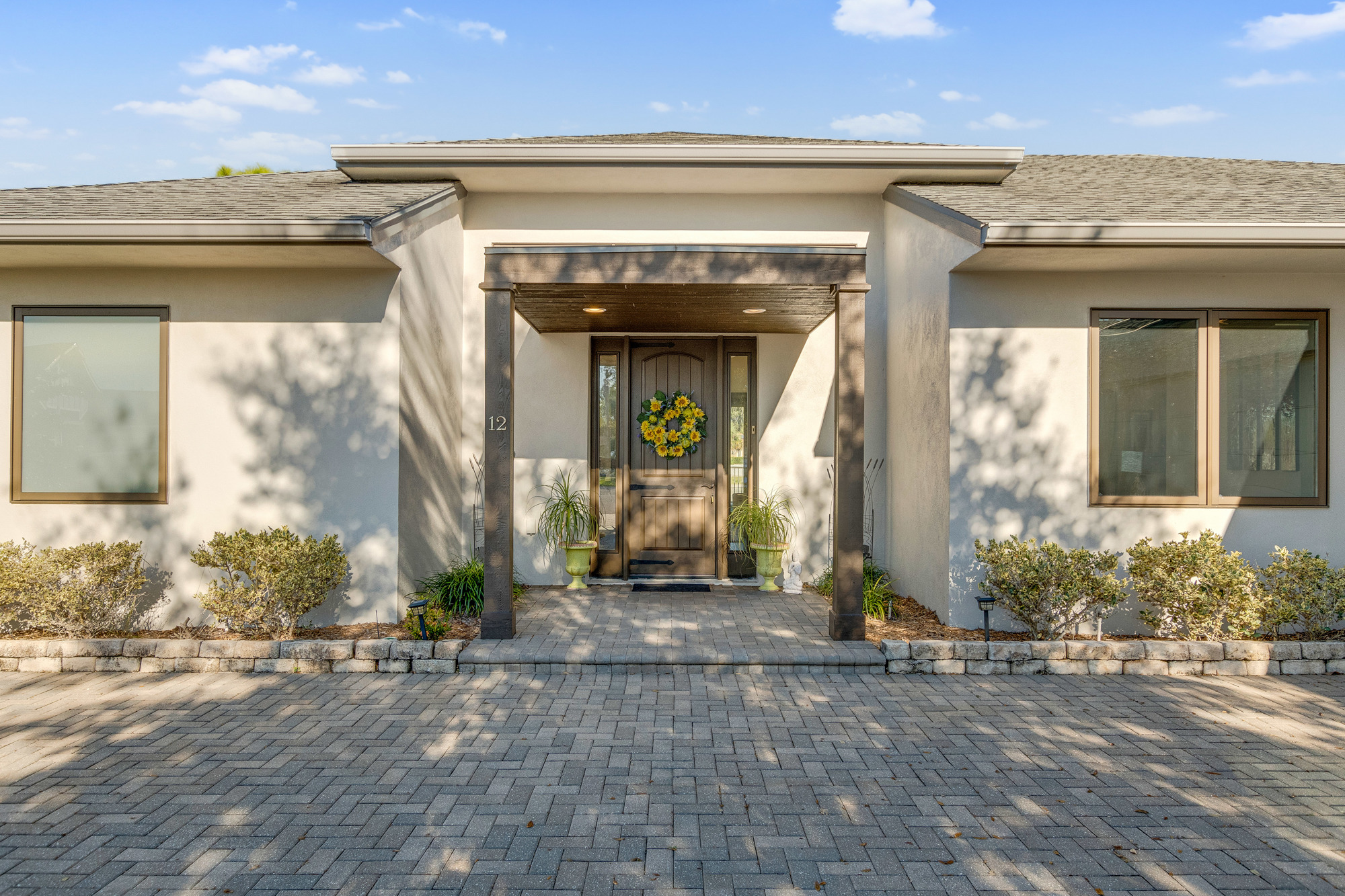 A 3,520-square-foot, three-bedroom, 3.5-bath home at 22 Cedarwood Court, built in 2009, is listed at $975,000. Like the home on Carlos Court, the Cedarwood home is on a tip lot with 180 feet of water frontage.
A four-bedroom, two-bath home at 22 Cleveland Court is listed at $798,000. The least expensive of the six saltwater canal homes on the market is listed at $325,000. 
"In January of 2020 the median price of sold saltwater canal homes was $330,000, and in December it was $470,000," Caputo said.
According to a Zillow analysis, the combined value of U.S. homes rose by almost $2.5 trillion in 2020 to $36.2 trillion. It was the largest gain in home value since 2005 — the peak of the housing bubble.
"A lot of people in the canal section who bought their homes before the crash and just stayed, I would argue their equity has returned," Caputo said.
Caputo believes the pandemic has contributed to the current market with more people working remotely.
"My personal opinion is that people want to buy property where there is a better lifestyle," he said.
And, he said, the government's stimulus packages have helped drive up prices.
"There are more dollars in the U.S. because the government have put them there," he said. "I think we're seeing some real estate inflation as a result of all that added money."
All in all, this is a good time to sell, he said.
"Nobody knows when the market is at the top until it happens. But I would argue that we're closer to the top now," Caputo said.
Caputo said a lot of potential buyers have been looking at the property at 22 Cedarwood. So another post-crash sales record could be in store for city's C-section.