A new tavern-style restaurant will soon open at the Trails Shopping Center, and its management is hoping it becomes the "go-to" place for all locals. 
Burntwood Tavern is set to open on Thursday, Aug. 19, in a 6,000-square-foot building at 250 N. Nova Road. This will be the 15th location opened by the Ohio-based restaurant group, and the fifth in Florida. The restaurant boasts it's upscale tavern fare including sandwiches, small plate appetizers and burgers, as well as its specials on beer, wine and liquor. Burntwood Tavern also infuses its own vodkas with ingredients like blueberries, strawberries, jalapeños and bacon.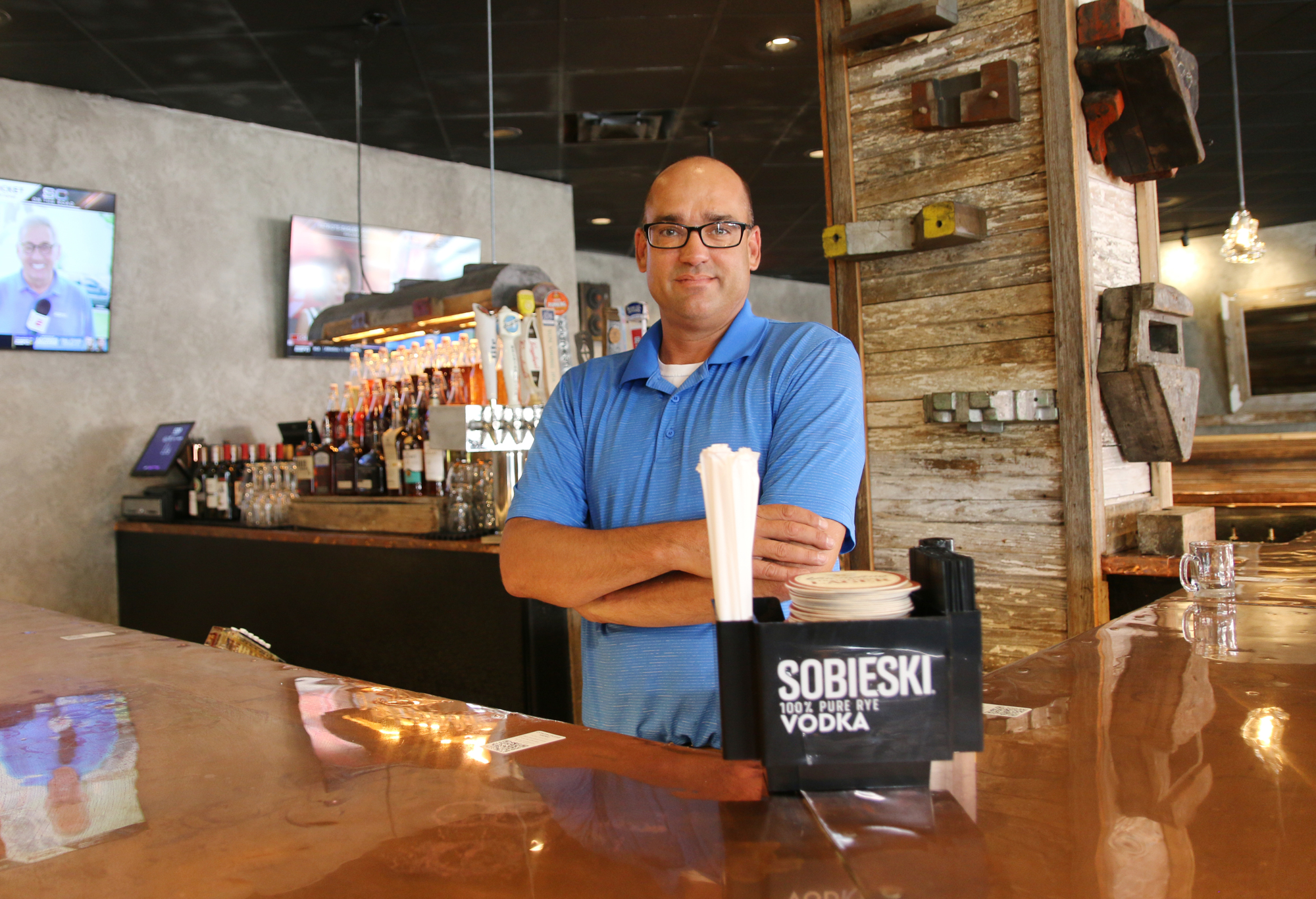 Bryan Kelley, director of operations for Chef Art Pour Restaurant Group, which owns the Burntwood Tavern franchise, said they prefer to be in small residential communities where they can embed themselves and give back. 
"We're a company that we live and die by the guest experience, and if we don't know your name when you come in, one of us is going to find out your name by the time you leave," Kelley said. "That's our goal."
All of the Burntwood Tavern locations have a unique appearance. From handblown glass light fixtures to repurposed wood details — often gathered from old Ohio barns — adorning the inside of the restaurants, Kelley said Burntwood Tavern is not a "cookie-cutter" restaurant. 
"Everything has a story," he said.
Once open, Burntwood Tavern will be able to sit around 160 people with a 25-seat bar and 18-table patio. Choosing the Trails Shopping Center fit their mold for places the franchise is often built, Kelley said. With the recent improvements to the shopping center, such as the remodeled Publix, Chef Art Pour Restaurant Group saw a good opportunity to expand its Florida locations.
"We're super excited," Kelley said. "The Trails has been great to us and we're really excited to be part of it. It's a nice refurbished center. It's on the up and up."