Sept. 27, 2020, marked a significant milestone for one local restaurant owner.
Meryl Frappier, of Frappes Italian Grille, celebrated 30 years of serving food in the community, a feat that started back in 1990 when she and her husband Bobby opened a 450-square-foot hoagie shop in South Daytona. They felt like the area needed a place to get a good sandwich.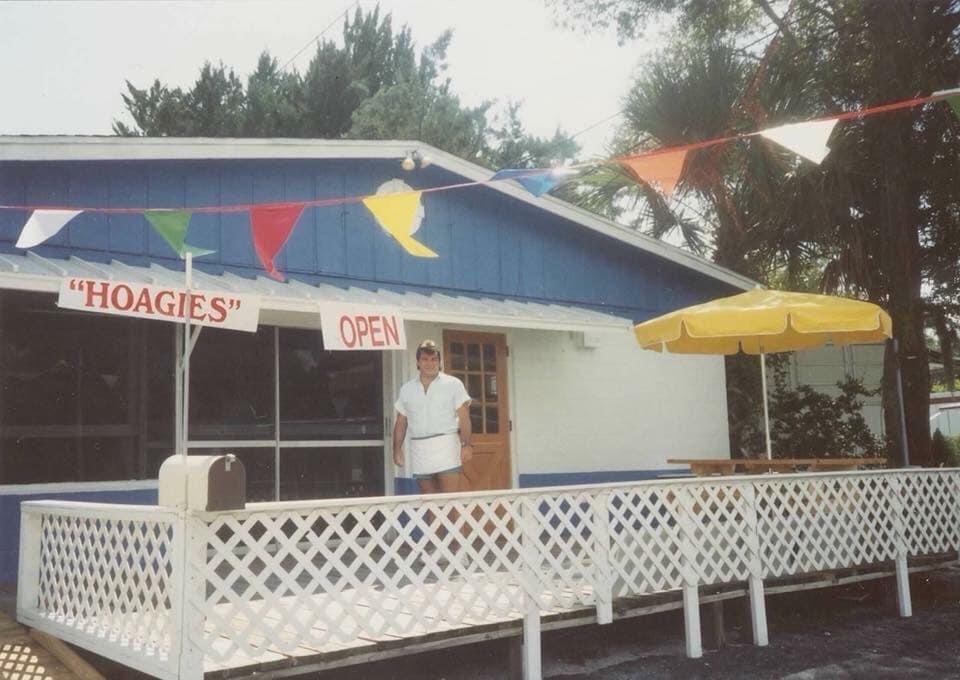 The couple didn't have prior restaurant experience, but Bobby Frappier was naturally talented in the kitchen, said Meryl Frappier. Six months after opening the hoagie shop, the couple opened Cafe Frappes on Beach Street in Daytona, which allowed Bobby Frappier to unleash his talents further in the kitchen. Meryl Frappier recalls she used to drive by the current FIG building at 123 W. Granada Blvd. and daydream about opening a restaurant in it. When the opportunity arrived, the Frappiers took it, and in September 1997, Frappes North came to fruition. 
"It just kind of happened," Meryl Frappier said. "We didn't realize that 30 years later this would be our dream, but things happen. I think this industry picked us — you don't pick it."
The Frappiers changed the name of the restaurant from Frappes North to Frappes Italian Grille four years ago, transitioning the menu to full Italian fare. It was a move Meryl Frappier had in mind for quite some time, but didn't make until after a trip to Italy.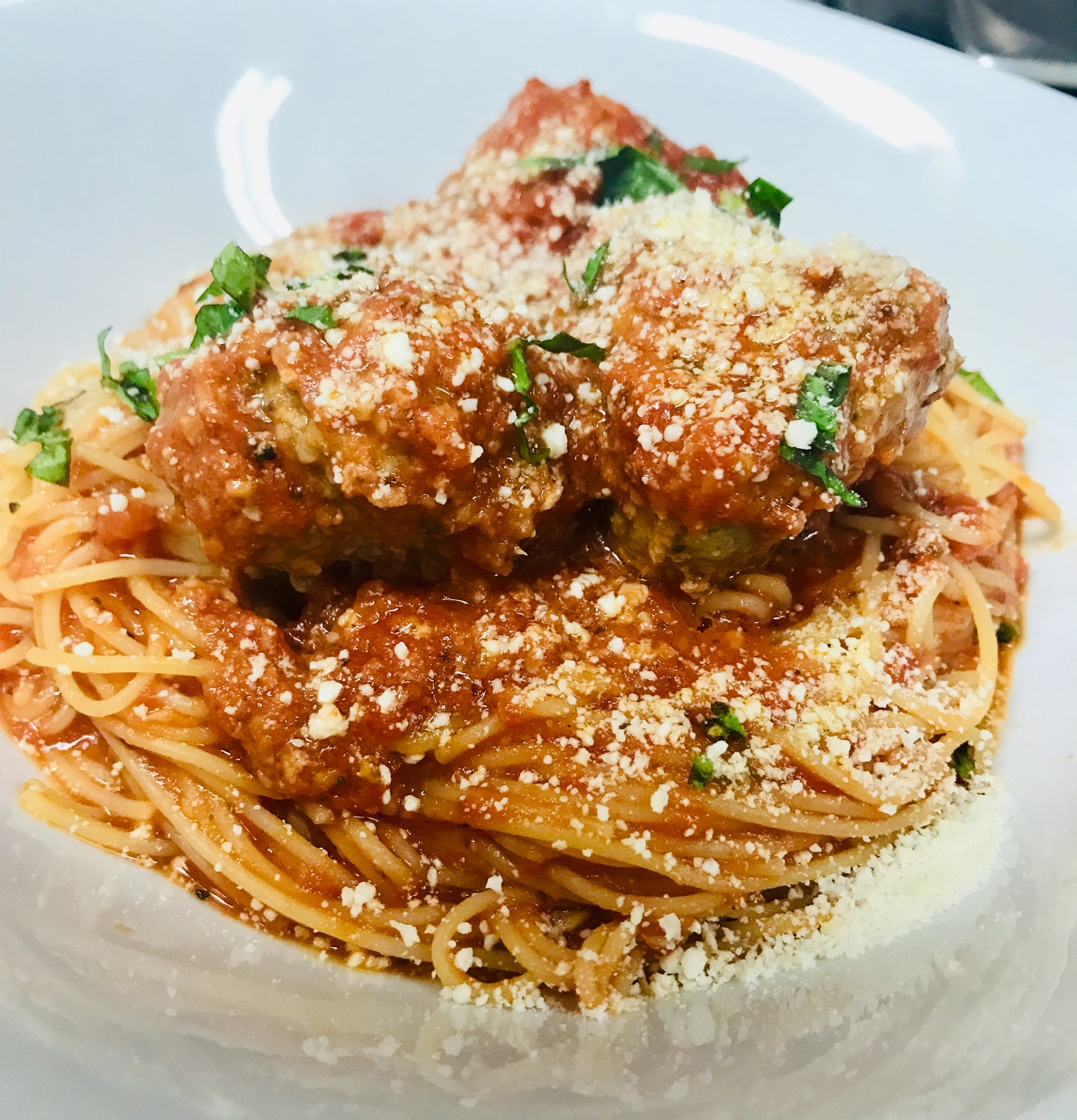 She feels blessed and thankful for having the opportunity to serve food for three decades, and credits FIG's success to the community's continuous support.
"The same people that have been eating at our hoagie shop 30 years ago are still the same customers we have today," she said. 
Only now, they also serve their children and grandchildren.
Unfortunately, Bobby Frappier isn't here to celebrate the milestone with his wife, having died unexpectedly two years ago. But Meryl Frappier believes he would be extremely proud of her for running the restaurant along with their Frappes family. One employee has been with them for 24 years.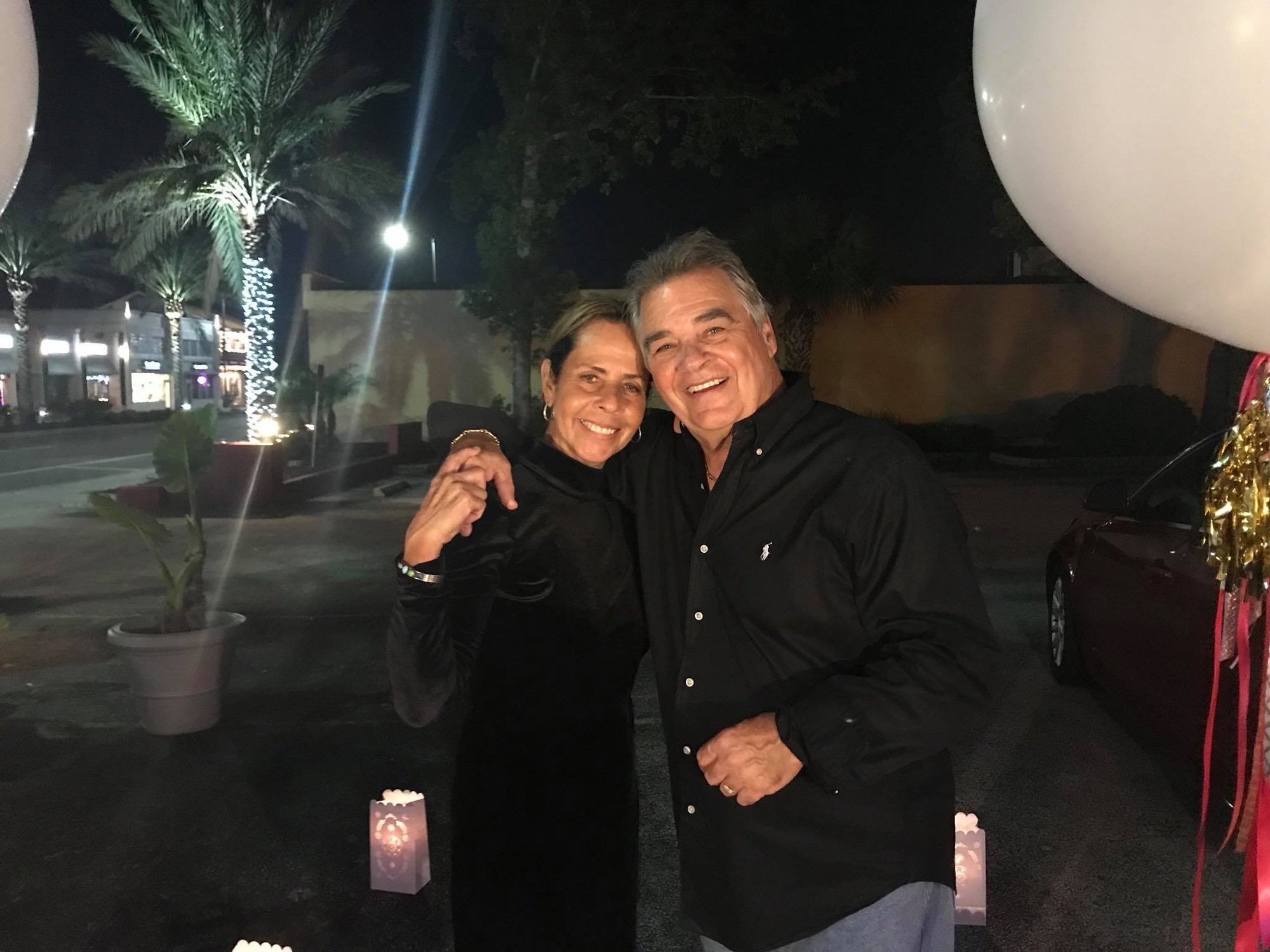 "He would be proud how I handled it," Meryl Frappier said. "He would think that I handled it with grace and dignity."
To ensure that they stay in business for a long time still, the restaurant has also taken COVID-19 seriously. Meryl Frappier said they closed before the governor mandated restaurants to do so and opened later than others. Their servers are still wearing masks and keeping tables spaced 6 feet apart. FIG is also utilizing paper menus and linen-like paper napkins for the safety of customers and her staff. 
"We're a family unit here," she said.  "I love my guests, I love my Frappe's family and I love my community."