Nestled in the corner of Seton Trail and Seminole Avenue lies Vadner Park, a green space measuring six-tenths of an acre adjacent to the historic Hillside Cemetery. At first glance, it can be easy to overlook.
But the Garden Club of the Halifax Country is hoping to change that. 
After all, project committee co-Chair Katherine Wing has a vision — wildflowers to mark both entrances of the pocket park, a swing bench overlooking the ceremony. numerous sitting areas surrounded by greenery and an outdoor classroom for Osceola Elementary students
"The school is excited," Wing said. "That's a win-win for them and for us."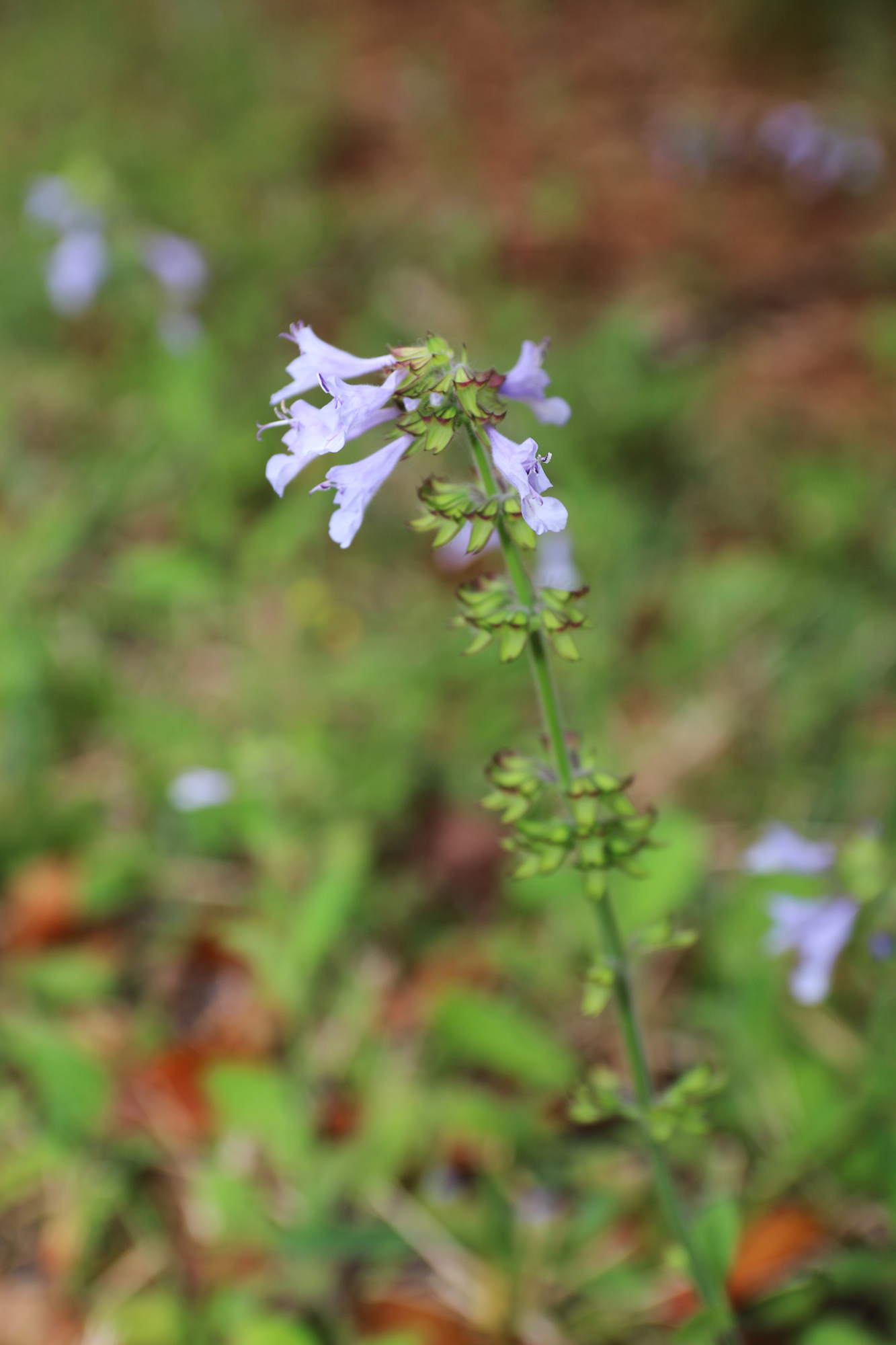 The key? Using all native plants. 
On March 3, the city of Ormond Beach approved a partnership with the garden club for the Vadner Park project, committing to $24,000 in funding to be included in next year's budget. The garden club will be spearheading the project, along with its hired landscape architect Karina Beaudry of NFC Landscaping Inc., and the city will help o remove all invasive plants and trees. The city may also aid with construction of the outdoor classroom, which likely will be formatted as an amphitheater. 
Committee co-Chair Sang Roberson became friends with Wing thanks to their dogs, since both of them take them to the same dog park. The more they talked, they realized they shared the same concern for preserving green spaces in the city. 
One day, Wing asked her to meet. Wing told Roberson all about her ideas for Vadner, a park Wing grew up near and has been familiar with since she was a child attending Osceola Elementary. 
"I walked away in complete agreement," Roberson said.
That meeting occurred 13 months ago. On March 10, the Vadner Park project passed the garden club membership vote.
Garden Club President Muffi Chanfrau, (who will soon pass on her title to president-elect Linda Armour) said the club decided to take on Vadner Park because it was manageable. The club has helped tend the gardens at the Ormond Memorial Art Museum, but that park can never be all native. Armour said that would decimate those gardens.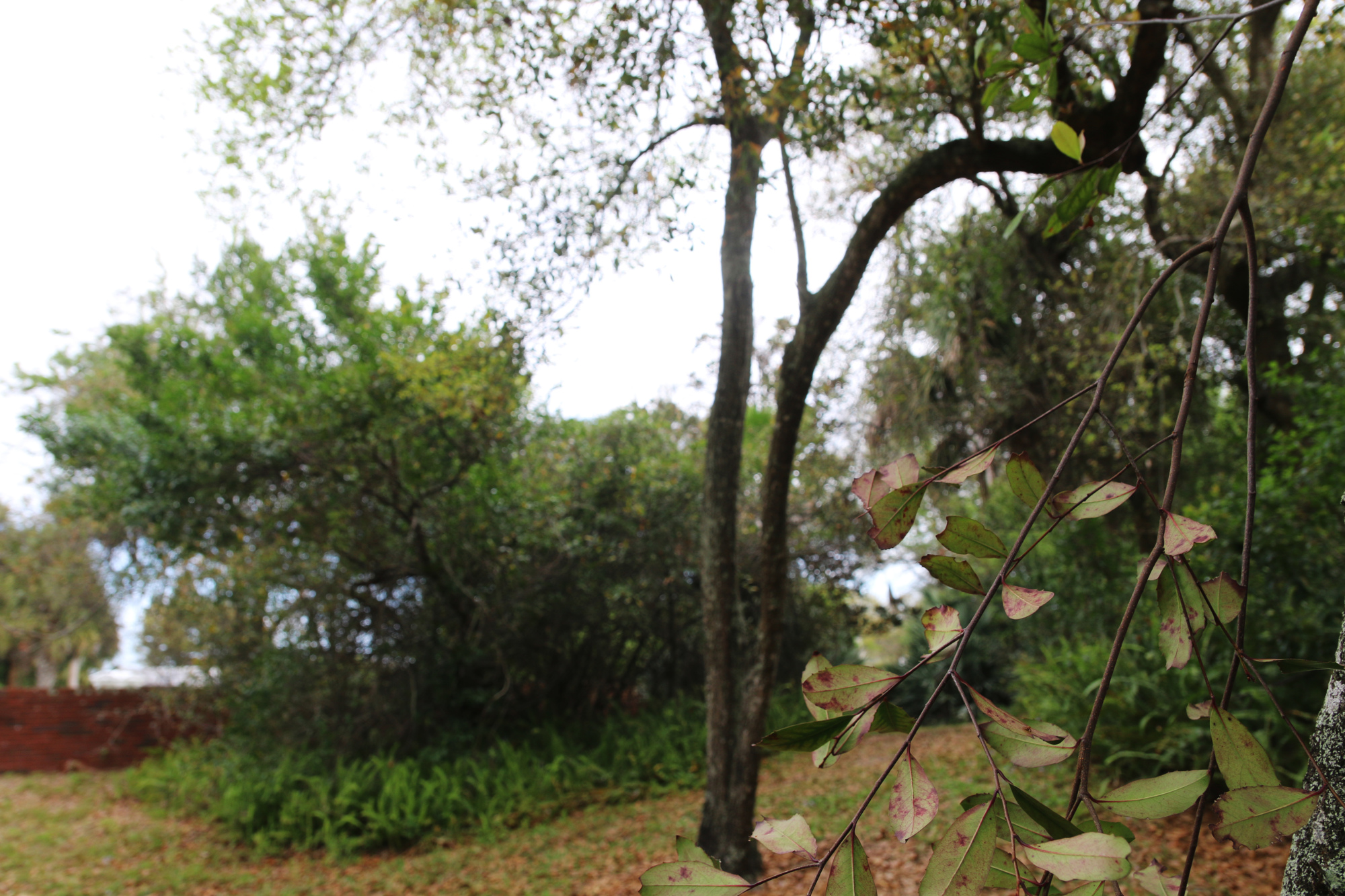 One the garden club's goals is civic improvement, Chanfrau said, and once Vadner Park's makeover is done, the club hopes to have educational programs for organizations and schools. Chanfrau said children need the chance to explore nature. 
"Because in this world, if we can grow adults who love nature and will protect our environment, then that will make a huge difference," Chanfrau said.
Wing and Roberson presented the club with their idea last summer. Garden club member Susan Anderson said they received an email from them asking to meet at the park, but the email didn't say why. When the members arrived, they saw a table in the middle of the park, decorated with a tablecloth and a bouquet of native flowers.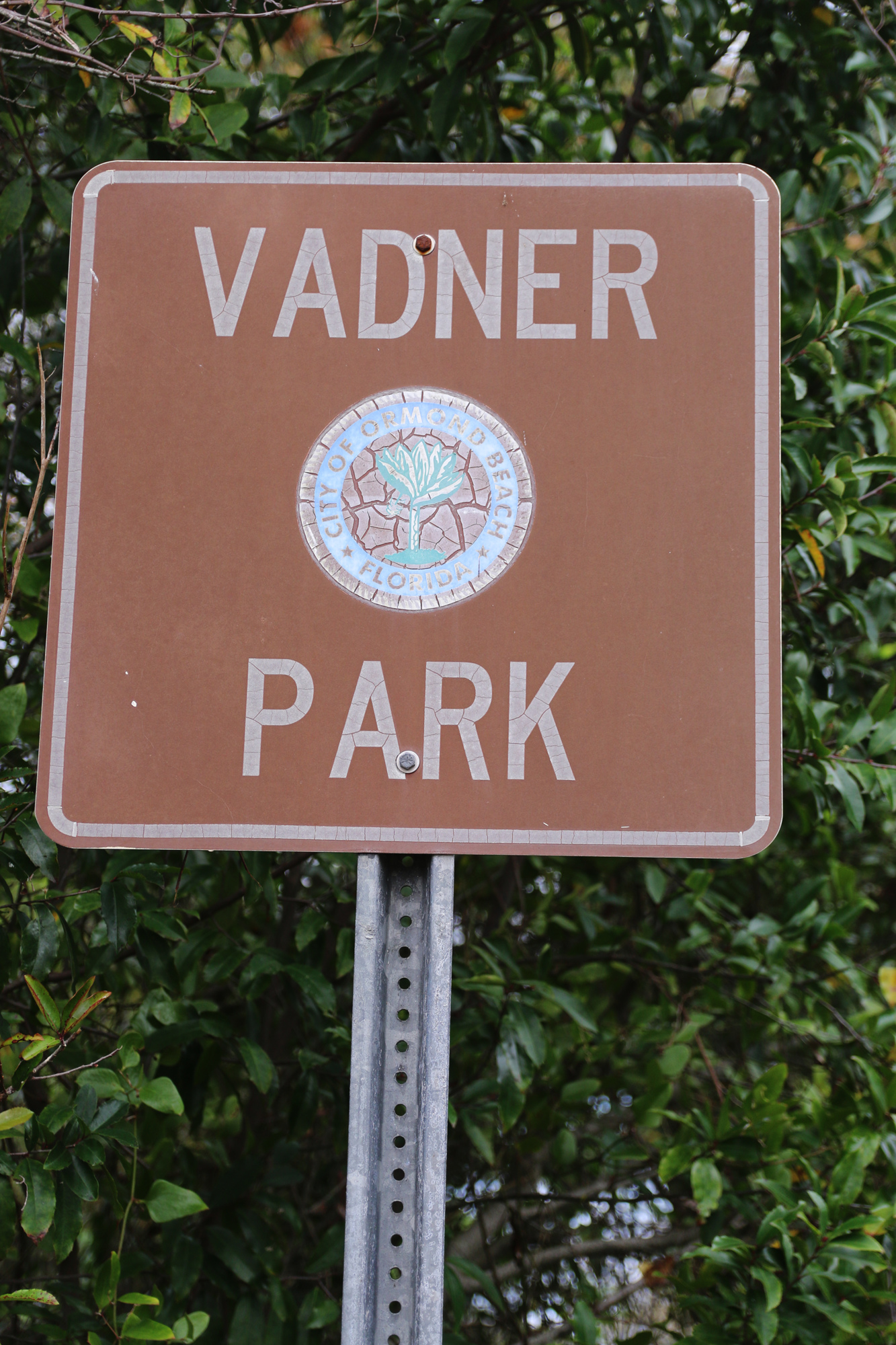 And folders; one for each of them containing information about native plants and birds. Anderson said Wing and Roberson shared their dream. 
"They were like two little kids sharing a secret garden, and you picked up their excitement and their passion with the project, and it's been wonderful ever since," Anderson said.
If all goes according to plan, the club aims to open the park sometime in Spring 2021. Garden club member Lori Tolland, who also serves on the city's Planning Board, said she sees this project as a "feather in their cap," as well as sometime for the city to be proud of. It will be Ormond Beach's first all-native park.
"Hopefully, we can be an example to other cities of what you can do with vacant spaces and your land if you have a good public/private partnership," Tolland said. "And I can tell you when this club gets involved, it is always an A1 project."