The Ormond Memorial Art Museum is hoping to help you find your inner artist through the ongoing stay-at-home order. 
The museum will be hosting a free virtual family art night every Friday, expanding the event that for the past nine years has been held on the first Friday of every month. This will continue until OMAM is able to reopen. Museum staff, art educators and local artists will create short, instructional videos that will be released on the Ormond Memorial Art Museum's Facebok page at 6:30 p.m. on Fridays. 
A supply list will be made available on Wednesdays so your family is prepared. Kristin Heron, OMAM curator of education, outreach and exhibitions, said the museum wanted to provide the community with an opportunity to do art routinely from their homes.
"We thought it was really important to try and still be connecting with the community, even if the museum is typically closed," Heron said. "We're still here and we're still available for the community."
The first artist to provide a tutorial for the art night is Hailey Nolin, of Ormond Beach. She's taught classes at the museum before, and though her medium of choice is resin on wood and ceramic, she'll be teaching viewers how to make a collage.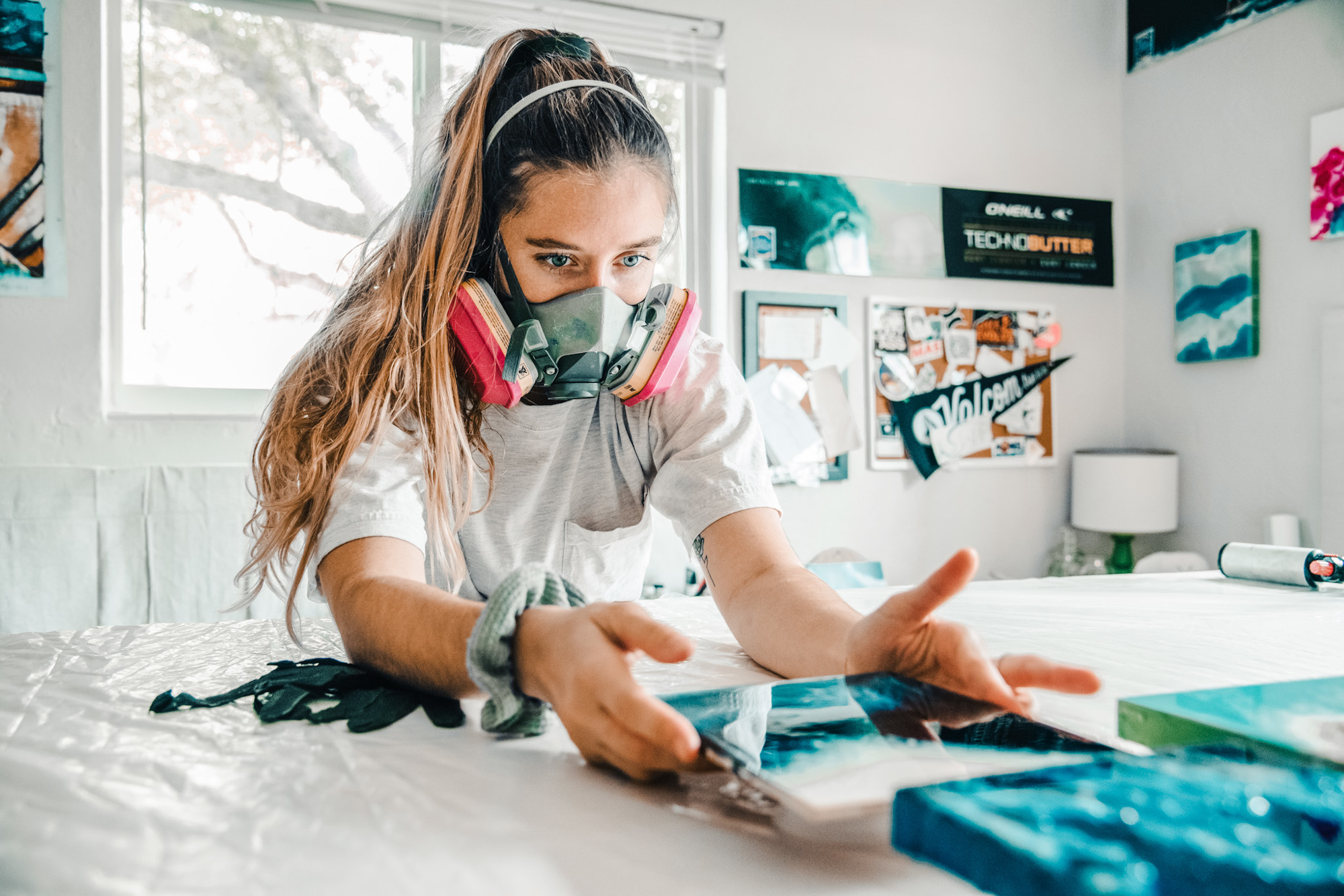 Nolin said she's honored to be the first artist leading the weekly virtual classes. Nolin has been crafting resin art for two years, and got her start after discovering her love of the way the material flowed while with a friend who was making surfboards. 
"Then I bought my own resin, failed a couple of times, and then now we're here," she said.
With anxieties and stress due to the pandemic affecting many in the community, she hopes art can bring a sense of ease and help people realize they may have an undiscovered talent.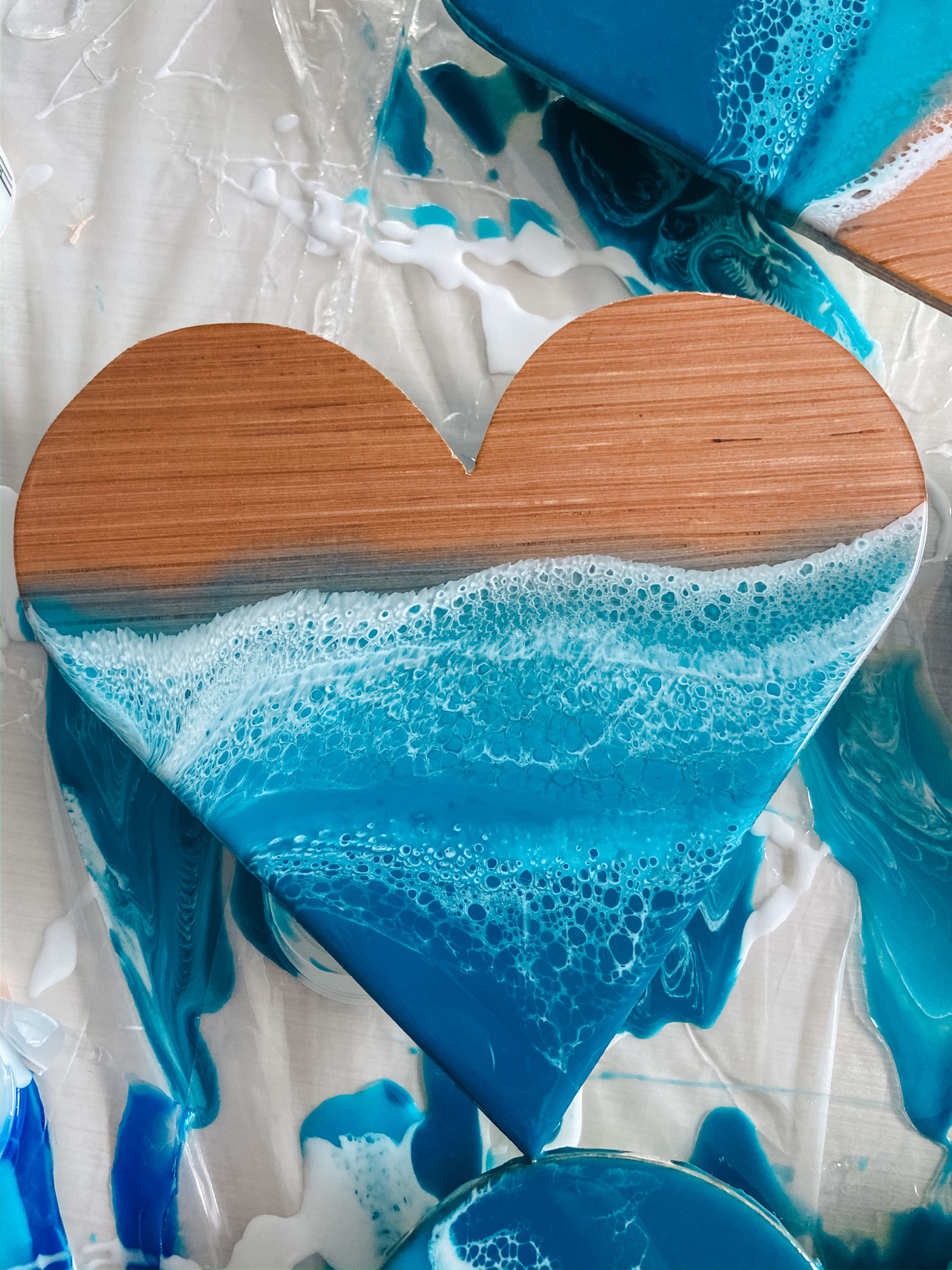 Following the debut on Facebook, the instructional videos will then be posted on the museum's website and other social media outlets.
Want to follow along with Nolin and learn how to make a collage? If so, she said balance is key. Don't use too many colors or paper.
"I think less is more," she said. 
In keeping with its mission to inspire the community through art and nature, the museum is posting daily photos from its gardens on social media and has also started online exhibits, one of which is comprised of pandemic-inspired art.
"That was really a neat way to connect with artists in the community and see how the pandemic has affected their creative practice," Heron said.
Heron said there are two calls to artist currently open: "Pandemic Art," with a deadline of April 22, and "Veterans Military Families Create," with a deadline of April 24. Contact Heron at [email protected] for more details.
Visit haileynolin.com to learn more about Nolin's art.