Daytona Stadium, part of the DME Sports Venue Portfolio, announced that there is a new management team, according to a release. DME Sports co-owner Dan Panaggio recently introduced the new leadership duo and outlined the new operating structure.
These two new, dynamic leaders will be running all aspects of Daytona Stadium sales and operations. Tyler Savin was made the director of operations, and Connor Rand was made the business development manager.
Savin, comes from St. Leo University in Tampa, where he spent the last 3 1/2 years as the assistant director of facilities and operations for athletics. Born and raised in Ormond Beach and a Seabreeze High School graduate, Rand returns home after working for Polk County Tourism and Sports Marketing, where he was the sales and event representative for a wide variety of sports programming.
Bucs basketball competes in USF tournament
Mainland defeated George Jenkins 71-68 on Sunday, June 16, in the final game of the University of South Florida's high school basketball camp. Brandon Cordero went 9-for-10 from the 3-point line and scored a game-high 31 points. Taron Keith scored 16 points, grabbed 4 rebounds and dished out 3 assists. Jordan Sears scored 14 points, grabbed 8 boards and recorded 10 assists. And Shayne Brennen chipped in 5 points, 7 rebounds and 3 blocks. The Buccaneers finished the weekend 4-2.
College offers, signees and commitments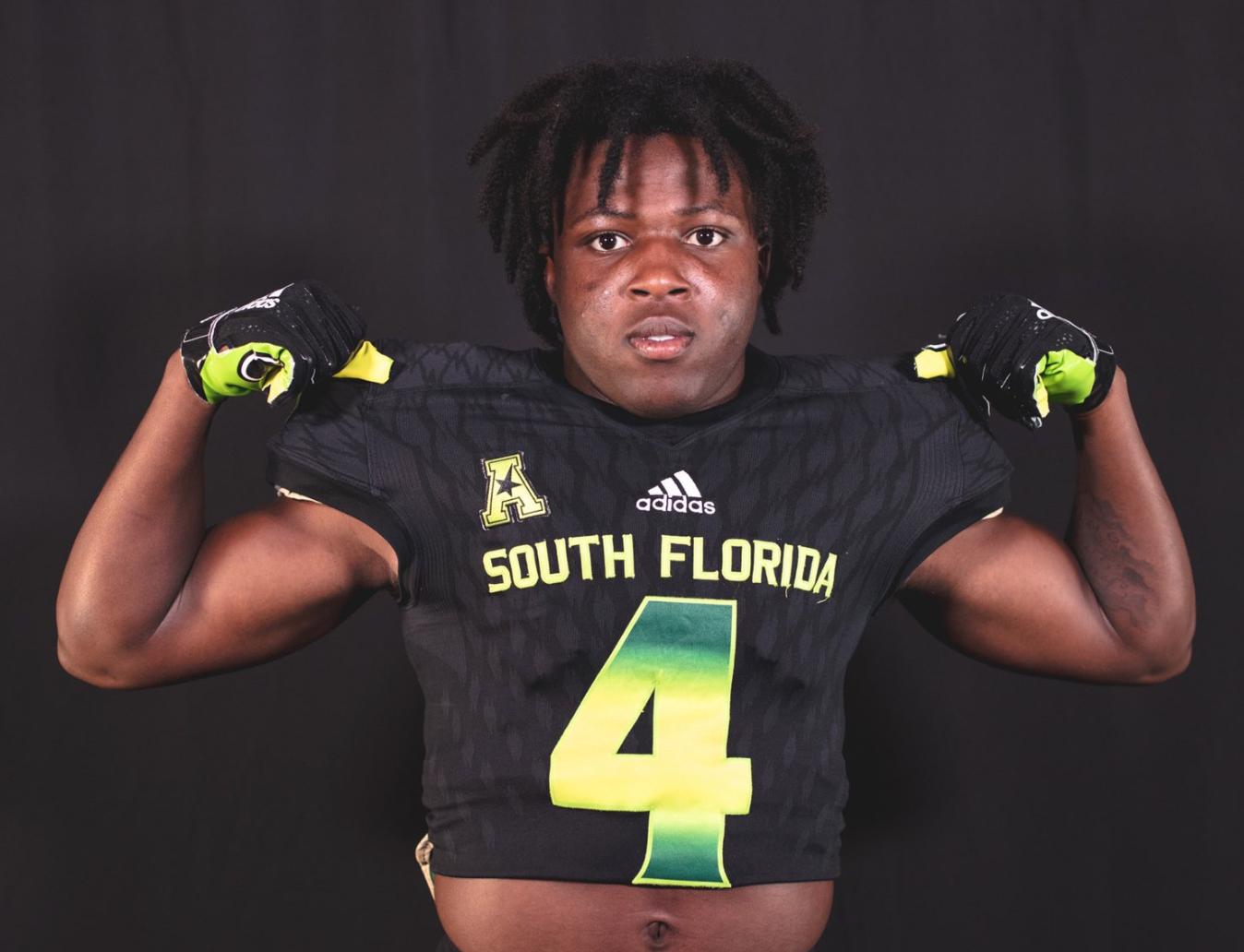 Mainland 2020 quarterback/athlete Taron Keith announced that the committed to play football for the University of South Florida. Keith also noted that his recruitment is still open. He recently received an offer from Central Michigan.

 

Mainland 2020 defensive back Ra'Mello Dotson announced that he received a football scholarship offer from Florida Atlantic University, a Division I program in South Florida. His brother, Meiko Dotson, currently plays for the Owls. 
The Buccaneers' Caleb Kostner received offers from Stetson and Jacksonville University.
The Buccaneers' Luke Walker currently holds offers from Kennesaw State, JU, Stetson, Florida Tech and Coastal Carolina.