Fireman Apprentice Levi Burton, a native of Palm Coast, said his family had served, including his father and uncle in the U.S. Navy, so he thought he'd follow suit, according to a press release.
Now, just a year later and half a world away, Burton serves aboard one of the Navy's most dependable amphibious ships at Fleet Activities Sasebo, patrolling one of the world's busiest maritime regions as part of U.S. 7th Fleet.
"At first, it was really confusing trying to find my way around," he said in the news release. "The ship was broken apart for maintenance when I showed up. After we finally got the shafts rotating, we started to see that our hard work was paying off. It had been in drydock for 27 months. We've definitely put in long hours, sometimes working from 5 a.m. until almost midnight, sometimes just working for days straight, but our hard work is paying off now."

Burton, a 2018 graduate of Flagler Palm Coast High School, is an engineman aboard the forward-deployed Whidbey Island-class dock landing ship USS Germantown in Sasebo, Japan.
Also in Your Veterans:
Barret Manfre commissioned in the Navy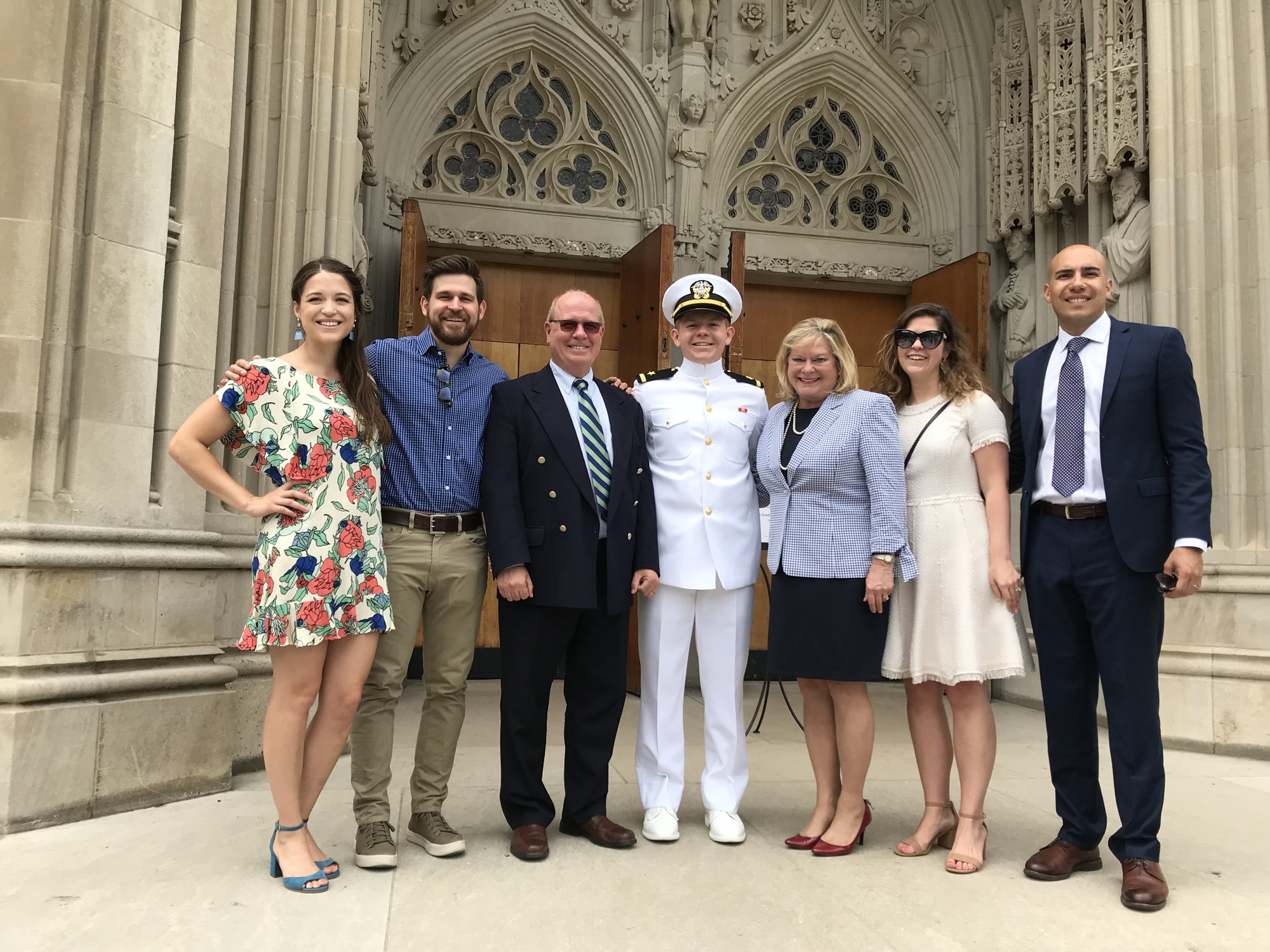 Barret Manfre, a 2015 Flagler Palm Coast High School graduate and son of Cornelia and former sheriff Jim Manfre, was commissioned as an ensign in the U.S. Navy on May 10 at the Duke Chapel in Durham North Carolina. 
Barret received a Naval ROTC scholarship to Duke University where he earned a degree in Mechanical Engineering. He will be assigned to the USS San Diego stationed in San Diego.
Palm Coast veteran honors D-Day heroes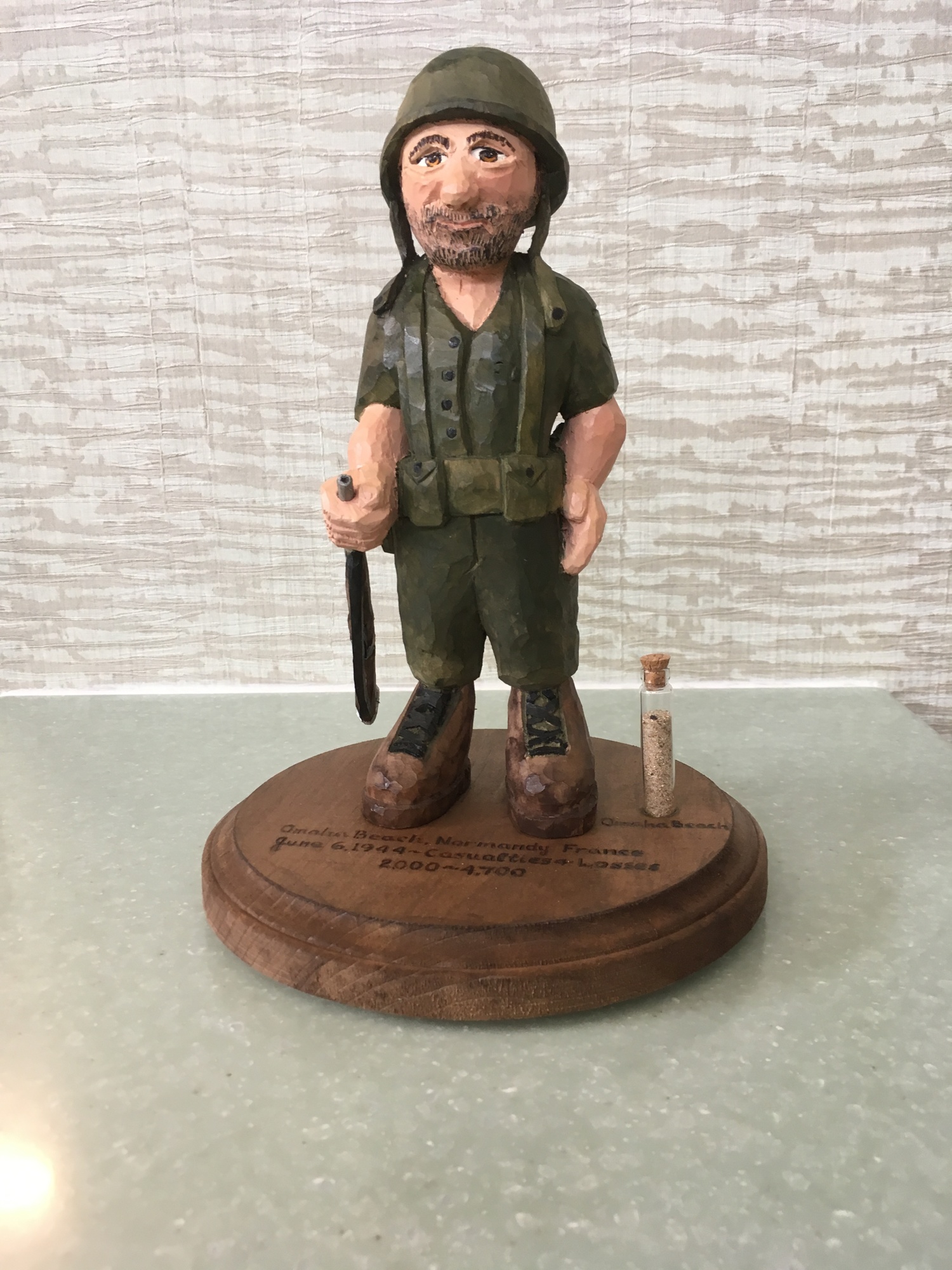 Howard W. Hawrey, of Palm Coast, hand carved a soldier with a vial of sand from Omaha Beach in Normandy, France, the landing area used by Allied forces in the World War II D-Day invasion.