One conversation with Joyce Pepin is all it takes for her passion of public service to shine through.
She and her husband Mike have lived in Ormond Beach for the last 40 years, and getting involved in the community has become second nature. Both members of different local Rotary clubs, they incorporate philanthropy in their real estate company as well; each closing, Pepin donates a portion of the proceeds to the charity of her customer's choice.
"We really believe in giving back — not only our time and talent, but a treasure to the community," Pepin said.
In 2016, Pepin started the Rotary Club of Downtown Ormond Beach, serving as its president for the following two years. She had been a Rotarian for a long time. Back then, she was a member of the Daytona Beach West Rotary Club. While on a cruise, she casually made a comment about the need for another Rotary Club in Ormond Beach. Three months later, the RotaryDistrict Governor-elect took her up on that.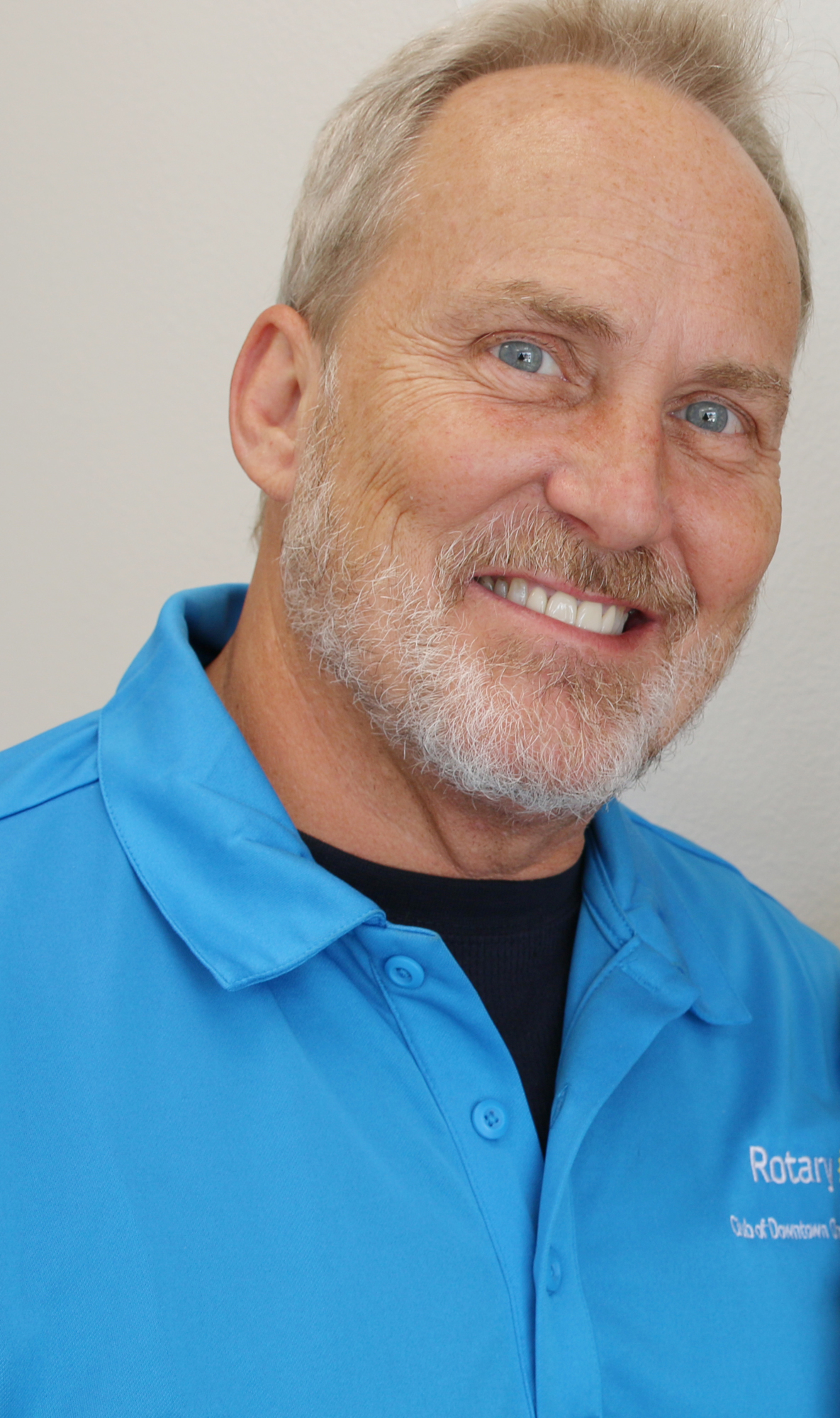 The new club was chartered on May 1, 2017, and since then, they have tackled a variety of service projects locally, including helping clean up Granada Boulevard; painting classrooms at the Pace Center for Girls; hosting fundraisers for local causes; and aiding Ormond Beach Elementary in a plethora of different ways — building an outdoor classroom, tending to the school gardens and conducting a Reading Buddies program to help third and fourth graders with literacy. That latter effort has resulted in a drastic improvement on the students' reading scores.
"Joyce is the definition of the engaged community contributor. She literally supports something every day via her business, church, Rotarian activities, and/or elementary school volunteering. I could nominate her every year given her decades of unbroken, continual daily efforts."

Alex Youngblood, fellow Rotarian and last year's Standing O nominee
Pepin said seeing the progress in the students was "icing on the cake." The Club is also starting a project with the city early next year to bring multi-generational ADA-compliant fitness circuits to all four parks at the base of the Granada Bridge.
"[Rotary's] motto is service above self," Pepin said. "I mean, that's really what it's about."
She and her husband, who are both graduates from Embry-Riddle Aeronautical University, serve as the Daytona Beach area Alumni Network leaders, helping to plan social events and encourage donations. They also help freshman move in every year. 
Pepin also belongs to a local Tri Delta alumnae organization whose philanthropy is St. Jude Children's Research Hospital, as well as helps out the St. Brendan Catholic Church whenever she can. 
It's her abundance of energy that drives her love of service, she said, even though she's trying to learn to dial it back.
"When I see something that needs attention, I can't help not getting involved," Pepin said.
She hopes her enthusiasm is contagious. If she talks to someone about Rotary, she estimates a 90% chance they'll want to become members. When she's out showing customers homes, she tries to wear her Rotary pin. Over the years, she's sponsored more than 20 people into the club.
A philosophy she lives by is, if you're going to do something, do it really well — be that volunteering or something else entirely. 
"Whatever you do, do it all in," Pepin said.