By Jason Wheeler
Community Information Specialist
Flagler County Schools
Jessica DeFord, an assistant principal at Belle Terre Elementary, has been assigned as interim principal of BTES for the remainder of the school year. She steps in following the retirement of Dr. Terence Culver.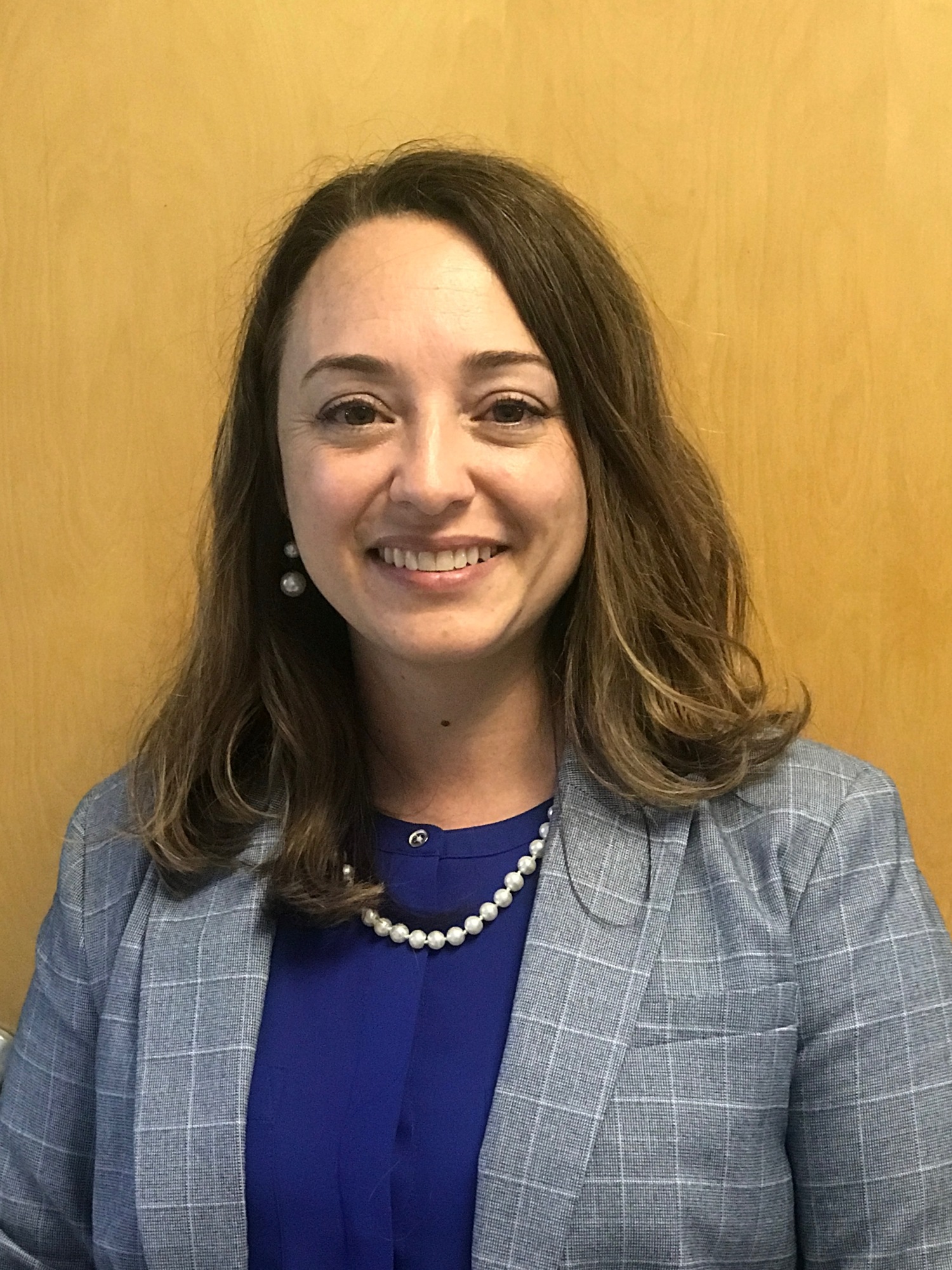 On making the move, Superintendent James Tager says, "Jessica is ready to step in and lead Belle Terre Elementary, continuing the high academic standards and success there. I am confident she will serve the district well, focusing on academic excellence for all students through a culture of caring."
DeFord says she's ready to step into this larger leadership role in one of Flagler County's largest elementary schools. "This is an exciting time for me professionally and personally. I've worked for the past four years to help our teachers, staff, and students excel in the classroom and prepare them for middle school and beyond."
DeFord received her Bachelor of Arts in Elementary Education and Teaching from St. Leo University in 2001. She earned a Masters of Education in Educational Leadership and Administration from the University of North Florida in 2003.
She came to Flagler Schools in 2013 as a teacher and became an assistant principal at Belle Terre Elementary School in 2016. Prior to her educational career in Flagler County, she taught in Brevard and Putnam counties.
Jessica DeFord is married to Kenneth DeFord, a teacher at Bunnell Elementary. They have two children. Their son Blane is a sophomore at Flagler Palm Coast High School and their daughter Myla, a 2017 FPCHS graduate, is a combat medic with the United States Army currently serving overseas in Korea.