Florida Hospital Memorial Medical Center employees met at the Andy Romano Beachfront Park in Ormond Beach on March 18 to remove trash from the park grounds and the beach. In two hours, the hospital employees cleaned a two-mile section of beach and collected 175 pounds of trash, including two fence posts and a car axle, as well as lots of plastic and cigarette butts.
"Though a beach cleanup may not be considered a traditional role of hospital staff, it's another way that Florida Hospital employees are able to extend the hospital's healing ministry of Christ beyond the facility's walls," according to statement from the hospital.
Home sales down but prices up
For January, 2018, the Daytona Beach Multiple Listing Service reported that 288 existing single-family homes were sold in the greater Daytona Beach area with a median sales price of $214,250, according to an analysis by Wyse Home Team Realty in Port Orange. That amounts to an approximate 7.4% decline in number of sales, compared to the same month last year. But the totals reflect a 7% increase in median sales prices, year-over-year.
Both sales and median prices were down from December.
"Although it appears 2018 home sales got off to a slow start, I don't think it's an indicator of what the year will bring," said Realtor Ron Wysocarski, broker and CEO of Wyse Home Team Realty. "I think we will see things pick up, and the spring and summer home sales season this year will be a busy one."
Inventory of houses on the market increased 3% in January from January in 2017.
For condominiums, both sales and prices increased in January. There were 93 condos sold with a median sales price of $190,000 in January, compared to 79 condos sold with a median sales price of $185,000 in January of 2017.
In February, single-family home sales around Daytona Beach remained steady as inventory levels continued to improve, according to the Wyse report.
There were 342 sales with a $230,000 median sales price in February. In February of 2017, there were 339 sales with a $200,000 median sales price. In February, 2018, there were 1,861 single-family home listings active at some point. In February, 2017, there were 1,765 single-family home listings active at some point.
For condos in February, 2018, there were 94 condos sold with a median sales price of $172,450. In February, 2017, there were 115 condos sold with a median sales price of $154,000..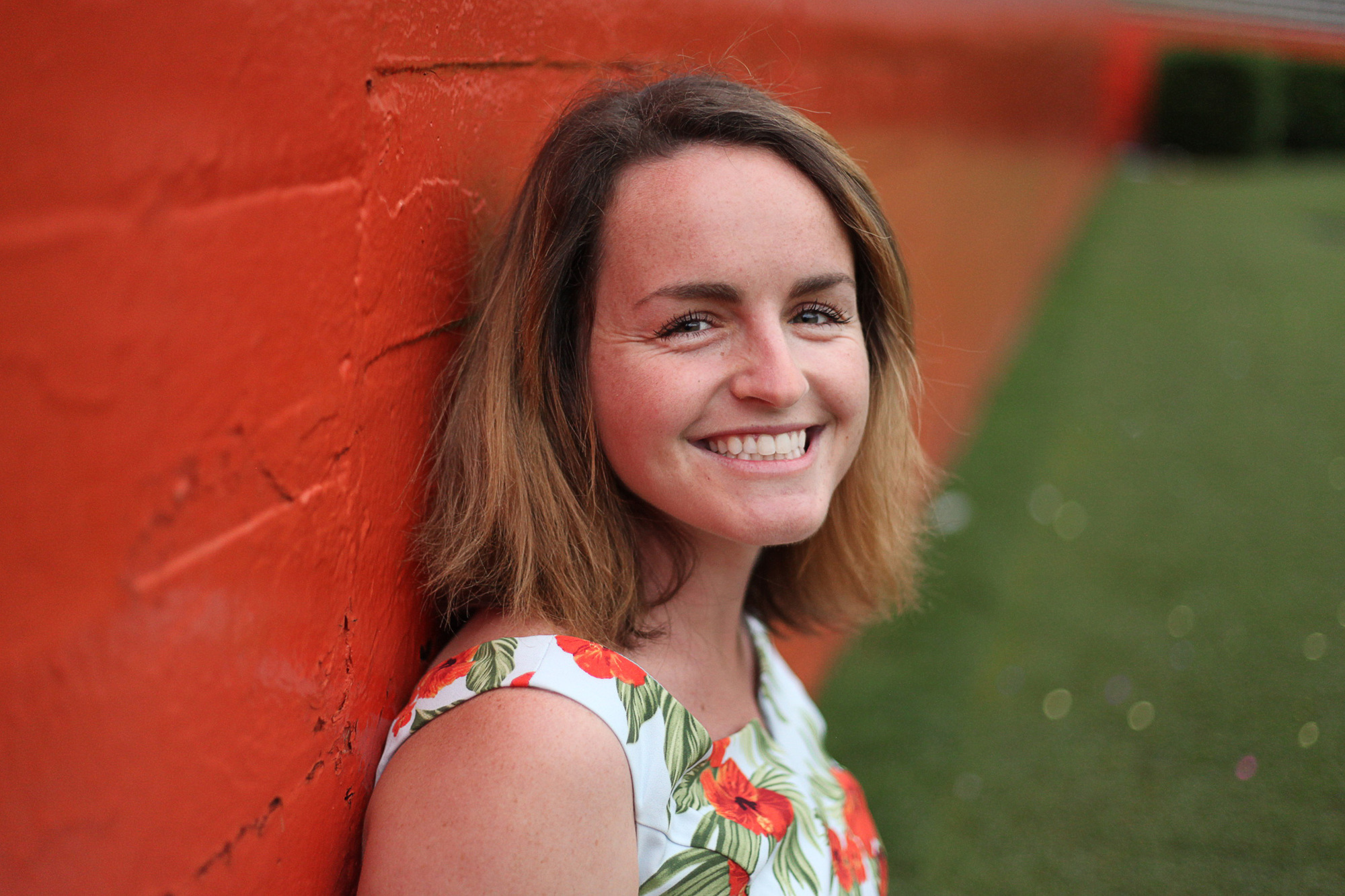 Kudos
Benedict Advertising and Marketing, of Daytona Beach, has named Bridget Anderson as digital media coordinator. Anderson started at the company in November 2017 as an intern. She has a degree in public relations from the University of Florida.
Florida Hospital has selected Jason Loftis to serve as finance manager for the hospitals in Volusia and Flagler counties. A Port Orange resident, he received a bachelor's degree in accounting and a master's degree in of Healthcare Administration from Utica College in New York.