Nonprofit nook
Flagler Sportfishing donates to DAV
Flagler Sportfishing Club's 22nd-annual Spring Classic Tournament raised money to benefit a local organization. A check for $7,000 was presented to the Disabled American Veterans Chapter 86 on June 5.
PCAF announced two new trustees
Andy Barr and Mark Leo have been elected to the Palm Coast Arts Foundation's Board of Trustees at PCAF's June 27 board meeting, according to a news release.
Andrea "Andy" Barr, owner of TechTalk Studios, relocated from California, where she retired from Apple Computers after having worked over 18 years in the business and education divisions.
Mark Leo, a retired investigator and former police officer, joins the PCAF Board as a New England native, relocating to Palm Coast to seek the challenge of assisting in capital campaign fundraising.
Visit http://www.palmcoastartsfoundation.com.
Charmettes Inc. member receives Spirit Award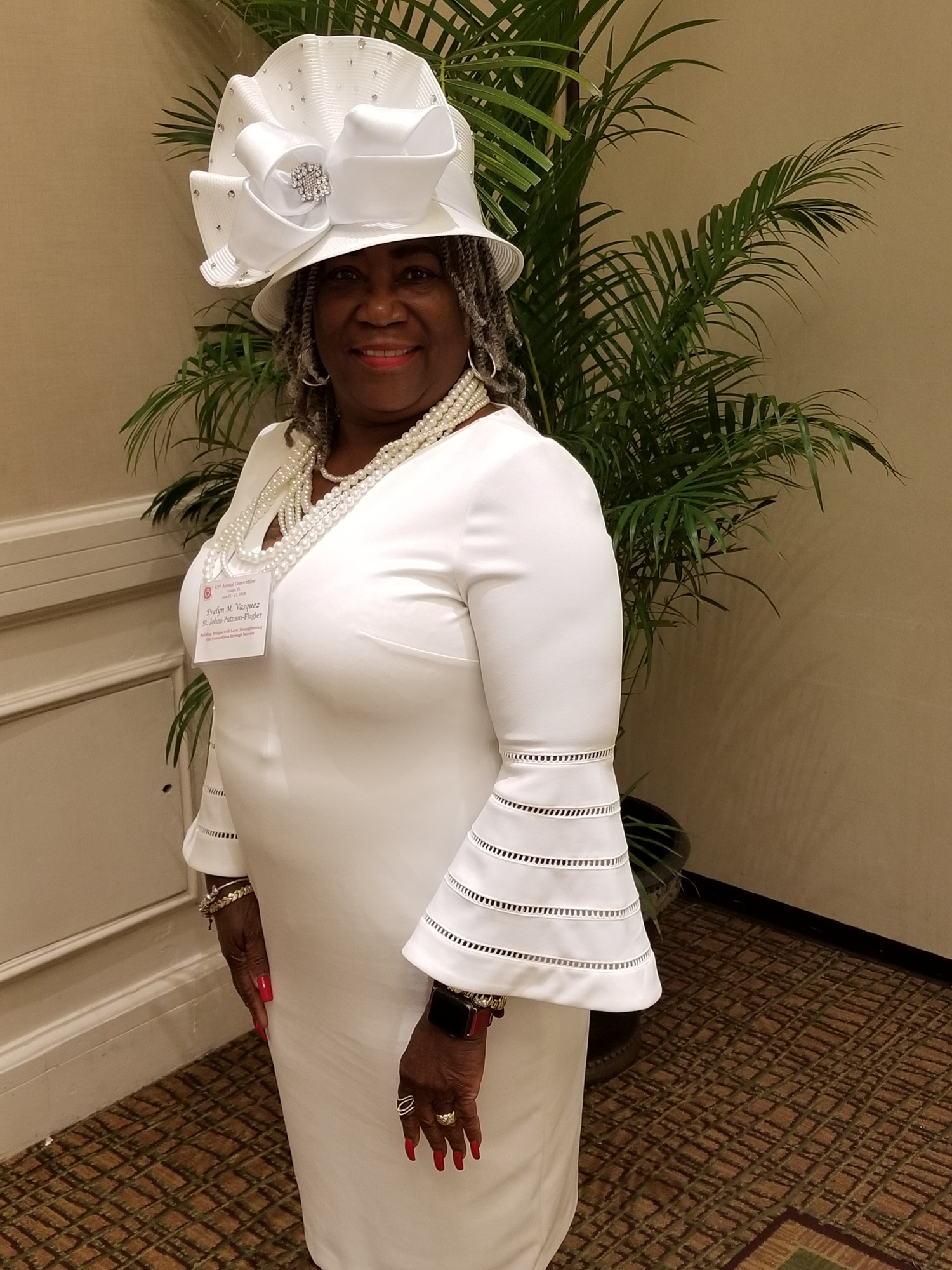 Charmette Evelyn S. Vazquez, of Palm Coast, is a member of the St. Johns-Putnam-Flagler County Chapter of the Charmettes Inc. and is the 2018 recipient of the Gwendolyn Baker Rodgers Spirit Award, according to a news release.
Vazquez was recognized and presented with her award by the National President of the Charmettes Inc. Catherine Lewis at the 64th-annual Charmettes Convention held in Tampa on June 21-24.
The Spirit Award is named in honor of one of the founding member of the Charmettes, Gwendolyn Baker Rodgers, who brought her "can-do" spirit to the chapter by working tirelessly to promote the growth and development of the organization. The Charmettes Inc. is a sisterhood of dedicated women from 19 chapters committed to improving the quality of life within our communities through advocacy, education, service and support for cancer research.
Dogs in need of adoption from Flagler Humane Society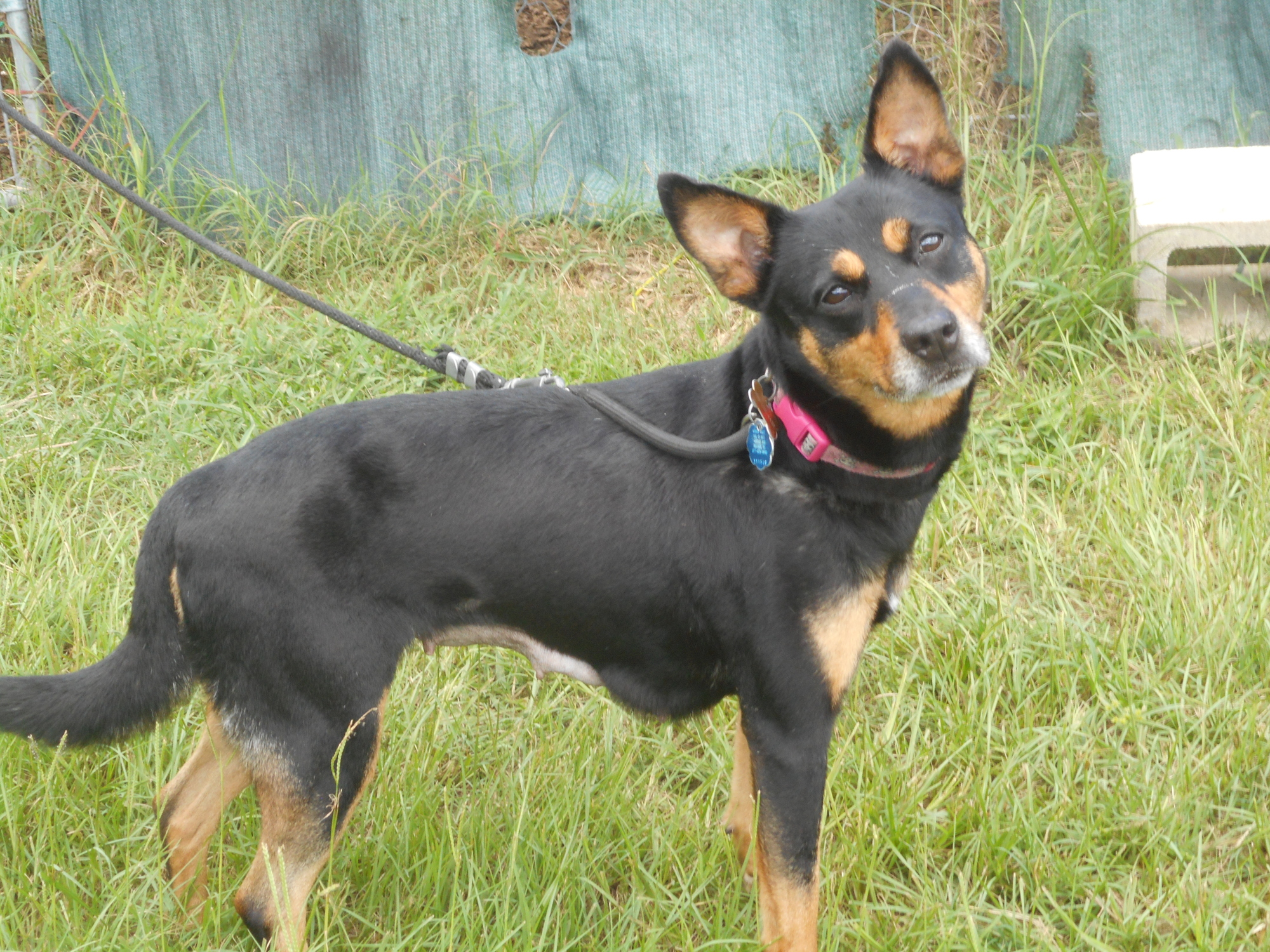 Sammy – 38731205: 8-year-old female hound/terrier mix
Aphrodite – 390000161: 9-month-old female bulldog mix
Princess – 38680165: 5-year-old female dobie mix
Neo – 38994379: 13-year-old male maltese
Community happenings
Unity service brings churches together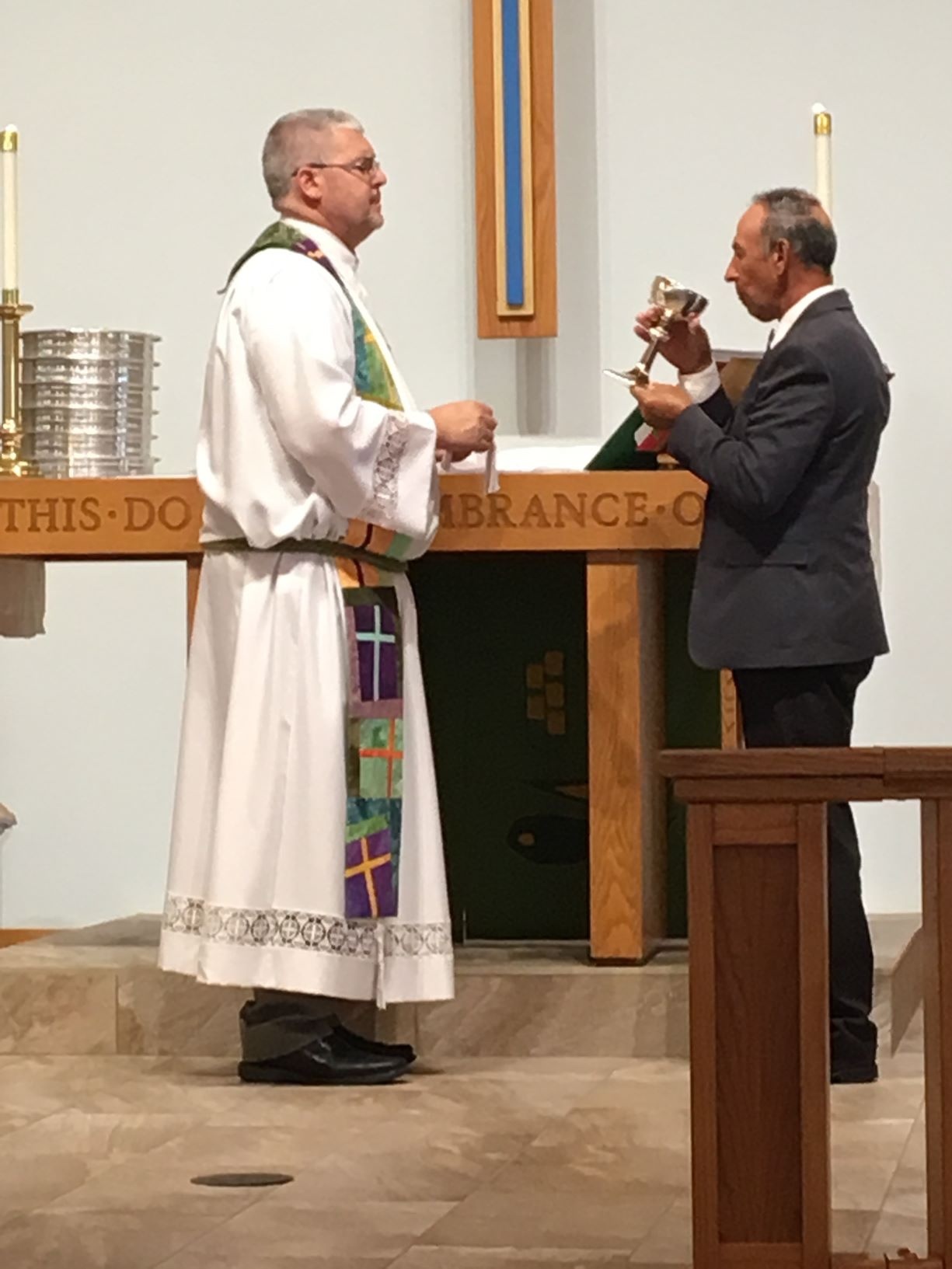 A unity service was held at St. Mark by the Sea Evangelical Lutheran, with partner congregation Emmanuel Slavic Evangelical Church. The well-attended service took place at 11 am on Sunday, July 1 at 303 Palm Coast Parkway NE. The Emmanuel Slavic Evangelical Church has shared space with St. Mark by the Sea since 2008.
Members of Emmanuel Slavic Evangelical speak Russian. Many members are Ukrainians but understand both Ukrainian and Russian. Each element of the service was iterated in both English and Russian. Emmanuel's music director, Irina Asaturyan, researched congregational hymns common to both groups for the service. A luncheon with many varied cultural food delights supplied by members of both churches followed the service.
Palm Coast's Jeanette Loftus appointed as governor of Rotary District 6970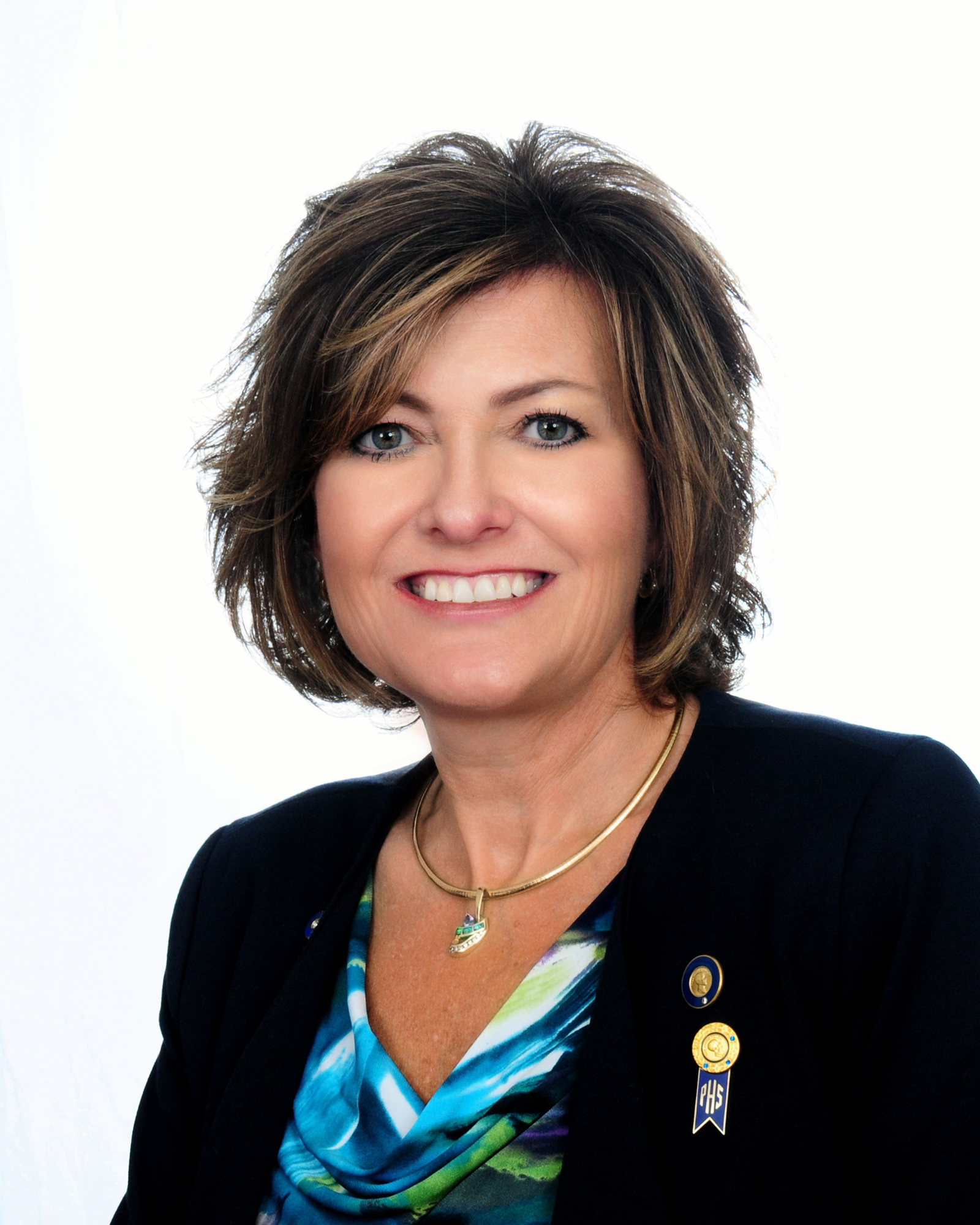 The Rotary Club of Flagler County is pleased to announce that its member, Jeanette Loftus, has assumed the volunteer role of district governor for Rotary International's District 6970 for 2018-2019, according to a news release.
Loftus joined the Rotary Club of Flagler County in 2004, after relocating with her family from Forked River, New Jersey, where she began serving Rotary in 1997. She was club president in 2009-2010 and has served District 6970 in a variety of positions including district secretary and district trainer, and she has participated on a variety of district committees.
New officers for Italian American Social Club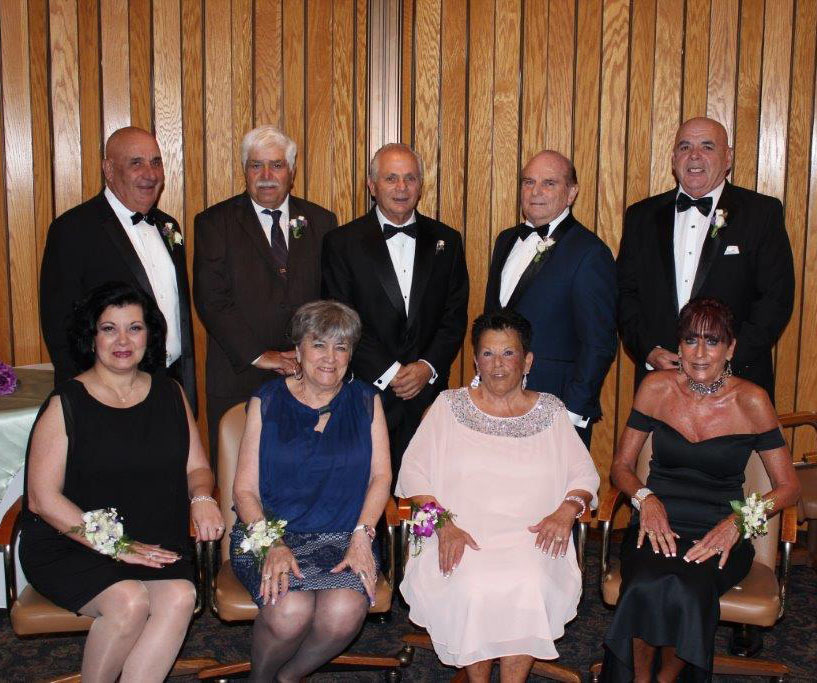 The Italian American Social Club at Palm Coast announced its 2018-2019 newly installed board on June 9.
The new board is made up of Roe Barletta, secretary; Patricia LaCorte, vice president; Colette Kraemer, president; directors JoAnn Pelliccia, Mike Aulicino, Dom Matra, Frank Colarusso, Eugene Tontodonato and Lou Monico.
Fourth of July fun in Palm Coast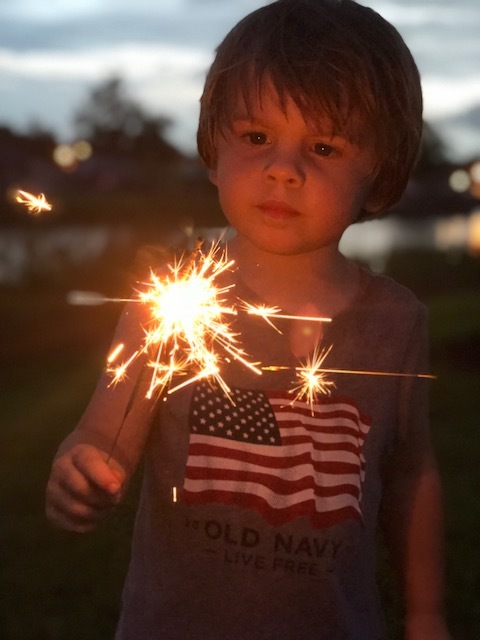 Palm Coast resident Kellan Ball, who is 2 years old, enjoyed his first sparkler during the Fourth of July celebration on July 3 at Central Park in Town Center, presented by the city of Palm Coast.