There are still several months to go before the 2018 elections, but new officers with the Port Orange Democratic Club, a branch of the Southeast Volusia Democratic Club, are already making plans to increase voter registration. 
Greg Spradlin, club president, said that while a major goal is to focus on electing Democrats, members will be working to register voters no matter their political party and to raise interest in voting.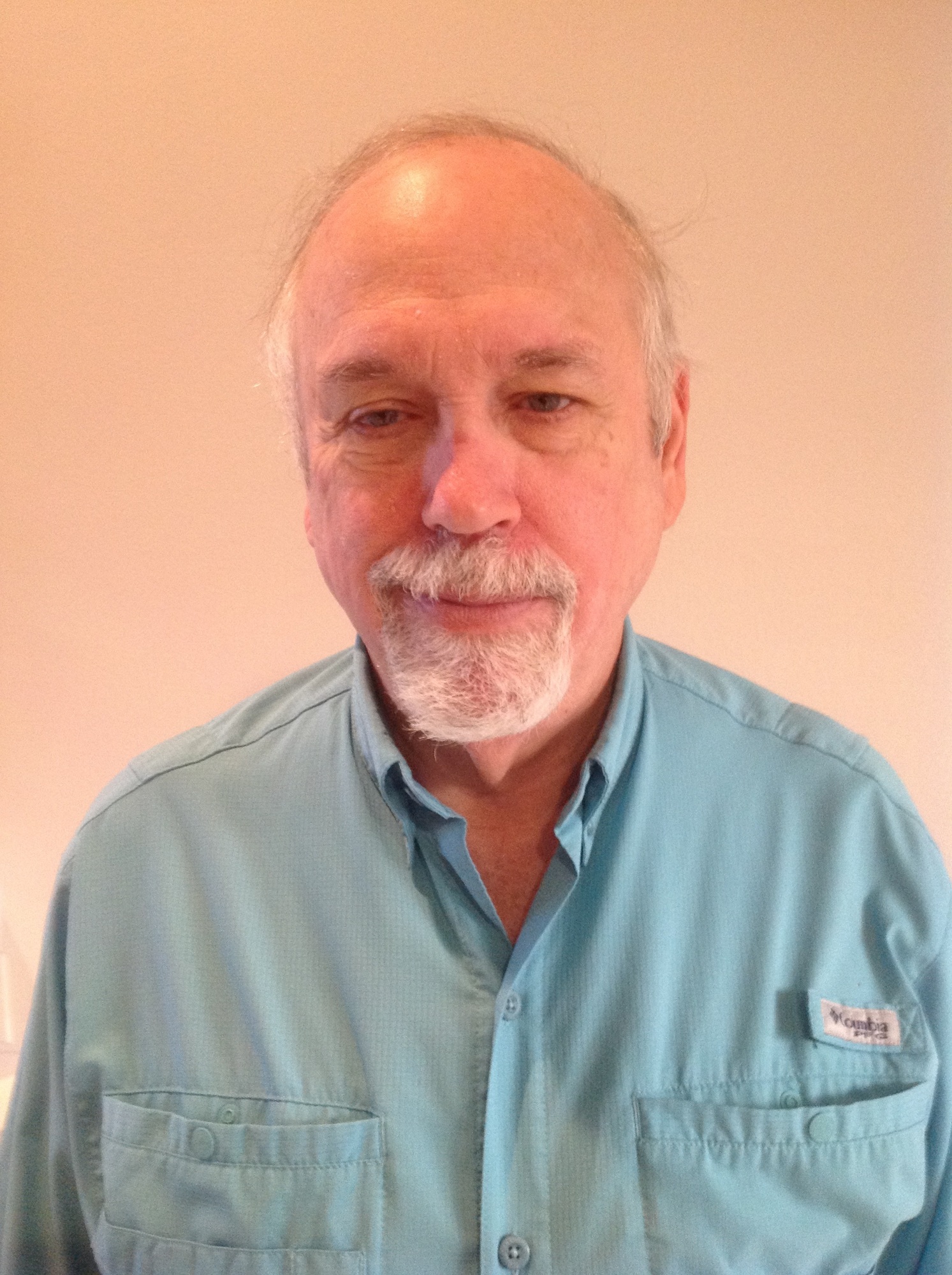 "We're hoping that by forming this club we can serve as the nucleus to build as were moving into the 2018 elections," Gary Wilkins, club second vice president, said. "We'll be very active in the elections for Democrats."
Danielle Neetz, club vice president, added that while they are working to have more people participating in the outcome of the elections in Port Orange, the city already has a large number of registered voters. 
"We're going to be doing a lot of voter registration, but not just Democrats but anyone who wants to vote," Spradlin said. 
According to Neetz, the city is divided into roughly one-third Republicans, one-third Democrats and one-third independents. Neetz said she hopes the club will provide a way to unite Democrats in the area, especially after a previous democratic club in Port Orange dissolved after around 2006 when the club's president died.
"A lot of people who were Democrats walked away and felt like there were no more Democrats," Neetz said. "That's not true."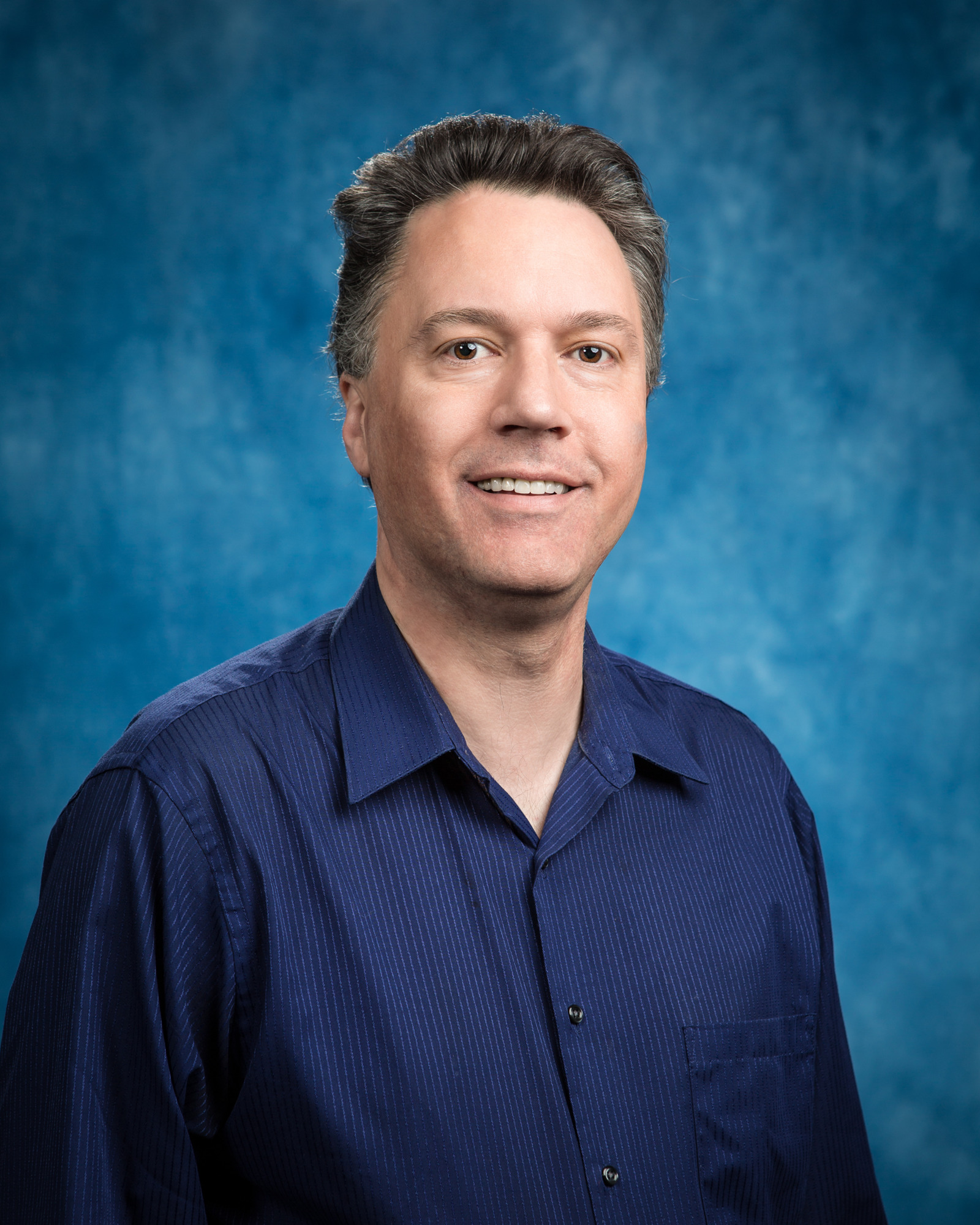 Issues
Three political topics are going to be a major focal point for the club during 2018: education, health care and transportation. 
Neetz said even citizens who don't have children in school anymore should want better education for youth in the area in order for the next generation to taken on more roles and responsibility as they become adults. 
As for traffic, Neetz, who moved to Port Orange in 1996, said she has witnessed congestion building up in the roads. She said she would like to see what can be done to improve traffic flow, such as changing how public transportation is run.
Then there are the issues, such as health care, that Neetz sees as not only a focal point on a local level but statewide and nationally as well. It's another topic that the club officers hope new members can discuss. 
"There is a nucleus of people wanting to be active and wanting to be heard," Neetz said.