The Ormond Beach Chamber of Commerce hosted a ribbon-cutting ceremony for the near-future unveiling of Remembering Vets' Invisible Wounds Memorial in Volusia County on Thursday, Feb. 22.
This will be the second memorial by the support organization created to raise awareness of PTSD and traumatic brain injury. It will be placed in the Veteran's Memorial Park in Daytona Beach as soon as the Orange Avenue bridge project is completed. The first memorial was placed at Heroes Memorial Park in Palm Coast.
At the ribbon-cutting, Cathy Heighter from Rembering Vets shared her personal story on how she became involved with vets after her son's death.
"So that our veterans that suffer from PTSD, TPI and just our veterans in general, understand that we have not forgotten the price that they paid for our freedom," Heighter said.
Gubernatorial candidate visits Ormond Beach Chamber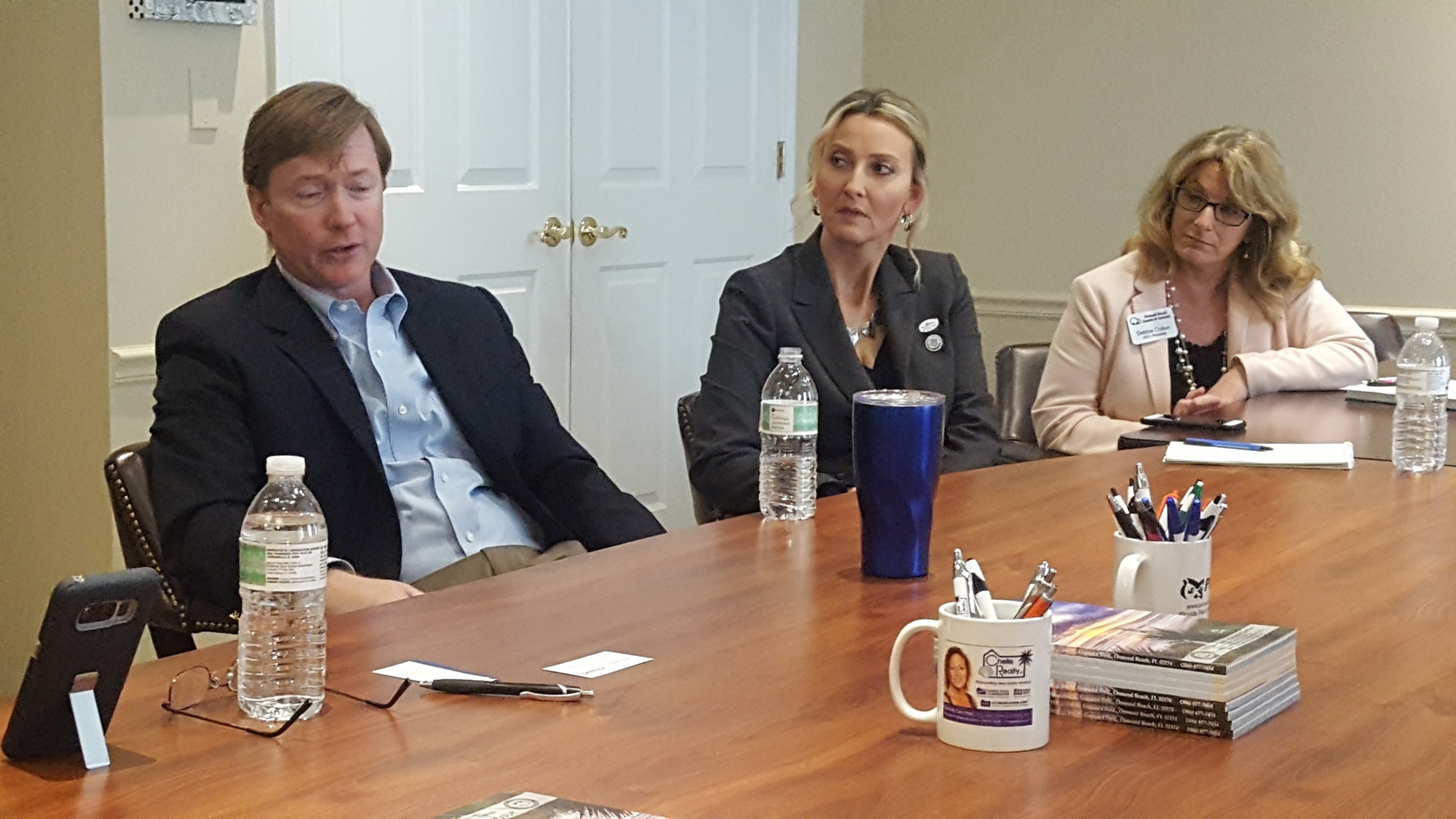 Florida's Commissioner of Agriculture and gubernatorial candidate Adam Putnam stopped by the Ormond Chamber of Commerce.
Hosted by the Government Affairs Committee of the Ormond Beach Chamber, the meeting touched on challenges and opportunities for the state. County Councilwoman Heather Post connected Putnam to the chamber.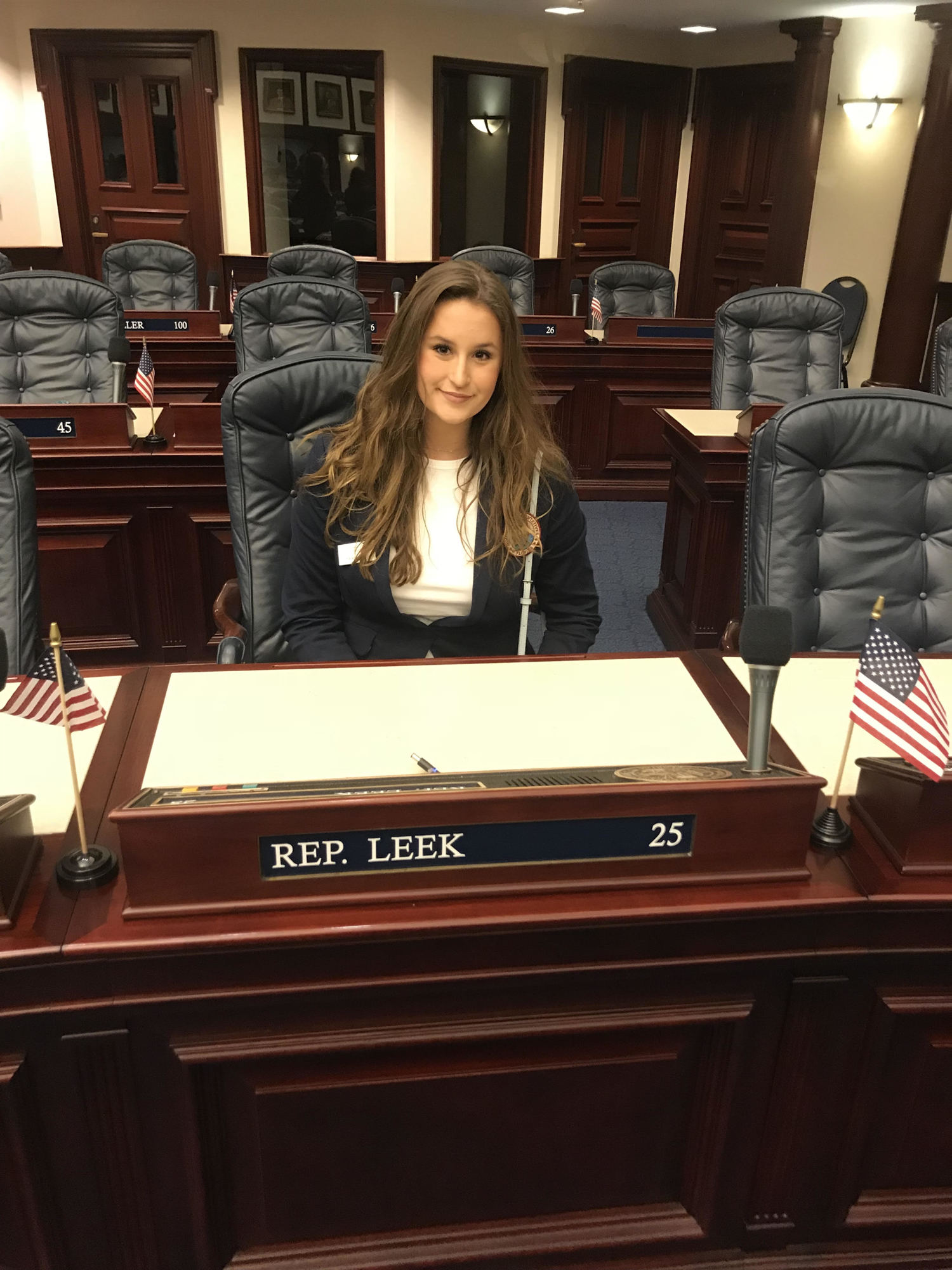 Local student visits Florida House
Father Lopez Catholic High School student Tia Kearney attended the Florida House of Representatives Messenger program in Tallahassee from Feb. 12-16. Kearney is a junior. 
Ormond Beach RV Club chapter donates to local children's non-profit
The Good Sam Tomoka Travelers RV Chapter no. 187 recently donated $250 to Ormond's Kidds Are First foundation.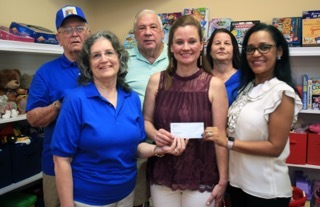 Kidds are First operate a volunteer-operated free clothing store for abused, abandoned and neglected children in the community. The Good Sam Tomoka Travelers hand out small donations to charities in the area. For more information on Kidds are First, contact [email protected]