There were Oreos, gummy bears, even scoops of ice-cream. 
But the tasty treats weren't just for eating, they were a way to help Cypress Creek Elementary students learn about the different layers of soil. The project was a part of an after-school STEAM program and a way to celebrate National Engineers Week with Embry-Riddle students. 
"We are here to educate children about engineering and how things work and educate women as well," Lorriane Acevedo, an Embry-Riddle student, said. "There's a lot less females in the field and it's not a scary field, it's a beautiful field in my perspective. It's amazing, there's so much that you can take in and there's so much you can implement in the world."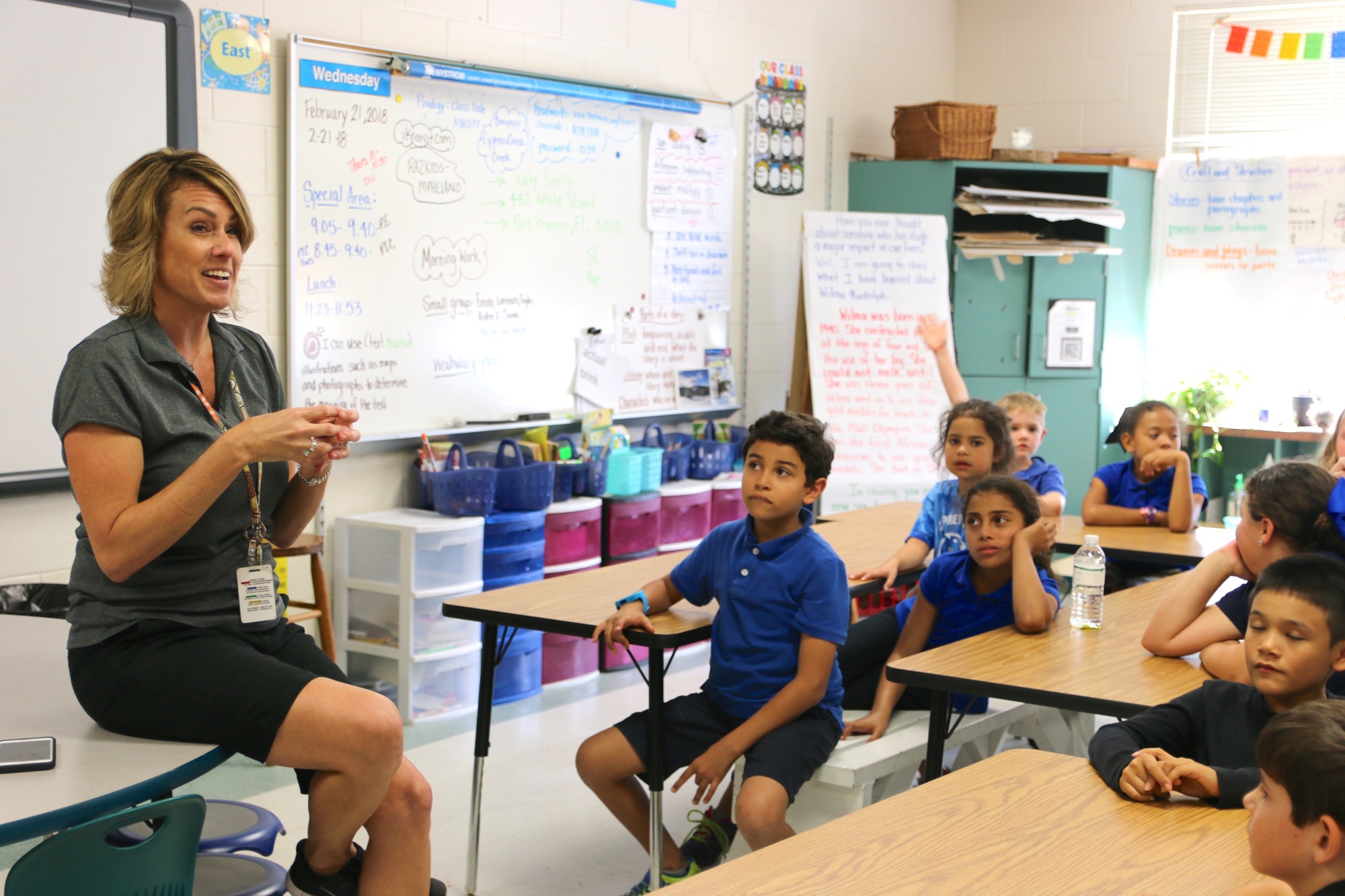 Acevedo was one of four students who visited the class on Wednesday, Feb. 21, to kick off three days of experiments to not only learn about soil but the ins and outs of engineering. 
Short for science, technology, engineering, art and mathematics, the STEAM club was up and running for the first time in 2017 and has created a hands-on environment for students from kindergarten to fifth grade. The 20 students in the club learn with tools such as robotics, drones and coding.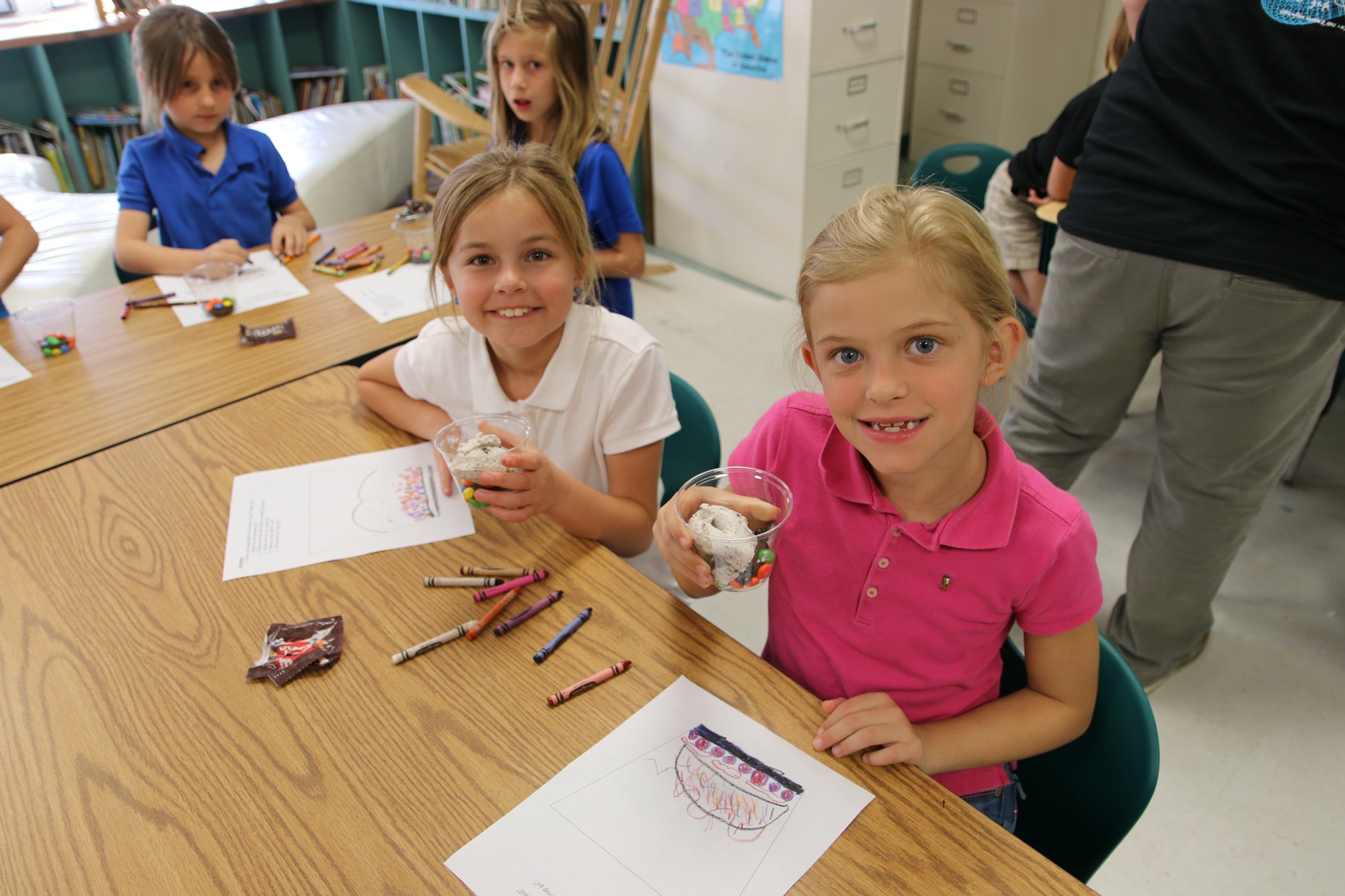 Embry-Riddle students started the three days of experiments by speaking to the class not only about soil but how engineering is incorporated into everyday life. 
A new group of college students also teamed up with the school and will use the two additional days of National Engineers Week to help the class build rockets and conduct a lava lamp experiment.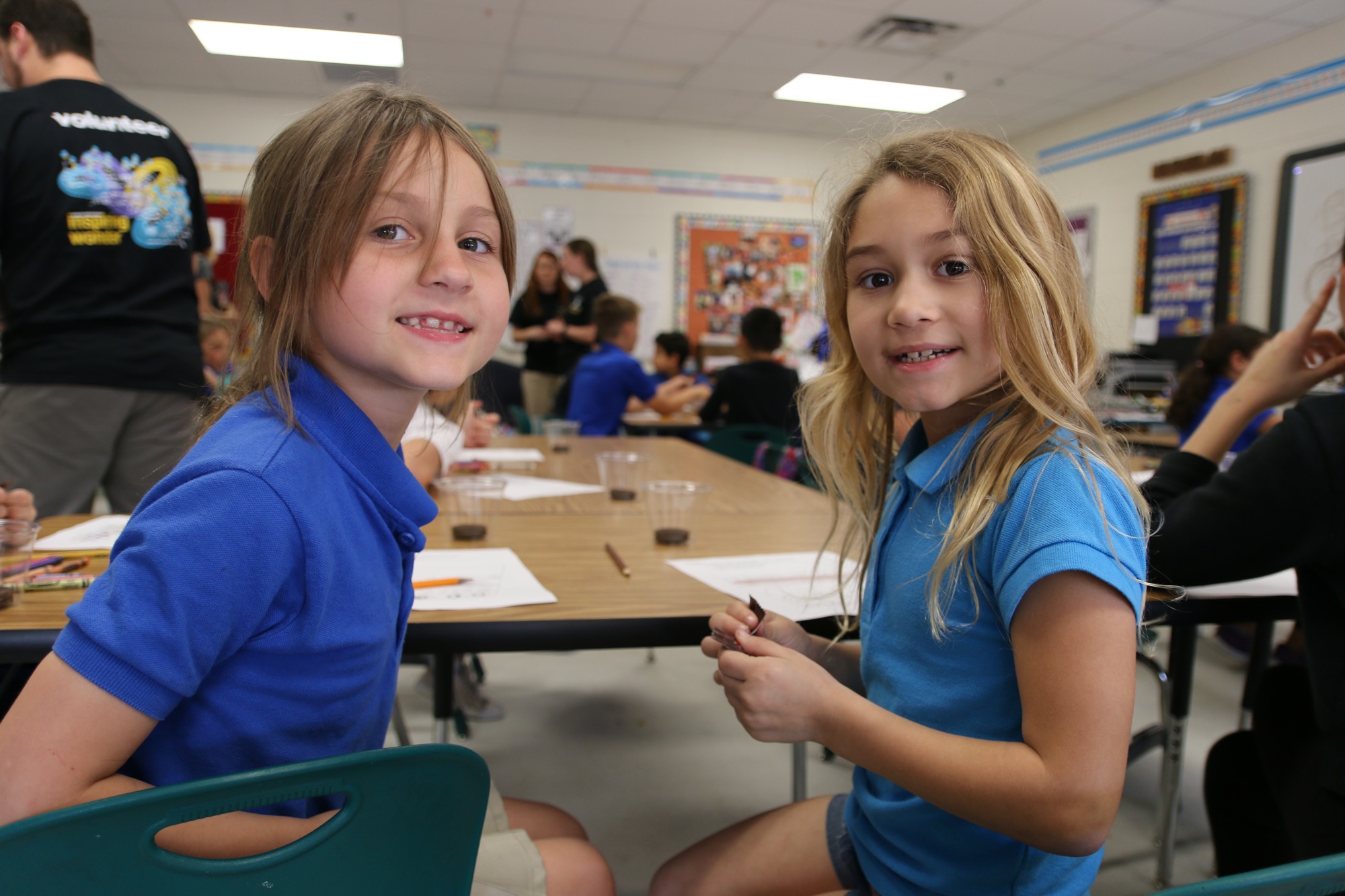 Third grade teacher Michelle Phelan said that while she had always incorporated STEM it wasn't until last year that she saw the need for an after-school program to incorporate more activities related to these areas of study. 
"It kind of allows the students to explore, collaborate, use critical thinking," Phelan said. "On different days we have different challenges and to keep it exciting and keep it moving and get new ideas we like to pull in the college students who come in and teach the younger kids, and it's nice to bridge the gap from college to elementary."