FPC graduate earns state music award
Augusto (Trey) de Leon, who graduated from Flagler Palm Coast High School in May, was awarded the Florida State Music Teachers Association Community Service Award for high school seniors. He was recognized as the Orange County winner, since his piano teacher resides in Orlando, and as the 2018 State Winner.
This award is given to a 12th-grade student in recognition of his/her leadership, achievements and service to the community in the field of music during the 10th, 11th and 12th grades. Special emphasis is placed on service to the community, which is the essence of the award.
For this award, Augusto de Leon was required to submit any distinguishable volunteer service in the realm of music, so he used the benefit concert series he founded a few years ago to support both the FPC band and Santa Maria del Mar Catholic Church. Over the now three years, this concert has been running and has raised over $32,000, which has been split evenly between the church and the band.
"This win is not just a win for myself, but it is also a major achievement for everyone who was involved in the process of even making this event possible, including Santa Maria del Mar Catholic Church and the Flagler Palm Coast High School band," he said in an email. "I am very proud that I had the opportunity to leave a lasting impact on our community, especially during my final year of high school, and I could not be any more excited for my future endeavors."
He is now attending Duke University.
Also in Your Town:
Flagler Beach junior lifeguards place at Nationals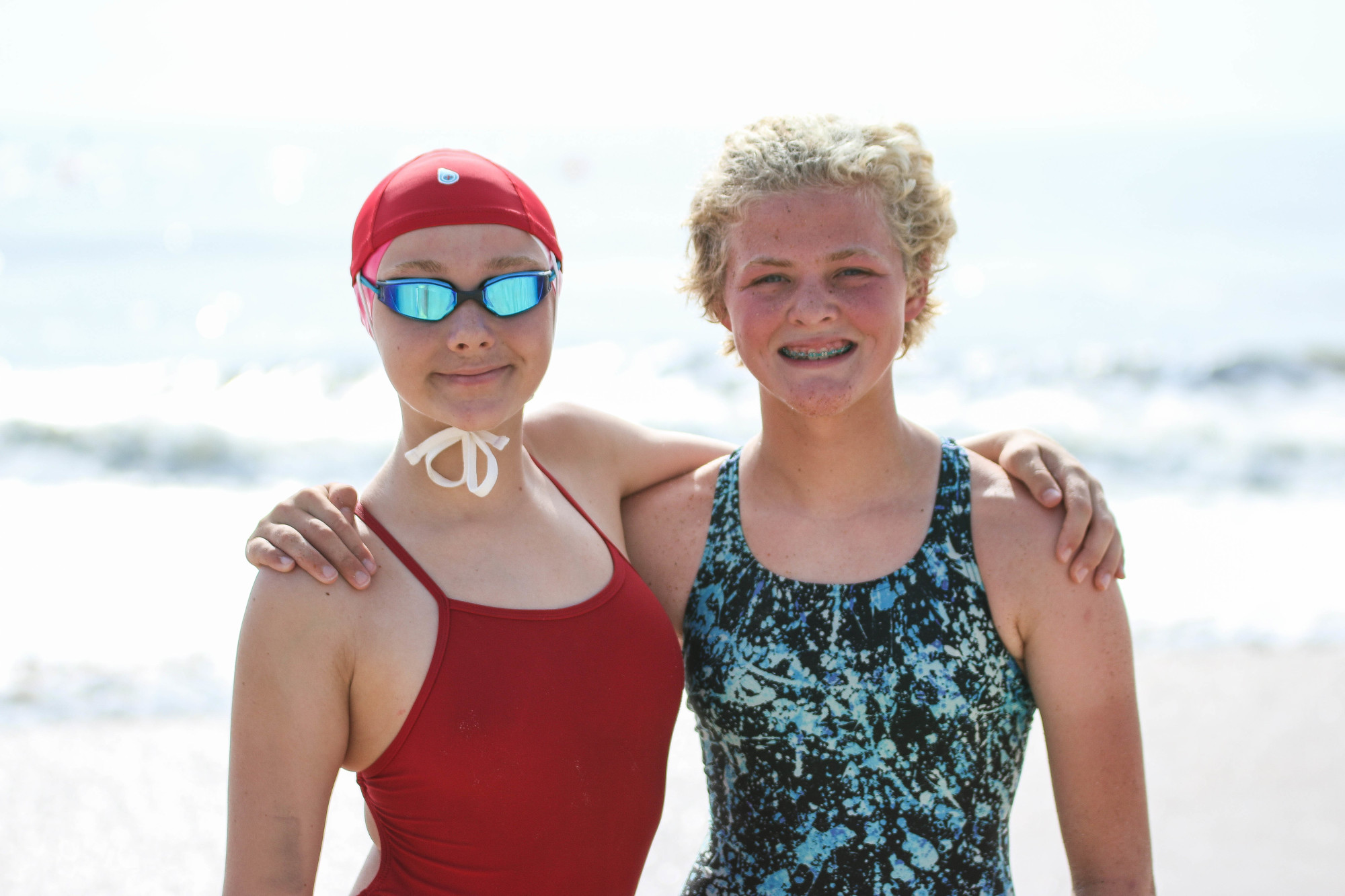 Three Flagler Beach junior lifeguards competed in the U.S. Lifesaving Association National Championships in Virginia Beach, Virginia, on Wednesday, Aug. 8, after participating in the U.S. Lifesaving Southeast Regional Junior Lifesaving Championships in Flagler Beach on July 28.
The results are as follows, according to Maegen Noble:
Lucy Noble:
Surf Swim Race: third place
Ironguard: seventh place
Board Race: 10th place
Run-Swim-Run: third place
Swim Relay: ninth place (Lucy Noble and Mia Nilsen from Flagler teamed up with Hampton Lifeguard Association and South Jersey). This was a five-person relay.
Mia Nilsen:
Swim Relay: ninth place
Samantha Lauria:
Rescue Race: second place (Samantha teamed up with Volusia Co. and Monmouth Co.)
Surf Ski U19: eighth place
Imagine School at Town Center happenings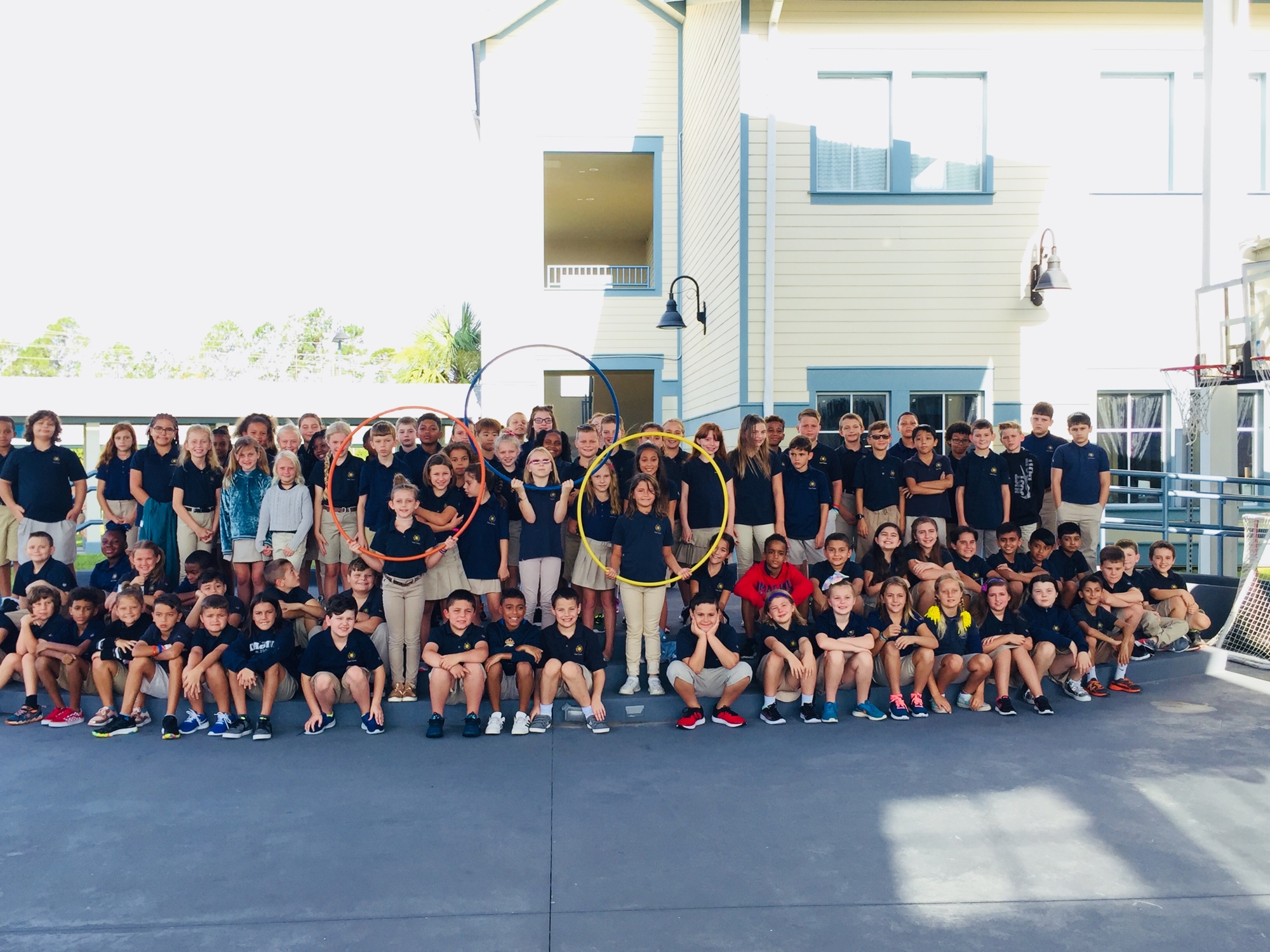 Sixth-graders at Imagine School at Town Center began learning about the scientific method using the penny experiment. Students determined how many drops of water would fit on the penny without spilling over.
Fifth-graders participated in an Escape Room where they had to work together to solve the clues in order to get the envelope that had the answer to a question asked at the beginning of the class.
Fourth-graders held the annual "hulaympics" to reinforce teamwork. Students moved the hula-hoop around the circle without using any hands in a boys-versus-girls competition.
Register now for Senior Games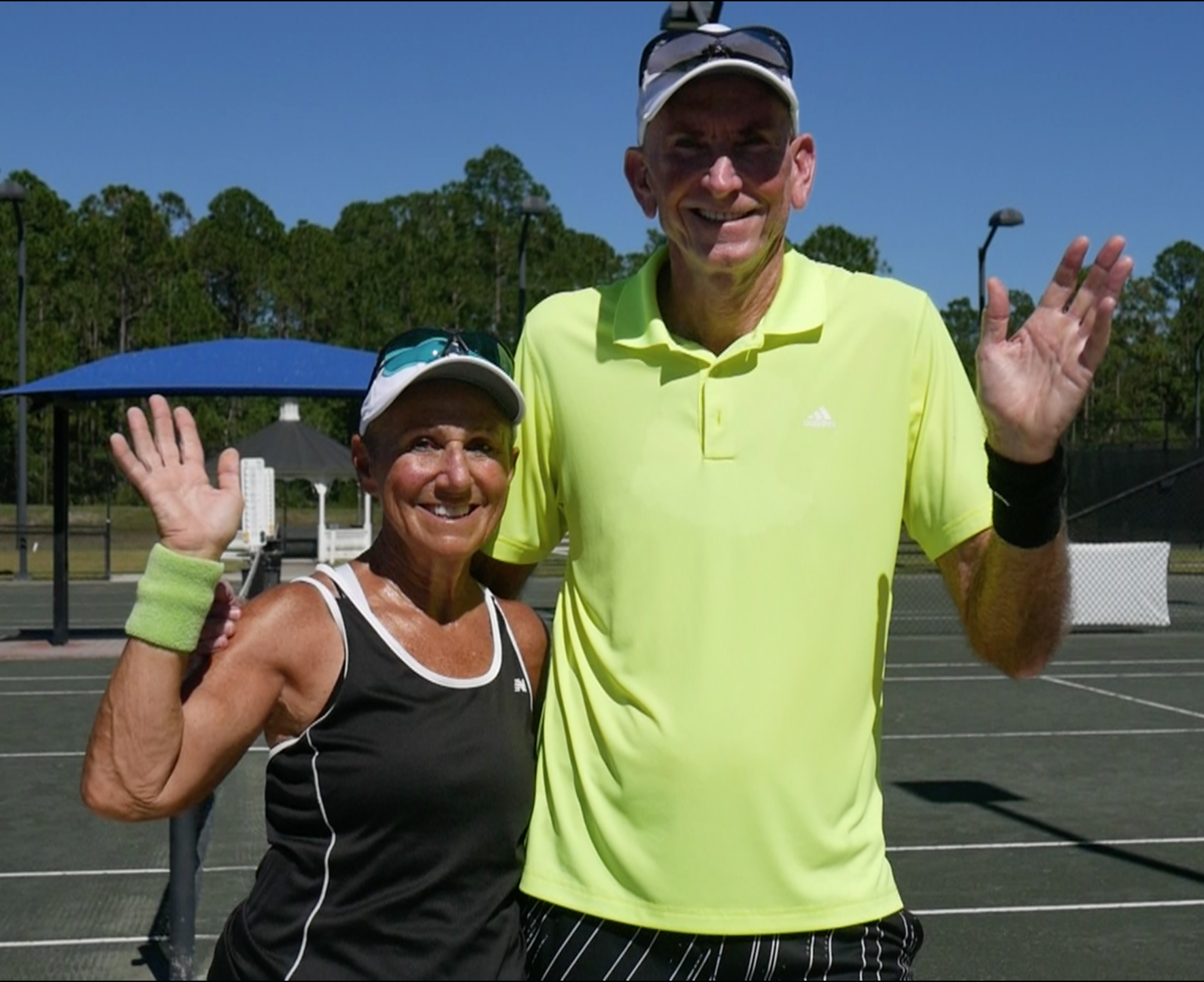 Lifelong athlete Steve Mager, 66, is on the comeback trail after hip replacement a year ago. His next big challenge: the Palm Coast and the Flagler Beaches Senior Games coming up on Sept. 7-23, according to a news release from the city of Palm Coast.
Mager and his wife Jeanne, 65, will both compete in tennis and in pickleball, which combines elements of tennis, badminton and ping pong.
"We're highly motivated to stay in shape," Mager said in the release.
The Magers were athletes growing up. She was a cheerleader; at 6-feet-8-inches he was a basketball player. He played basketball until he was 45, and they both enjoyed golf until they caught pickleball fever after being introduced to the game by a friend.
When the Magers moved to Palm Coast five years ago, they helped develop the local pickleball group. Today, they are ambassadors for the USA Pickleball Association. Through fellow pickleballers, they picked up tennis at age 60.
"It's never too late," he said in the release.
Competition will be available in 11 sports and activities, open to men and women ages 50 and up. Register at https://www.parksandrec.fun/seniors.
'Volunteer of the Year'
The Northeast Florida Community Action Agency named Joe Mayer, Flagler County community services director, a "Volunteer of the Year," along with the agency's other Executive Committee board members, according to a news release.
Mayer, who was appointed to the executive board in August 2014, was recognized at the National Florida Community Action Agency's fifth-annual awards and recognition luncheon held earlier this month in Jacksonville. 
"Joe is passionate about his work and helping people improve their lives in any way he can," said County Administrator Craig Coffey in the release. "I am not surprised by this award. Joe does great things for us in Flagler County, as well."