Ocean Child Boutique's one-year-anniversary celebration on Saturday, Aug. 18 was a splash complete with a live mermaid, entertainment and giveaways.
Children huddled around "Mermaid Nautilus" outside the store for photos as people in cars honked and waved in passing. Inside the store, performer "Element" had customers singing and dancing in the boutique's aisles, with a bongo player joining her near the end of the event. The store also held tarot card readings for interested customers.  
Ocean Child wants to thank all its friends and the community for a successful first year in business.
Cub Scout Pack begins recruiting
The Florida Cub Scout Pack 74 is celebrating its 61st year in Ormond Beach, and is also currently recruiting new scouts to join the pack. For the first time ever, it is also extending the invitation to local girls.
Children ages 5-10 are invited to attend one of the pack's School Recruitment Nights or its annual Recruitment Day. Each year, Pack 74 Scouts participate in numerous activities, such as campouts, Space and Raingutter Reagatta Derbies, as well as community service projects.
Pack 74 is also looking for adults to help as Den Leaders and volunteers to lend a hand at events. Visit CubScoutPack74.Scoutlander.com for more information.
Rotary Club spruces up OBE
Members of the Rotary Club of Downtown Ormond Beach joined forced with Ormond Beach Elementary PTA members to clean up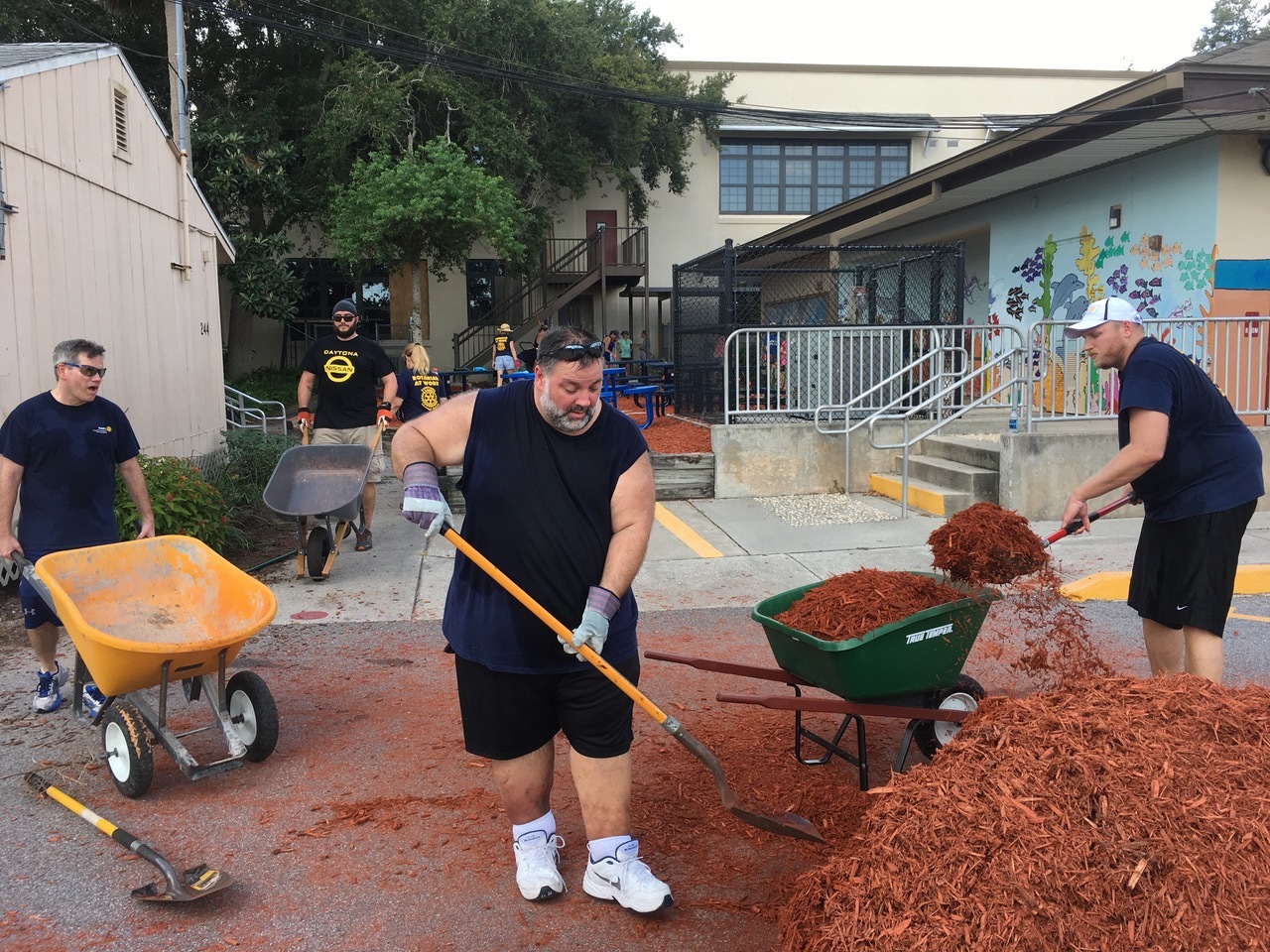 school grounds before the first day of class. 
About 20 people participated in this effort, according to a press release by the club. The work included pressure washing walkways, pulling weeds, transplanting shrubs, moving garden beds and installing mulch. 
The Rotary Club of Downtown Ormond Beach is looking for new members. Rotary is a worldwide network of 1.2 million people united to create change in both local communities and across the globe. For more information, visit Facebook.com/rotaryofdowntownormondbeach/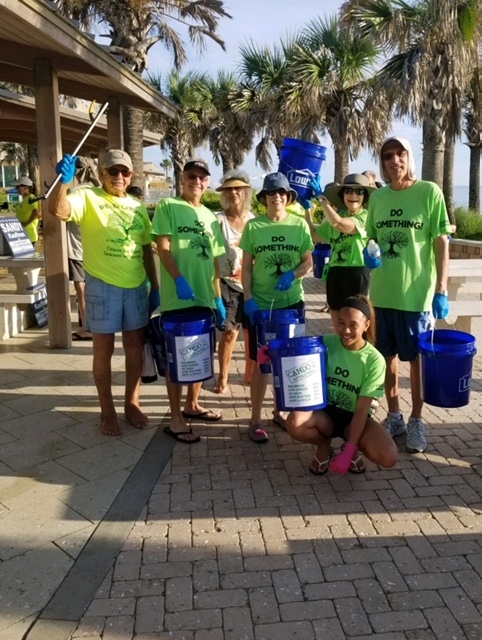 CANDO 2 hosts beach clean-up
Citizens and Neighbors Dedicated to Ormond helped keep Ormond Beach's shores clean with a beach clean-up effort at Andy Romano Park on Saturday, Aug. 11.
According to a press release, around 50 people came out and cleaned the area north of the park until Cardinal Drive. The effort was led by CANDO 2's endorsed political candidates. CANDO 2 thanks Lowe's for its donations of buckets and all volunteers who took part.
OBPD officer wins leadership award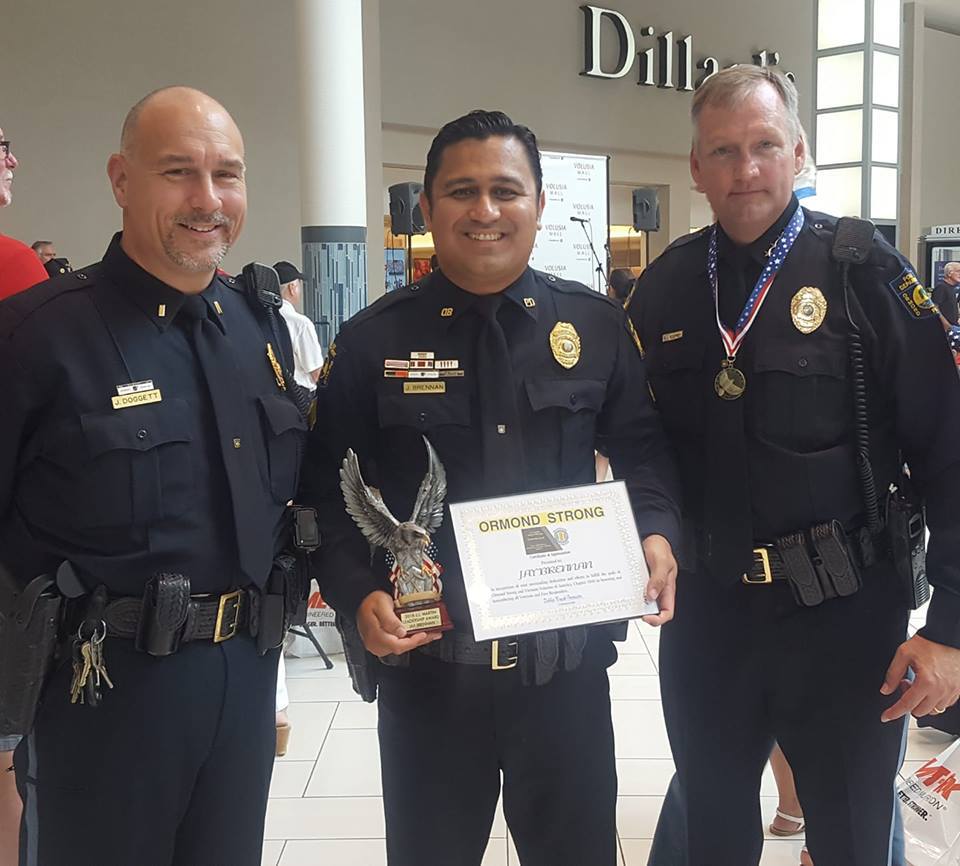 This past weekend, Cpl. Jay Brennan was honored with the J.J. Martin Leadership Award for 2018 from the Vietnam Veterans of America and Ormond Strong.