A 19-person drug trafficking group who called themselves "The Money Team" was disbanded on Friday, Oct. 27, as a result of a one-year joint investigation between Volusia County Sheriff's Office, Daytona Beach Police Department and the Volusia Bureau of Investigations.
Operation "Tax Time" resulted in the arrest of 10 of the people involved, with police still on the lookout for the last nine. The group was responsible for the distribution of two to three kilograms of heroin per month, resulting in what police estimate to be over 700 overdoses in the area. Some of the heroin distributed also included the opioid fentanyl.
"The opium epidemic is a huge problem nationally, but it's affecting us here in our community," Daytona Beach Police Chief Craig Capri said. "Our residents, our citizens are dying from this nasty horrible drug."
Data collected by the agencies showed "The Money Team" was responsible for 80 casualties in Ormond Beach, 212 in Daytona Beach and 50 in Port Orange. Chitwood said the majority of victims were white males from 18-65 years old.
"They are destroying families," Volusia County Sheriff Mike Chitwood said. "They are destroying lives and they're profiting on it. They know they're selling this stuff and they know there's a damn good chance somebody is going to die."
Two of the arrested members of the drug trafficking group are Ormond Beach residents Justin Allen, 29, and Andrew Deperalta, 24. Allen is charged with solicitation to deliver a controlled substance and Deperalta is charged with conspiracy to traffic a controlled substance.
From Port Orange, 38-year-old Stacia Schriever was arrested for delivery of a controlled substance. Deputies currently have search warrants for the remaining nine individuals in Daytona Beach, Holly Hill and Palm Coast.
"If we didn't get you this time, you better sleep with one open because we're going to get you the next time," Flagler County Sheriff Rick Staly said.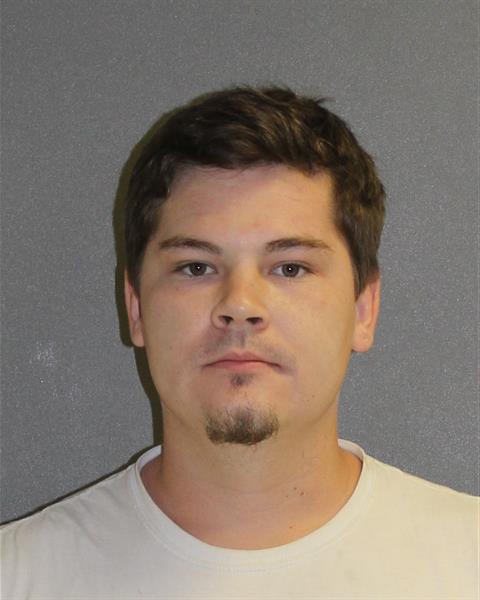 As of Friday afternoon, detectives seized 575 grams of heroin, two ounces of cocaine, three guns and $6,600 in cash. The amount of drugs collected would be enough for more than 5,300 doses and its street value is somewhere around $134,000, said Chitwood.
"So when you look at what these 19 individuals did, the destruction and the mayhem that they reaped upon the east side of the county up into Flagler County, I believe it's unprecedented," Chitwood said.
The drug trafficking group's ringleader was identified by deputies as 31-year-old Julian Miller, who operated from both Daytona Beach and Palm Coast. Chitwood said Miller was "shaking like a little sissy" when the SWAT team arrested him at his home Friday morning. Miller's child was in the home.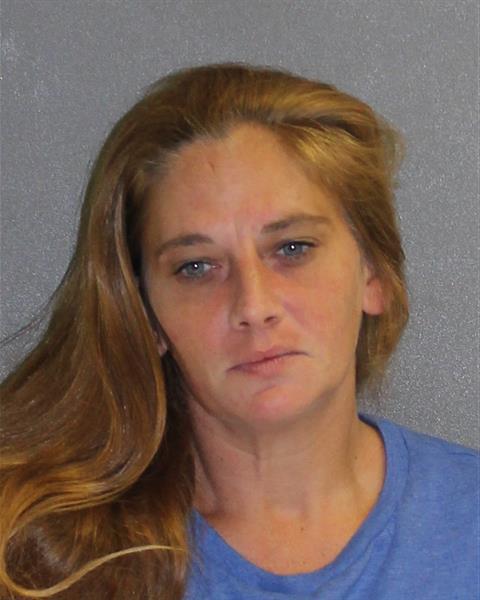 "In the meantime, how many parents in this community are grieving because of a loss of a loved one because of what that little scumbag can do?" Chitwood said.
VCSO believes "The Money Team" was spending $40,000-$100,000 at a time on a somewhat monthly basis to purchase heroin to distribute in Volusia County, as well as trafficking cocaine and other pharmaceuticals.
In a press release shortly after the sheriff's press conference, VCSO said the investigation involved judge-authorized wiretaps on some of the drug trafficker's phones in order to monitor calls and texts for drug deals. Also, several of "The Money Team" members have been arrested and convicted of past crimes, from possession and sales of narcotics, aggravated assault with a firearm, possession of dangerous drug equipment and fleeing and attempting to elude law enforcement.
This is Allen's seventh arrest, Deperalta's second and Schriever's 20th arrest.
"Everybody gets released," Chitwood said, answering a question pertaining to why these individuals are back on the streets.
Staly said the opioid epidemic is something law enforcement cannot arrest their way out and that these people oftentimes need treatment themselves. However, Chitwood said they simply don't have the resources to continue the fight in response to a question regarding national financial support thus far to fight the opioid epidemic.
He did promise however, that "The Money Team" would answer for their crimes.
"The attorney general's office, Pam Bondi, is going to go after these guys with everything that she can to put them behind bars to pay for what they're doing in our community," Chitwood said.