Visitors and locals alike now have a new place to take their pets for various services, with funds going toward the Halifax Humane Society. 
On Wednesday, Oct. 11, a ribbon cutting was held for the The Lee C. and Patricia Culler Boarding, Grooming and Travel Center, located at 2364 LPGA Blvd., Daytona Beach. 
The facility had a soft opening around mid September and is phase two of a capital campaign through the Halifax Society, according to Community Outreach Director Barry T. KuKes, Port Orange. A dog park, built last year, was the first phase. 
"The reason we did this is because we wanted to establish a stream of revenue that would be consistent," KuKes said. "All the proceeds go to the Humane Society to take care of the animals."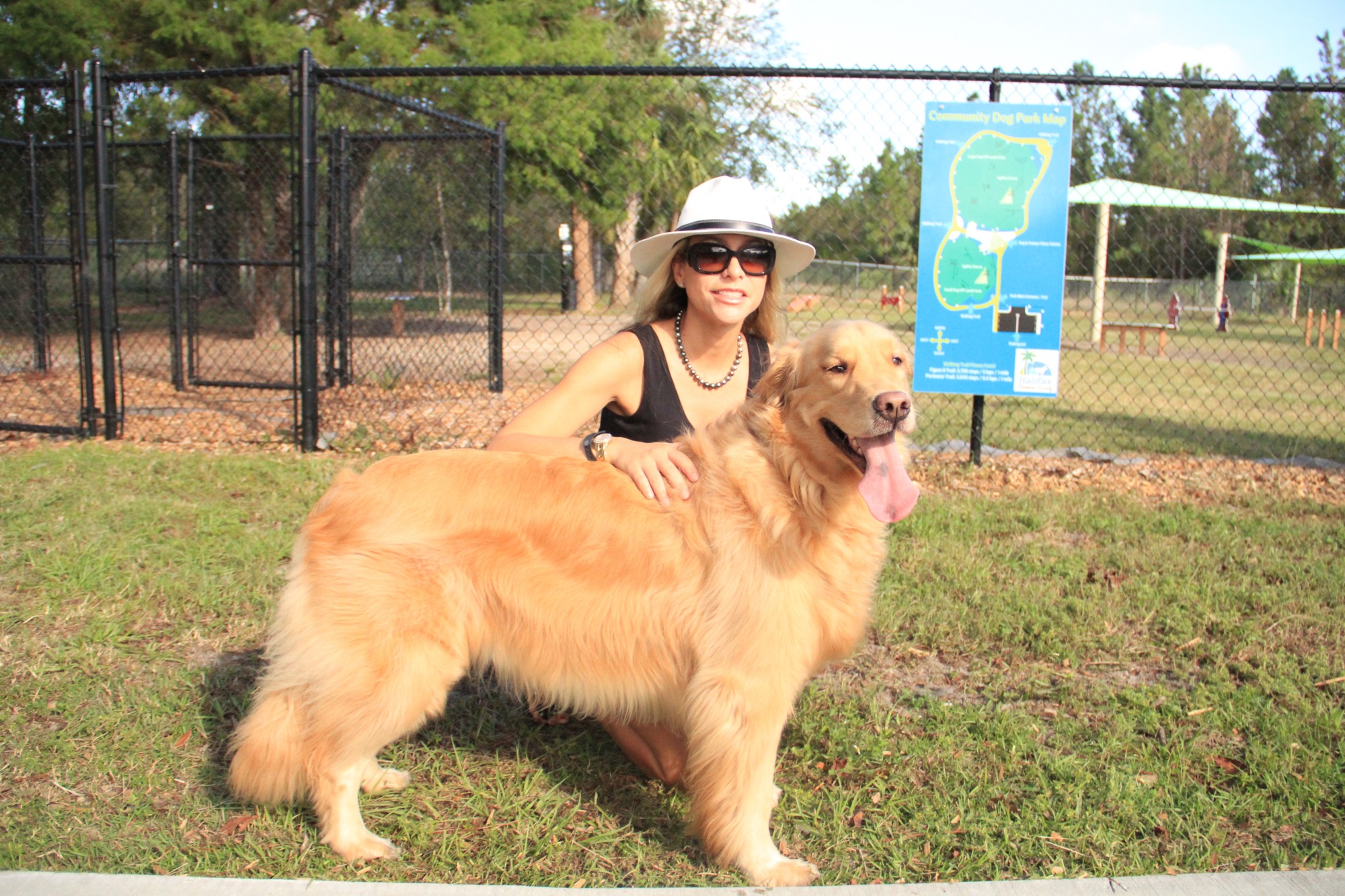 Construction on the new facility began around February. KuKes said the next phase is to renovate the nearby main campus building, starting on the far east side, which will be redone, in addition to constructing a two-story atrium and rooms for people to visit with animals. KuKes said that currently visitors have to take animals outside to get acquainted with them. 
According to Chief Financial Development Officer Michael Ugarte, about $2.7 million has been raise and around $800,000 more is needed. 
"Our ambitious project is set to raise $3.6 million needed to renovate this aging facility, a facility that has been here since the 60s and is crumbling internally and externally," Ugarte said. 
A major reason for this new building being built is due to a half-million dollar donation from Patricia Culler and her family. The building is named after Culler and her husband, Lee C., who died several years ago.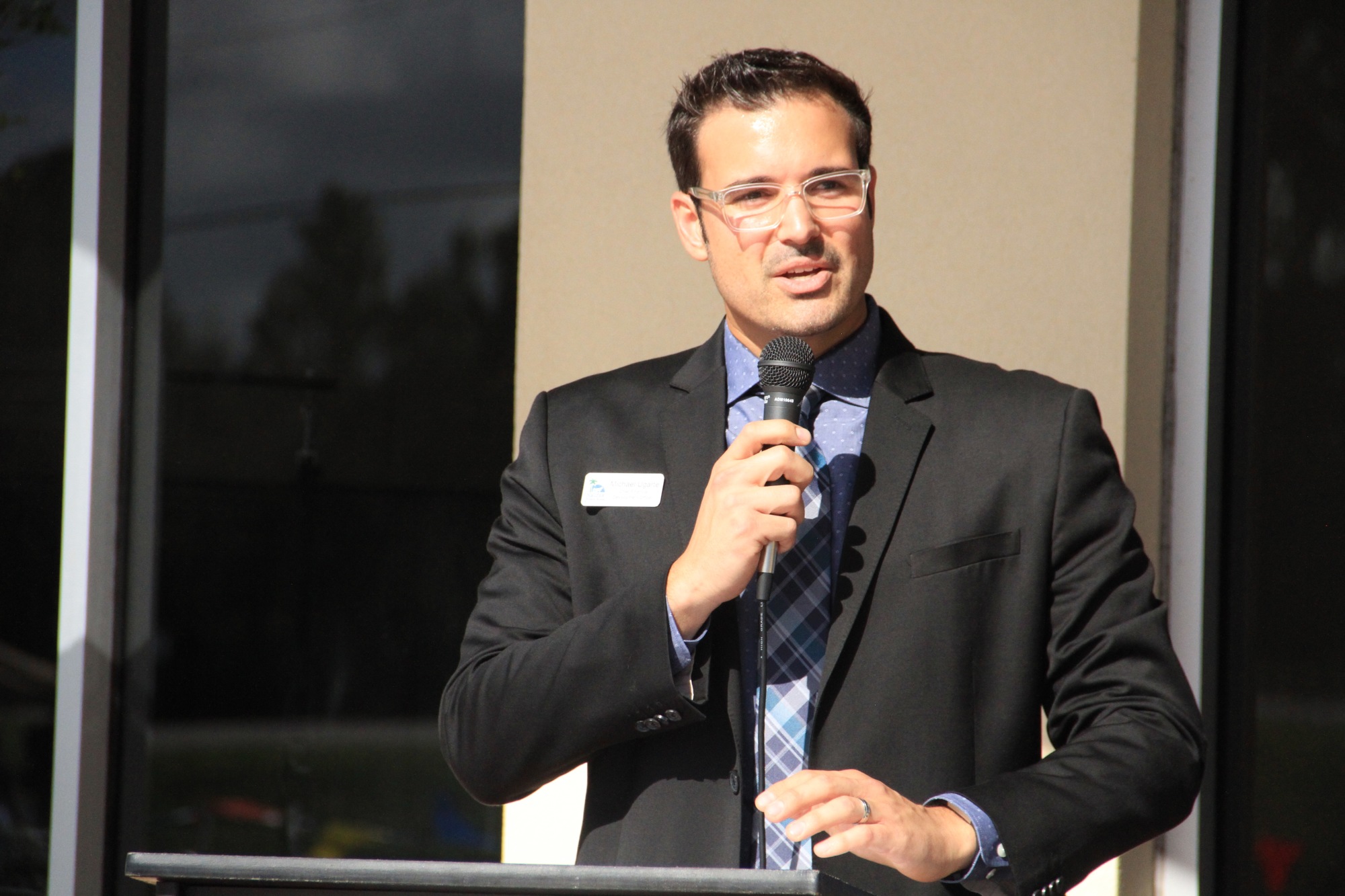 Before the ribbon cutting, one pet was already getting to check out all the new facility grounds. Goldie the Golden Retriever and her owner Tovah Lohman were spending a few minutes at the dog park before the ceremony started. Lohman, an Ormond Beach resident, said she thought it was nice having a dog-friendly community and a place pet owners could take their dogs, especially since Goldie couldn't be taken everywhere. 
As for the future, Executive Officer Miguel Abi-hassan, said funds raised will help provide a steady source of income for the animals that need urgent care while promoting the society's mission to tourists and residents alike. 
"We have been in the business of saving animals for over 80 years now; 80 years of maintaining our doors open to every animal in need," Abi-hassan said. "We remain as one of the few organizations that keeps their doors open seven days a week without reservation."