In October, the Halifax Humane Society teamed up with Subaru of Daytona for a pet adoption event. All nine dogs and six cats were adopted. 
Now, Subaru and the Humane Society are working together in hopes of achieving this once again.
The second pet adoption event will take place from 10 a.m. to 2 p.m. Saturday, Nov. 18, at the Subaru of Daytona dealership, 650 N. Nova Road, Daytona Beach. Adoption fees will be waived for approved adopters taking home a pet that day. 
The event was funded through an ASPCA grant of $5,000 last year to the Humane Society, with the requirement that adoption fees be waived.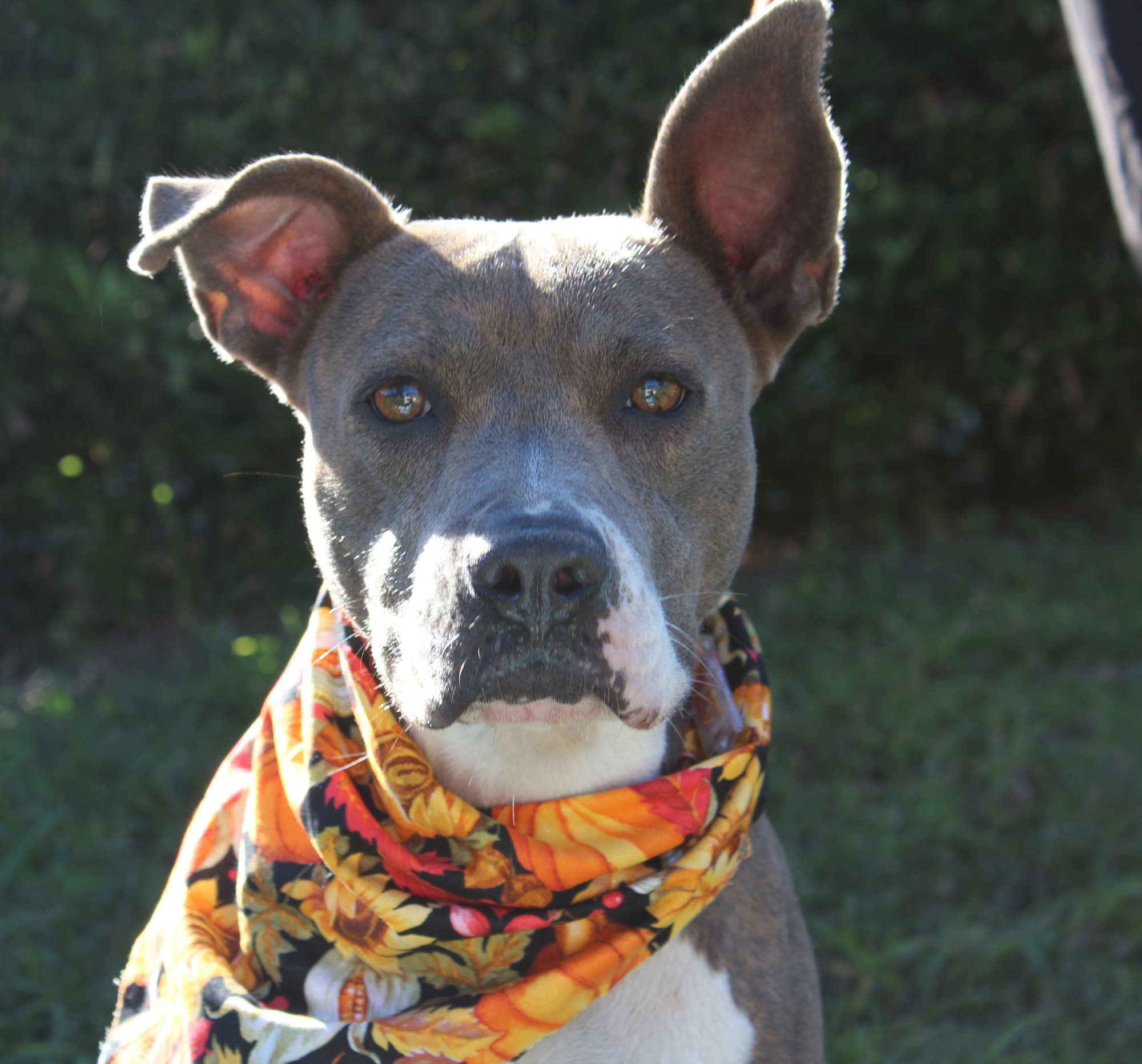 According to Barry KuKes, Halifax Humane Society community outreach director, around $2,800 was used for the October adoption event. He expects to have around 10 dogs and six or eight cats at the November event. 
However, he noted that just because the adoption fee is waived, people shouldn't jump right into adopting. Some past adopters have ended up returning their pets. 
"Make sure you can afford to take care of the animal," KuKes said. "The intention is to find forever homes."