The City Commission voted on Feb. 21 to spend some of the money budgeted for Volusia County's efforts to fight homelessness this year, but the money didn't go to the county. Instead, it was given to Halifax Urban Ministries – Hope Place, because the commission felt more confident that Hope Place would use the funds to make an immediate impact.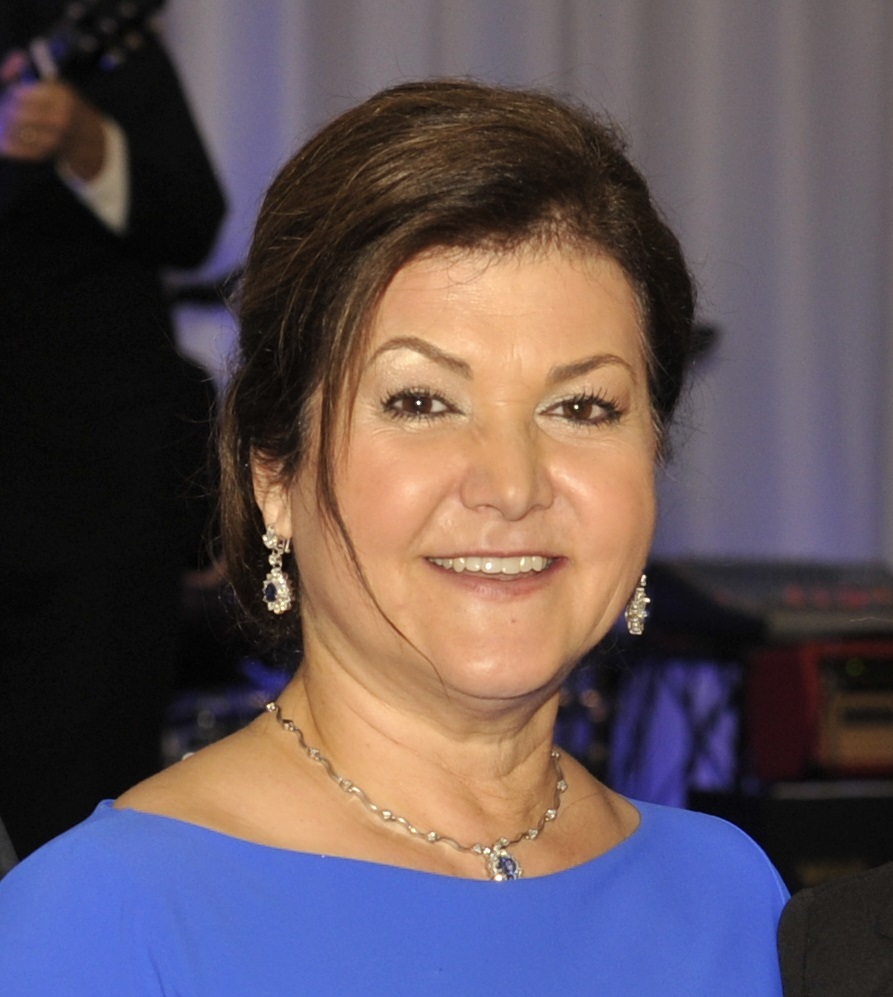 At the Feb. 21 commission meeting, Forough Hosseini, who is involved with several area charities, made a presentation, seeking $16,000 in operating funds on behalf of HUM for the facility which is planned to begin this summer.
Hope Place will only be for families, Hosseini told the officials. She said there are 2,300 homeless students in Volusia County with 103 of those students in Ormond Beach schools.
"Everyone needs a home," she said. "Not go to a tent in the woods."
The commissioners voted to raise the amount to $25,000, saying a lot of plans have been discussed, but Hope Place is something that is going to happen,
"We've read about homeless plans ad nauseam," said Commissioner Rick Boehm. "HUM has created something real. There is something in place."
Last year, the city budgeted $100,000 to help with homeless plans this year, and the $25,000 will come out of those funds.
Hosseini told the commissioners that the county has provided $3.5 million toward construction of the center, and now she is seeking operating funds.
She explained that the purpose of Hope Place will be to provide a fresh start for families that have been displaced from their homes, not the chronically homeless individuals.
Commissioner Rob Littleton said it is a good way to spend money because it helps families.
"Everyone needs a home. Not go to a tent in the woods."

FOROUGH HOSSEINI, advocate for Hope Place
"It's not maintaining addicts," he said.
Commissioner Troy Kent agreed with upping the amount to $25,000, adding that homelessness is a problem that should be handled on the national or state level.
The former Hurst Elementary School in Daytona Beach is the planned location for the shelter, after HUM reached an agreement with the school system.
Hosseini said many homeless families refuse to stay at the existing family shelter on Ridgewood Avenue because of the dangerous neighborhood.
"Their children can't play outside," she said, pointing out that there will be a playground for the children at the former Hurst Elementary School site.
Hope Place will provide housing for 140 residents with a separate wing for up to 32 unaccompanied students. There will be full-time security, plus day staff for case management and re-housing specialists.
The goal of Hope Place is to help families move out and live independently within 90 days, either by their own savings and efforts or through grant funding, according to the HUM website.
Hosseini and her husband, Mori, of Ormond Beach, operate ICI Homes, headquartered in Daytona Beach.