Close to 600 distinguished guests raised about $140,000 at Halifax Humane Society's eighth-annual Fur Ball on Dec. 7.
"The first one was actually an ugly Christmas sweater party, so we've come a long way," said Miguel Abi-Hassan, CEO of Halifax Humane Society.
Last year, the ball's gross amount raised was $95,000, said Abi-Hassan. The nonprofit sold out tickets this year, making it a grand night at the Ocean Center in Daytona Beach as guests enjoyed the silent auction and chocolate lounge filled with sweet treats and more.
"I've been an animal lover my whole life," Abi-Hassan said. "I consider myself the luckiest man in the world to be able to run the Halifax Humane Society and to be amongst amazing company who come out to celebrate with us and share their passion with us every year."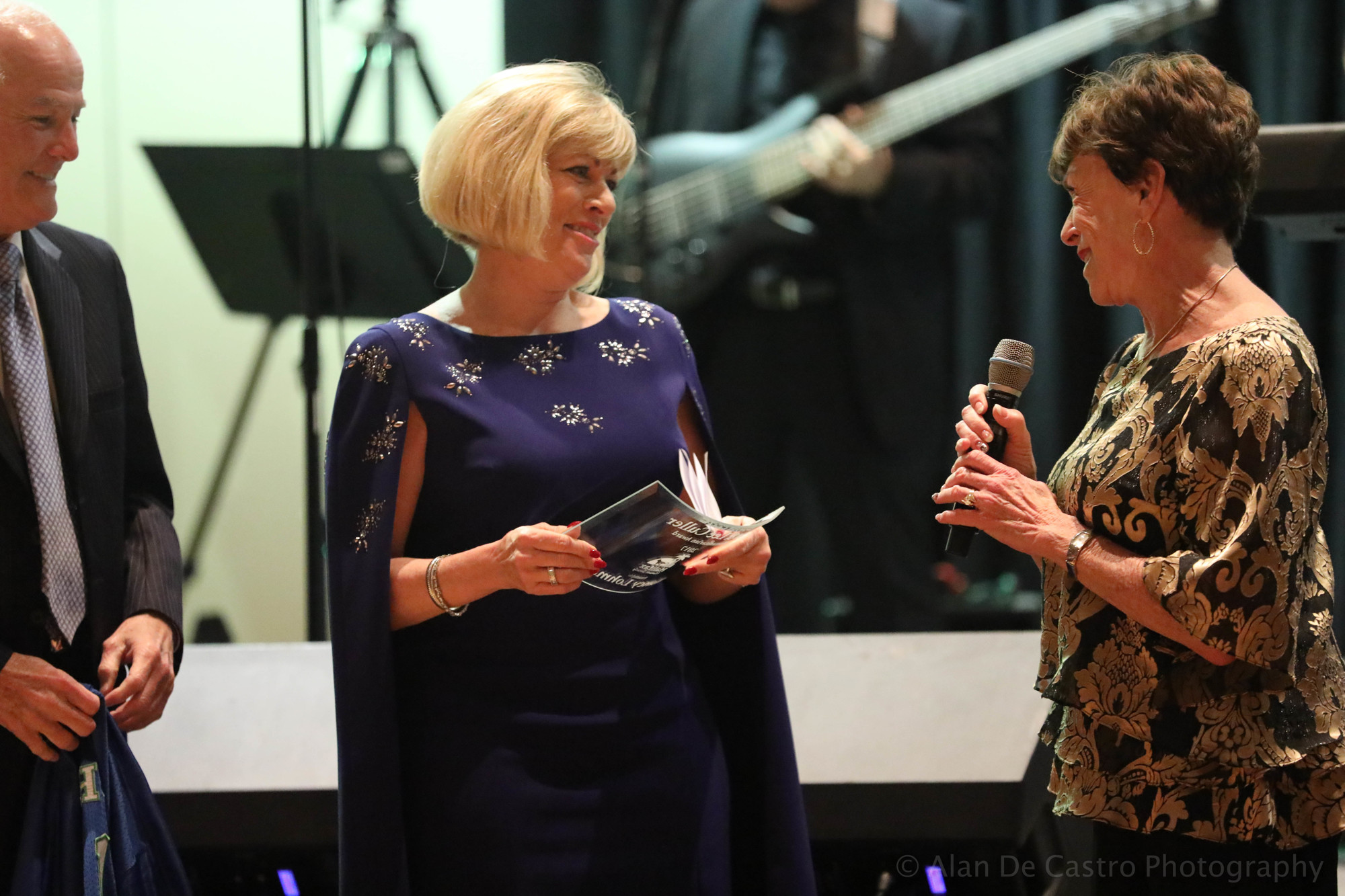 Nancy and Lowell Lohman were honored with the Humane Citizen Award from the Halifax Humane Society during the event. The Lohmans then announced they would match the donations from the community up to $200,000 to generate a total of $300,000 by the end of 2017, according to a press release. While their donation was separate from the fundraising total for the Fur Ball, it will help continue the nonprofit's local and regional humane efforts.
"Lowell and I are committed to helping the Halifax Humane Society attain their goal of $3.6 million for the Capital Campaign," Nancy Lohman said in the release. "These funds are used to renovate and create an animal and people friendly facility for the community to embrace."
Visti halifaxhumanesociety.org.